Category Archives: Desert
Three of my colleagues and I recently had the pleasure of spending two nights at The Lodge located north of the expansive Central Kalahari Game Reserve. We were picked up at our offices in Maun just after lunch for a comfortable four and a half hour road transfer in their air-conditioned 4×4 to this rather unique product.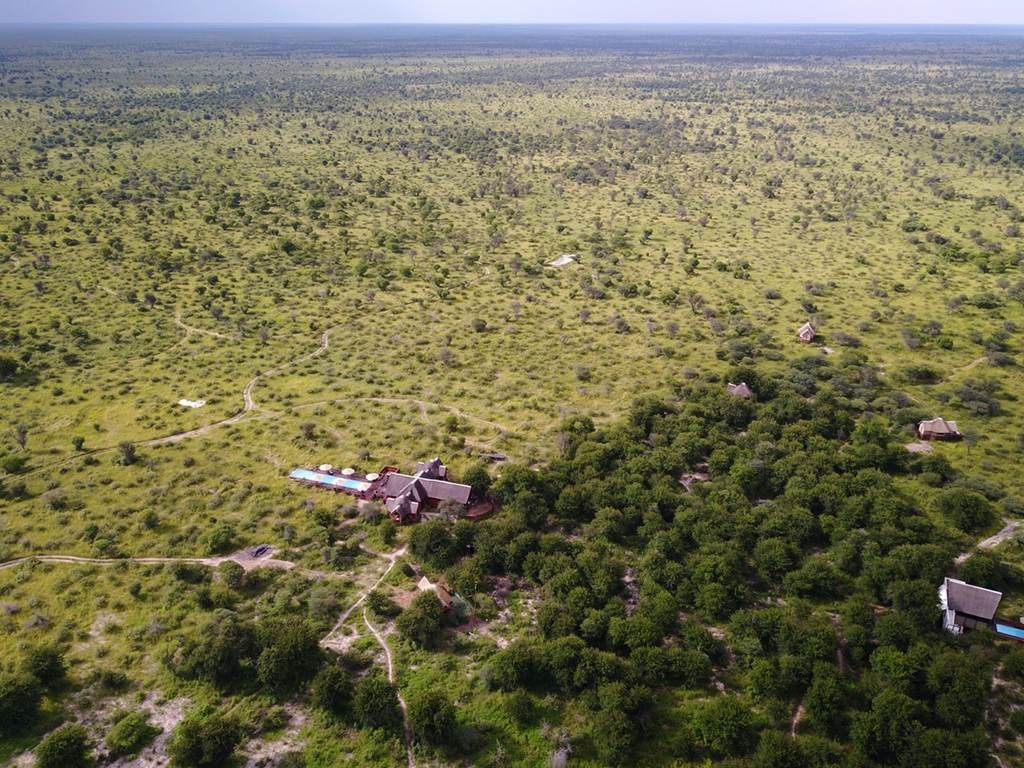 Although there was not much to see on the way, we kept our spirits up by discussing exactly what we were about to experience as it became apparent that although we were seasoned travellers in regards to camps and lodges in Botswana, we did not quite know what to expect at this property as big game viewing is not the primary focus. This is not to suggest that there is no game in the area (as I realised later on) as we encountered zebras and kudus during our stay there but rather that this property has a completely different ethos as compared to the camps we regularly visit in more predominately game rich areas in the delta.
We arrived to a very warm welcome by Teddy, the lodge manager and his ever smiling staff. The lodge really is beautifully built to match in with the surrounding area and the twenty-five metre lap pool had us all wanting to take a dip right then and there! We freshened up with a welcome cool drink and prepared ourselves to hear the usual camp briefing regarding operations safety pre-cautions and activities. Instead of the usual early morning wake up at 05h30 in the morning for a game drive we were advised we could sleep in until breakfast was served at 07h30! The activities on offer had us all spoilt for choice as one could go on a game drive, walk, fat bike tour of the area or horse riding. Other activities on offer are golfing (desert style!), tennis, an authentic bushman experience (either a walking safari to discover what the desert can provide in terms or nourishment and medicine or a more in-depth fly-camp experience at a bushman village located close to the lodge) or if one is feeling like being pampered, massage treatments are also available at a small supplement. Needless to say we all chose our prepared activities for the following morning with two of my colleagues opting for the horse riding and the third taking in a massage. I opted for fat biking riding with a twist as I was going to follow my colleagues on the horses.
In hindsight, this was probably not the best decision I have made in my life, as the next morning I quickly came to realize one cannot follow horses on a bright orange fat bike through the Kalahari veld. As my colleagues got introduced to their horses and the guides, I took this time to name my fat bike "Bubba" as all the horses had names I did not want my trusted bike to feel out of place. The ride started with a light trot which Bubba and I easily kept pace with, but this was to quickly change. When the horses went into a canter, keeping up with them rapidly become more difficult. Thankfully they stopped when they realised that I had fell from view and waited for me and Bubba to catch up. It was at this point, I made the decision to return back to the lodge with Bubba and let them enjoy the rest of their ride, as I was clearly slowing them down. Again, in hindsight, probably not the best decision as fat biking through  tall grass on your own on a bright orange fat bike in a concession that can have wildlife pass through it without a guide would be considered foolhardy at best. I could just imagine the confusion on a leopard's face seeing me and Bubba huffing and puffing along! Swinging my neck around every two seconds to check for wildlife whilst trying to stay on the "path" we had taken was a challenge to say the least.
My joy at finally seeing the lodge appear on the horizon was that of the desert when it rains. Pure and utter joy and relief!
Departing the next morning, it dawned on us that we had experienced something completely unique in the tourism industry of Botswana. They whole ethos is centred more around the relaxing and varied experiences available rather than big game sightings.
A fitting and relaxing end to any safari.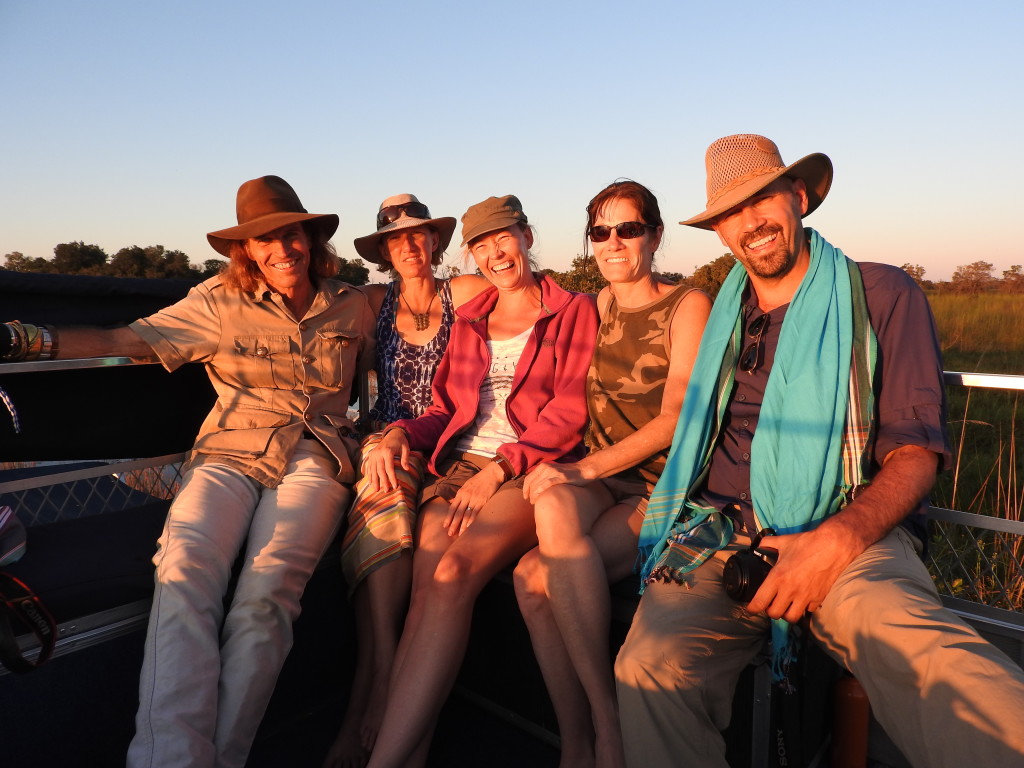 Wow – what a special experience! Recently I was privileged to join a group of agents on an Uncharted Africa educational to Moremi, the Delta and the Salt Pans.
Arriving at our mobile camp set up between 2nd and 3rd bridge in Moremi Game Reserve after dark was like arriving in fairy land, with all the lanterns down the pathways and throughout the camp.  Welcomed with a glass of sparkling wine, we were settled in.
This luxury mobile set up boasts a combination of elegance and a kind of exploration history giving you all the comforts of beds, en-suite bathrooms with bucket showers and flush toilets.  This was to be our home for the next 2 nights.  A mobile safari gives you a private camp feeling much closer to the bush than the infrastructure of any lodge.  Lying in bed at night and listening the bush come alive, as certain curious species of game come to inspect the different smells and activities of our camp.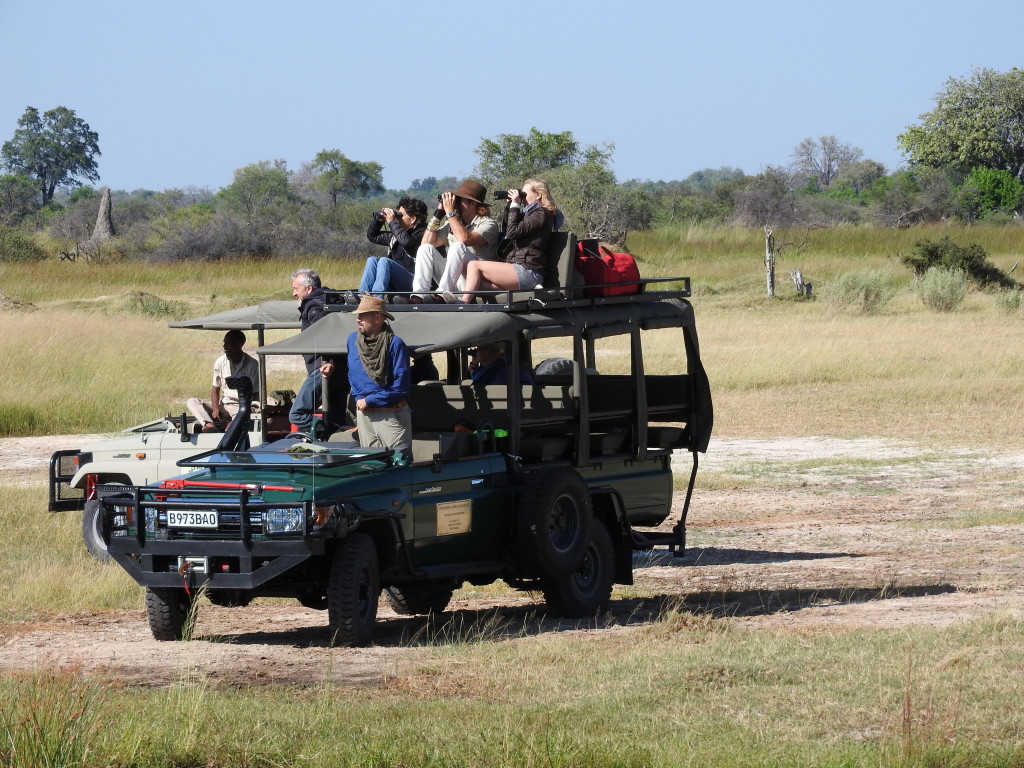 Our Guides, Ralph Bousfield and Greg certainly did not disappoint with their in depth knowledge and passion for the bush and stories of exploration, history, culture and scientific facts kept us all engaged and entertained the entire time we were with them.  The other advantage of a mobile safari is creating a trust and a bond with your guide that will be with you throughout your trip.
Day 3 we boated far into the Okavango Delta, to our Island stop where Devon (our Camp Manager) was waiting for us, fly camp set up, with more food and drinks.  Our set up was a roll mat with a mosquito net under the vast stars in the middle of the Okavango Delta. It gave us a feeling of being truly in the wild, in one of the most beautiful places on earth.  Here we experienced the water ways of the Delta, whilst competing against each other on the number of Sitatunga and Otters we spotted.  Nature walks around the island with Ralph proving to Simona we could still make a pizza from natural plants, mushrooms and shrubs on the island as well as curing malaria at the same time.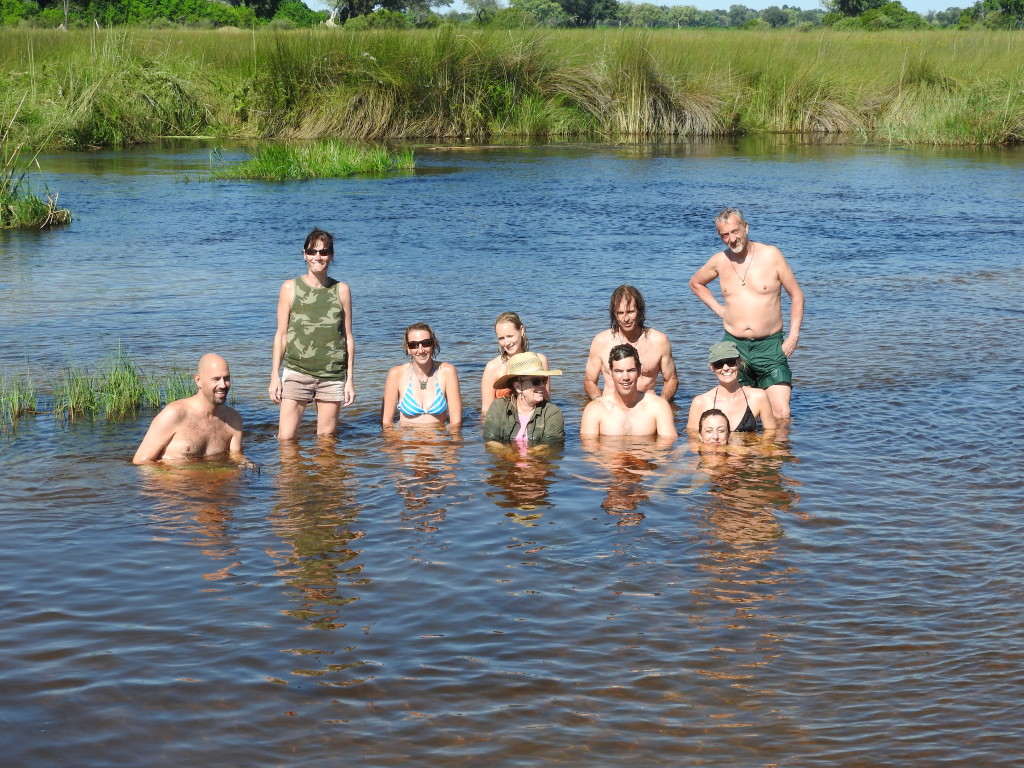 Day 4 our Delta experience was over and we flew out to the openness of the Makgadikgadi Pans.  Our home here for 2 nights was in the most feminine of all 3 Uncharted Africa camps, San Camp.
You have a choice of 3 camps all meeting 3 different styles and budgets, whilst you can all enjoy the same activities.
Camp Kalahari situated further back in the grasslands is the least expensive of the 3 camps. It is currently  raising all the tents, to allow the breeze to blow through and give you more of a view of the Pans.
San Camp being the lady of the 3, situated on the edge of the pans themselves is seasonal and only operational from April to October.  Its white tents on the edge of the pans gives you the true feeling of being on the moon.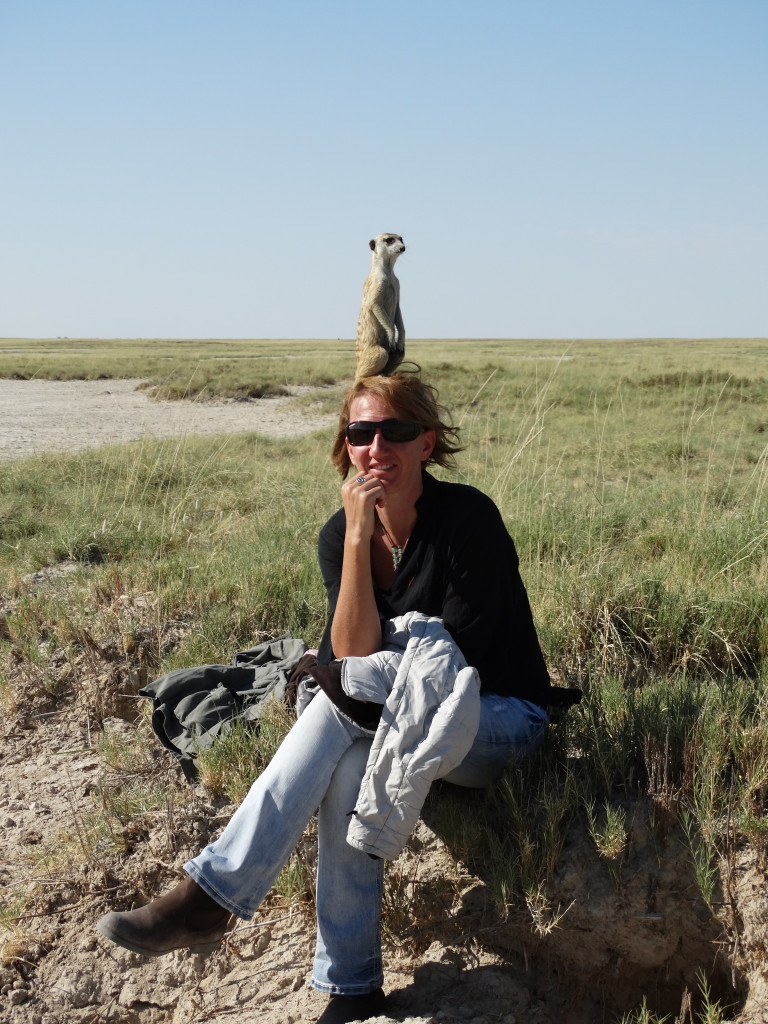 Jacks Camp, this colonial and historic camp based at the edge of the pans but slightly back into the grasslands is the grande-dame of the three.  Packed with history and science with their registered museum, it does look fabulous after the completion of its refurbishment.
One thing to mention on the activities, is all 3 camps run the same activities on a rotational cycle so that guests from 2 different camps don't do the same activity together.  This is the reason that a 3 night stay in the dry season is recommended to be offered the surprise sleep out (weather dependant).  Activities include a cultural bushman walk, game drives looking for more adapted desert species, quad biking in the dry season, following and interacting with the very comical habituated meerkats, horse riding as an optional extra and watching the sun set where it is so silent that your ears ring.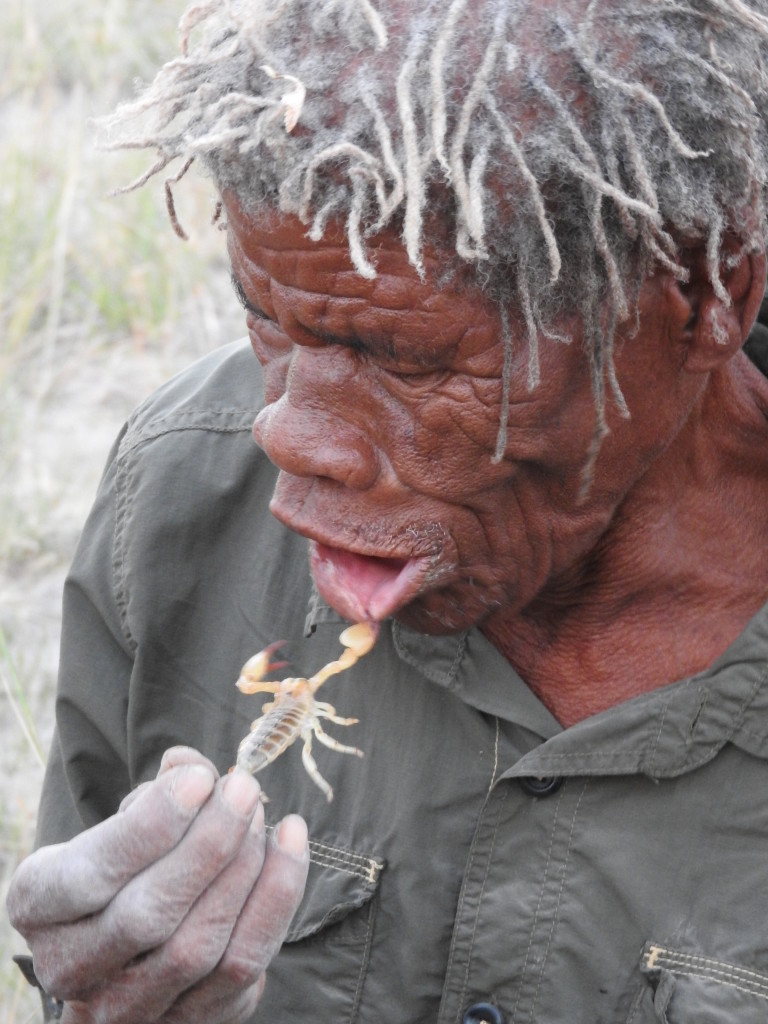 A safari to the Salt Pans is such a unique experience, from the Zebra migration in the Green Season to exploring the pans on quad bikes in the dry season, it should not be missed.
Welcome to our new website! We will start uploading lots of interesting stories soon.