Monthly Archives:
January 2019
In December I spent a few days in Kasane and had the chance to join a Pangolin morning boat cruise on Chobe river. The funny thing is that although I call a semi-fancy camera my own, which I have used blindly on many game drives in the past, I never actually learnt a thing about taking good pictures. This rainy morning in December was my moment, I knew it. I was super excited to be guided by Guts who is one of the owners of Pangolin Safaris and has years of experience as a photographer.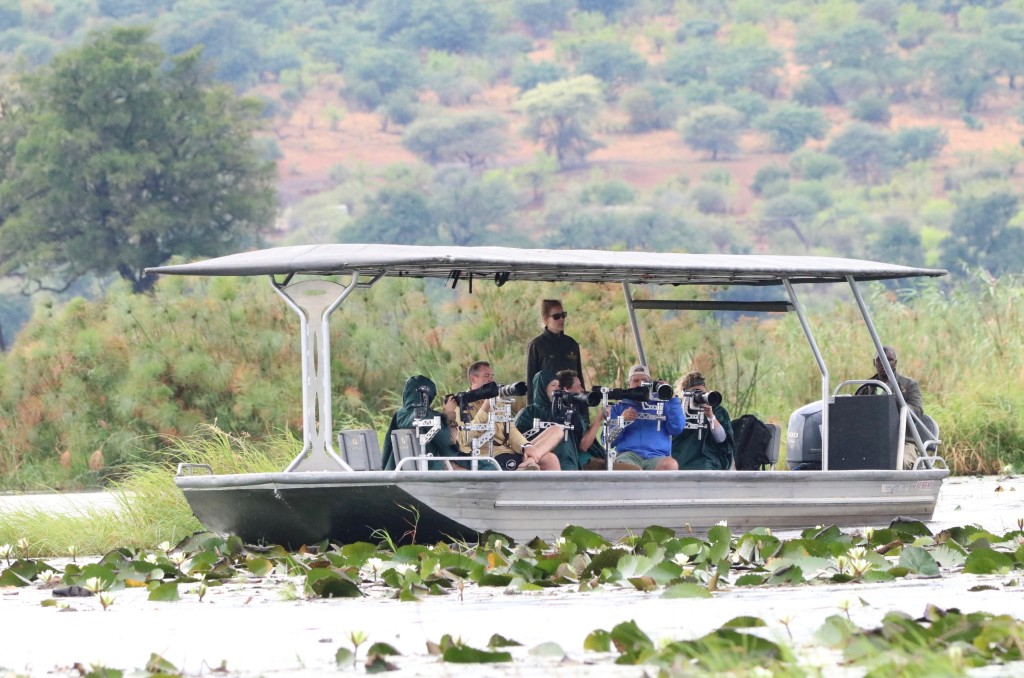 The Pangolin boats are all equipped with state of the art digital cameras and lenses. Guts and his business partner Toby have created camera-mounts which offer the best possible flexibility for you and your camera. During this three-hour activity the photograhic guides teach the guests how to use the camera and the lens, which settings to use. They explain it in such a way that even beginners like I understood. At the end of the experience the guests get to take their SD card home. If they are keen, they can use the editing suite in the Pangolin Chobe Hotel to start working on their pictures.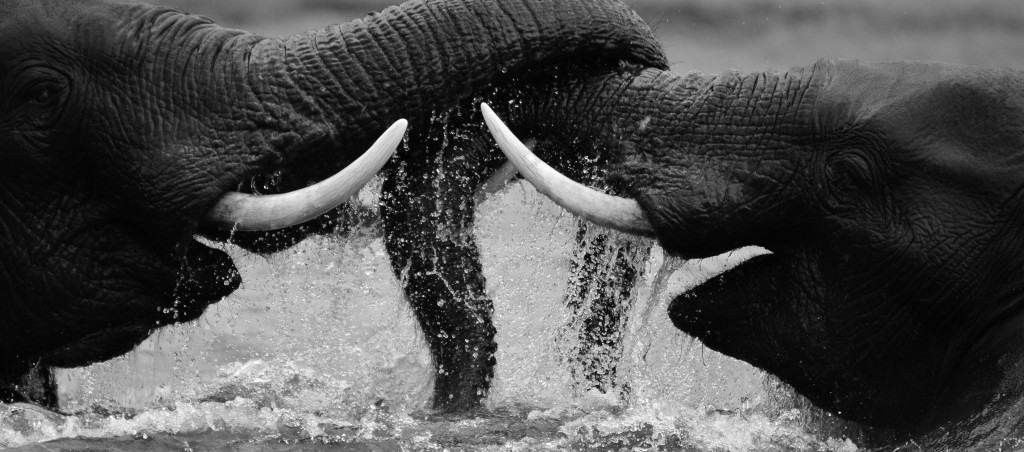 Each boat only takes a maximum of eight guests, making the cruises not only educational but also very exclusive. Using smaller boats they generally also travel further on the Chobe river. All guests staying at the new Pangolin Chobe Hotel enjoy these special experiences when booking the fully inclusive package. Generally on a two-night stay all guests would join two cruises (morning and afternoon cruise) plus a game drive.  The Chobe river can get busy, especially in the afternoons when all the Kasane Lodges take their clients on boat cruises. To avoid the crowds, Pangolin takes their guests further and also offers the alternative of quieter morning cruises.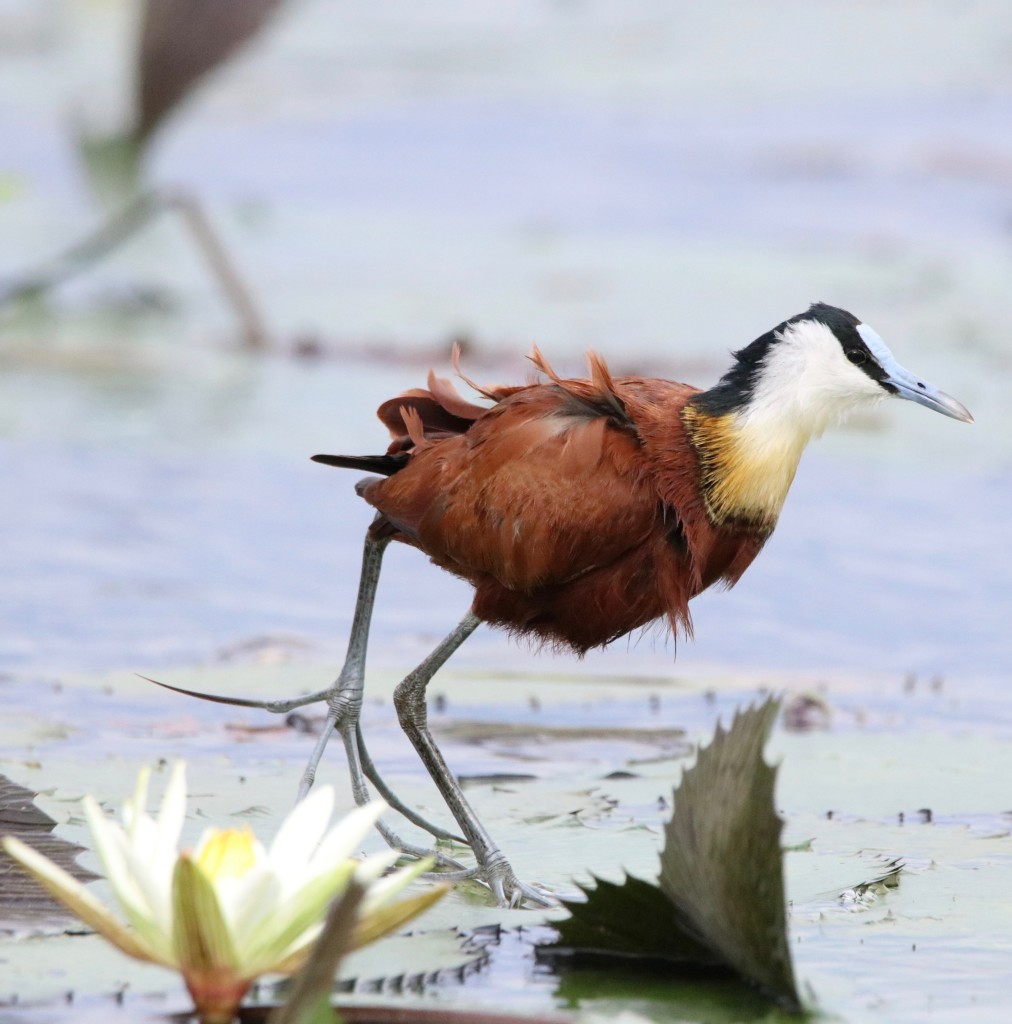 To make the most of this experience and to really have an impact on the rest of your clients' safari we suggest to include Pangolin Chobe  at the beginning of an itinerary. This way your clients can learn from the best and apply all they learnt during the rest of their safari. They will love Botswana even more and return home with fantastic memories.