Everyone is exhausted after a long-haul overnight flight, often involving multiple connections and inevitably ending in long immigrations queues on arrival. Not to mention the build-up of going on holiday, delayed flights and lost luggage. On arrival, most of us are simply looking for a hot shower, followed by a G&T while we take in our surroundings, ending the day with a good meal and a comfortable nights sleep.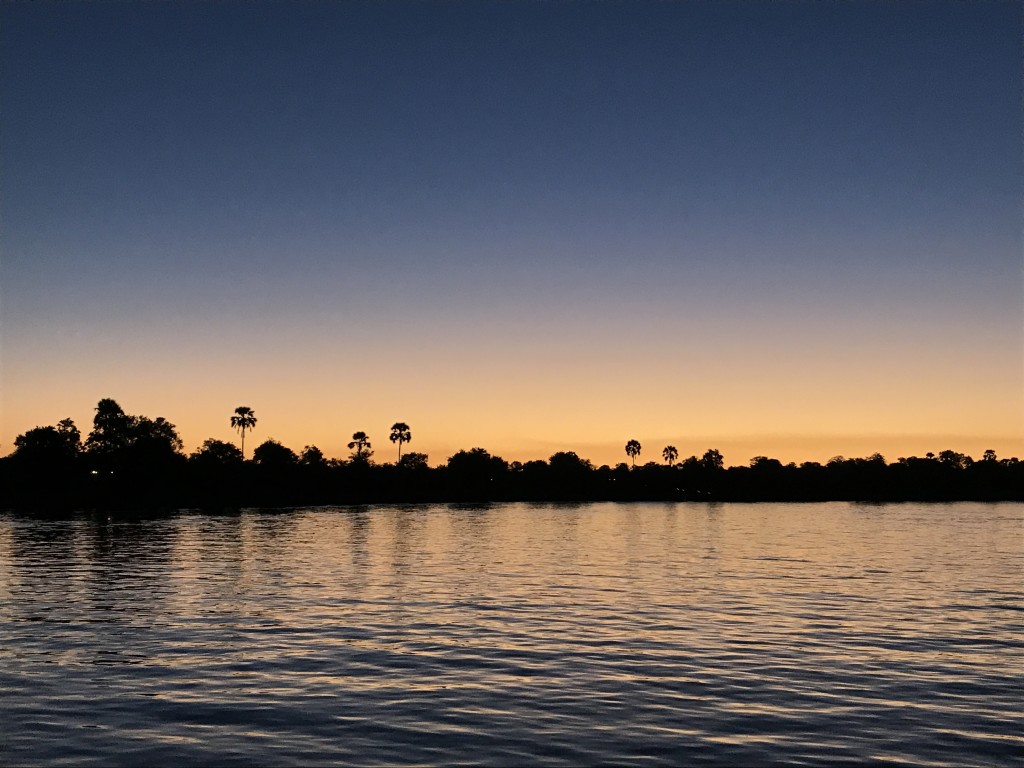 Victoria Falls is the ideal place to kick-off a safari. No onward flights or long road transfers required as most hotels are only a stone's throw away from the airport. Comfortable accommodation with all the amenities allows guests to ease into their safari experience.  As the properties in Victoria Falls are generally more affordable, there is less of a need to hit the ground running and more time to relax and find your feet. This is especially important when travelling with young children. Compared with the high-pressured start at the top dollar lodges in the Okavango Delta where every minute counts and where you feel compelled to jump on the first game drive on arrival, followed by an early morning wake up call on day one.
After a recent visit to Victoria Falls with my own family, I realized that 2 nights just isn't enough for first time visitors and especially families to fully appreciate what this corner of paradise has to offer.  I found myself rushing from one activity to the next, pressurized by pick-up times, with little time to relax and yet there was so much more than we could have done.
During our 2 night stay in Victoria Falls, we explored the Falls on foot, by helicopter and by Zip Line and that was about all that we had time for bar a mad dash around the market. There is a big choice of activities on offer beyond the falls themselves, one that I feel is grossly underestimated is the canoeing on the Zambezi River. For families, the falls has lots going on to cater to all ages and interests breaking up the typical safari routine.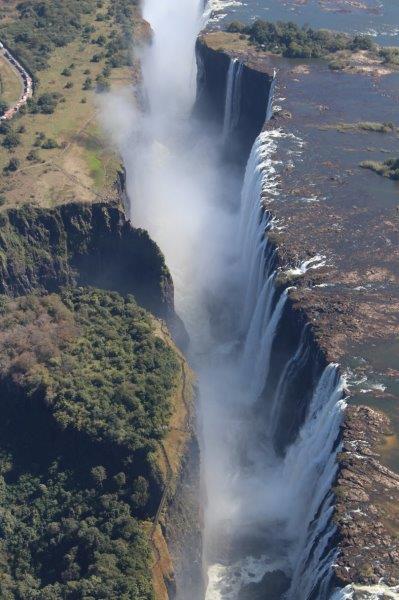 Beyond the activities, the town has a holiday vibe, showcasing the country's culture, local crafts (curio shopping) and a great variety of restaurants, which really add to the experience. Not accounting for the day of arrival and departure which are often lost due to flight times and transfers, one full day simply isn't enough to take it all in.  I would comfortably recommend a 3-night stay in Victoria Falls town itself.  There is a selection of properties to match all budgets, offering potentially good value for your money, helping to stretch the budget when combined with the top dollar lodges in more remote game areas.
Suggested Itinerary
Day 1:     Relax and enjoy a slow start to your safari
Dinner at the hotel
Day 2:     Tour of the falls followed by the flight of angels (12 – 15 minute helicopter scenic)
Lunch at the Lookout Café (which will reopen in Dec 2019 after it burnt down half a year ago)
Canopy Tour / Elephant Interaction / Sunset Cruise
Day 3:     Option 1: Full day upper Zambezi Canoe or Rafting experience
Option 2: A combination of the following with lunch on the terrace at The Victoria Falls Hotel
Horse Riding, Bicycle Tour, Village Tour, Pay It Forward (Family), Bird Watching, Shopping, Bunji Jumping, Croc Farm (Family), High Tea at the Victoria Falls Hotel, and more
Independent Dinning Options:
Traditional (Family): The Boma, Jungle Junction
Formal: The Livingstone Room, The Palm Restaurant
Casual: Zambezi House, Three Monkeys, The Lookout Cafe (will reopen Dec 2019)
The same could be said when coming off a safari in the delta. Days of early rising, long bumpy game drives and a day in transit, including the border crossing, is taxing of the best of us. Ending with 3 nights in Victoria Falls to slowly get re-acquainted with civilization before diving back into your daily routine at home is always a good idea.
Guests that have a little bit more time are recommended to spoil themselves with 4 nights in Victoria Falls, the 4 nights could be split between 2 nights in town and 2 nights in the quieter Zambezi National Park. The options are endless, we have put together some stunning itineraries which can be found on our "Best in Travel Zimbabwe 2019", the packages for 2020 will soon be released.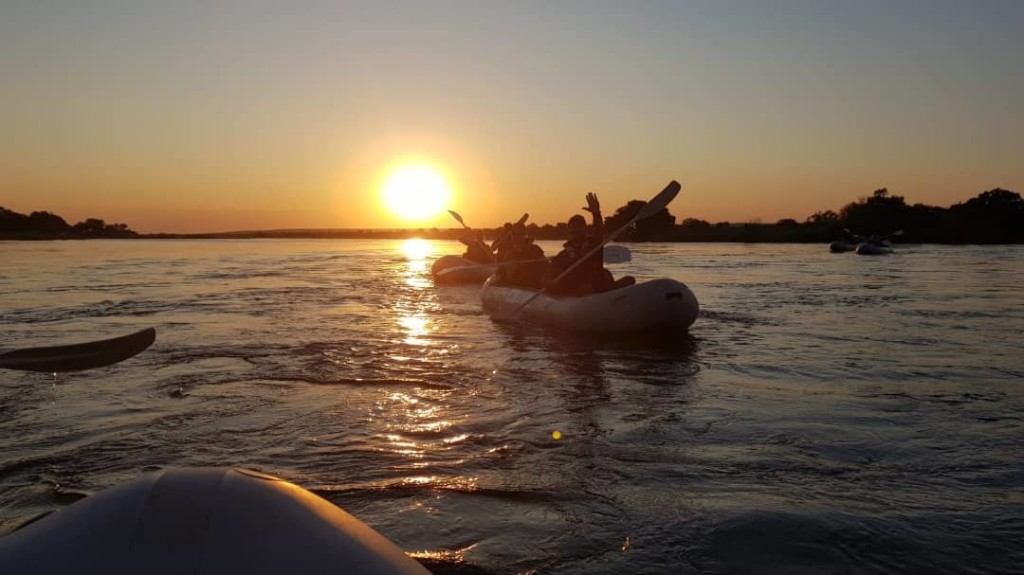 The combination of a mobile safari with time-out at a lodge or camp on either side provides the best of both worlds. There is time to get dirty and experience all the action up close and personal, and  time to dust off, relax and indulge in some modern comforts.
Ilala Lodge is conveniently located in close proximity to the Victoria Falls Hotel for afternoon tea, the local market for some shopping and the mighty falls themselves. Ilala is well known for having one of the best restaurants in town.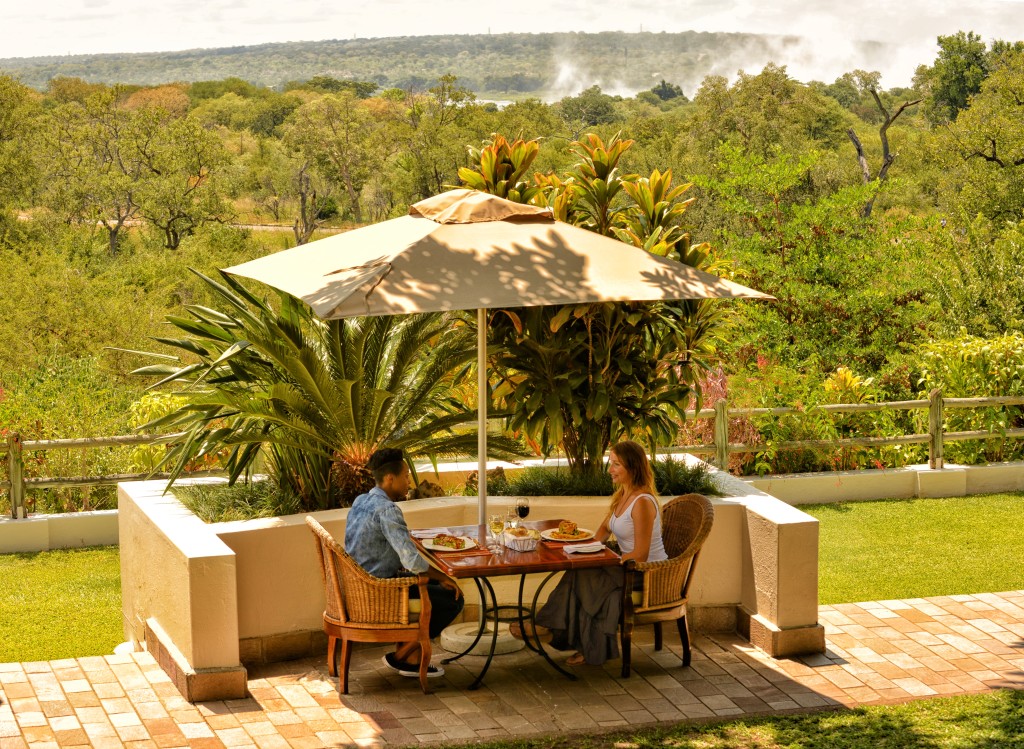 The Bush Ways Fully Serviced Safari is glamping at its best, an experience of the wild in comfort, covering some of the prime wildlife areas in Botswana, including the Chobe Riverfront, Savute marsh & Moremi Game Reserve.  This is the perfect balance of adventure, relaxation & comfort with all camp chores taken care of for you.  You'll enjoy a luxury camp set-up for you on arrival, including walk-in tents, en-suite bathrooms, comfortable camp beds and a guaranteed a window seat on game drives.
The mobile portion of the itinerary is easy to book and there is still availability for 2018.  Select departures run with German or French-speaking translators.  Click on the below to read a firsthand account from one of our experts.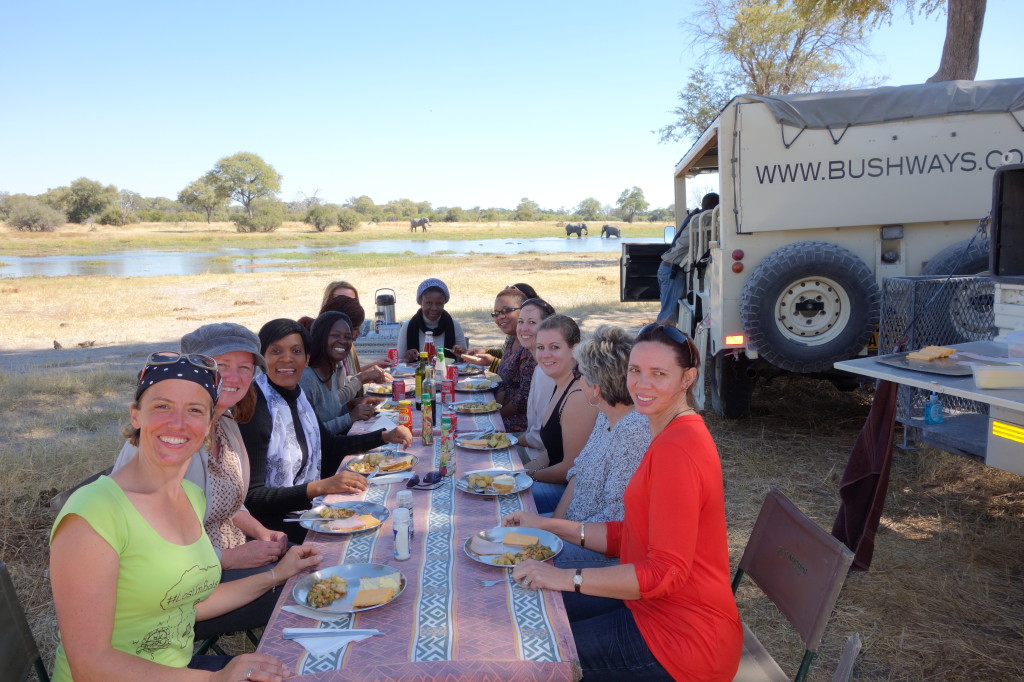 No safari to Botswana is complete without a fly-in to the Okavango Delta to view the waterways from the air and glide through the channels on a mokoro. Oddballs Enclave is an old classic whose style and intimate atmosphere works well in combination with the mobile safari.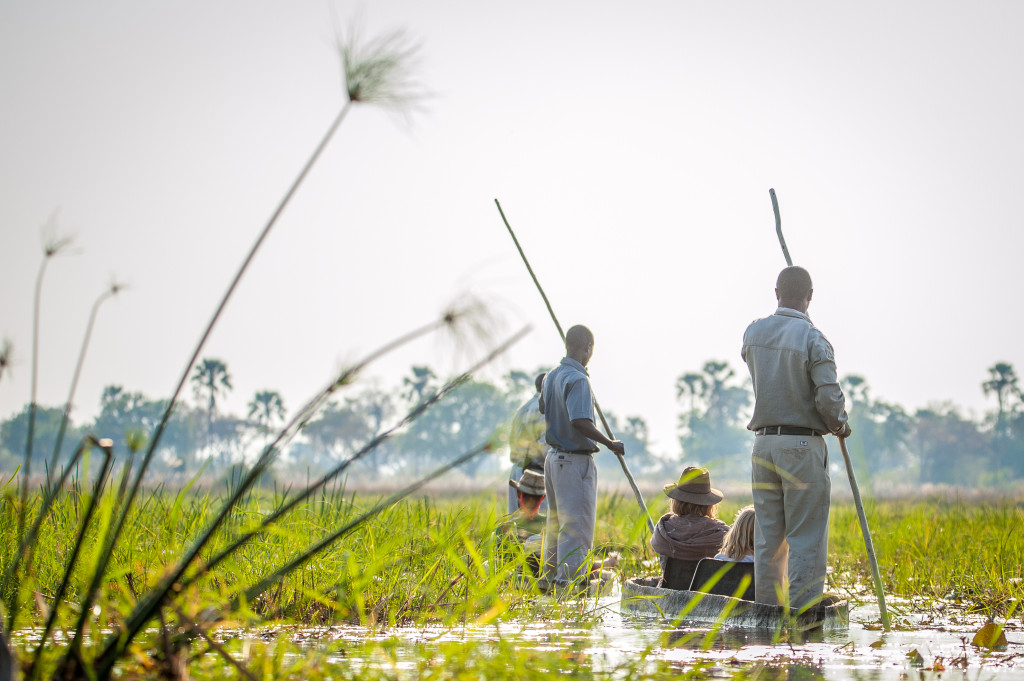 This safari offers excellent value for money !
Last but not least, we are passionate about mobile safaris because…
the guides are among the best and get to know their clients over the course of the safari, focusing on their interests and building on their knowledge.
travellers get to experience more of the country when they drive between locations, making it as much about the journey as the destination.
mobile safaris give you access to exclusive campsites in prime wildlife areas, and the flexibility for an extended exploration of areas en-route between locations.
mobile safaris take travellers out of their comfort zone, creating memories to last a lifetime.
mobile safaris offer a more intimate wildlife experience than most lodge stays.
mobile safaris offer great value for money, catering across all comfort and budget levels, and can be booked privately for families and small groups.
Click here to read more about the mobile safari experience: https://www.safaridestinations.net/we-get-around/bush-ways-safaris-mayonnaise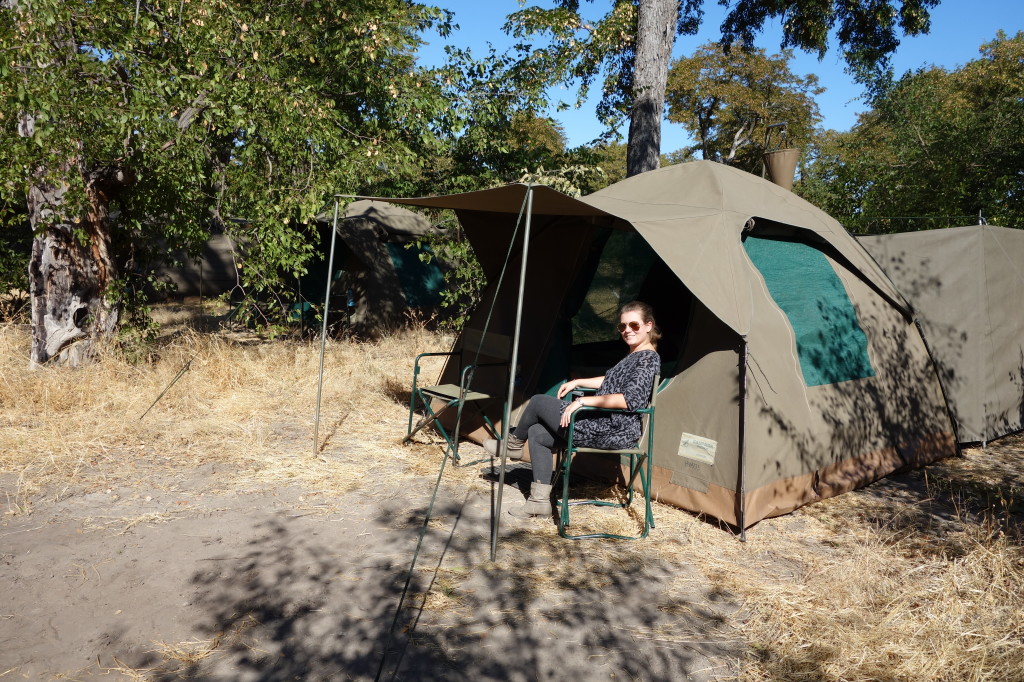 It is with great excitement that I write this list. This little town is abuzz with whispers of all things new and interesting. We have been growing in leaps and bounds and it seems that has not stopped yet. Here are 5 more wonderful additions to our fun filled town:
Zambezi House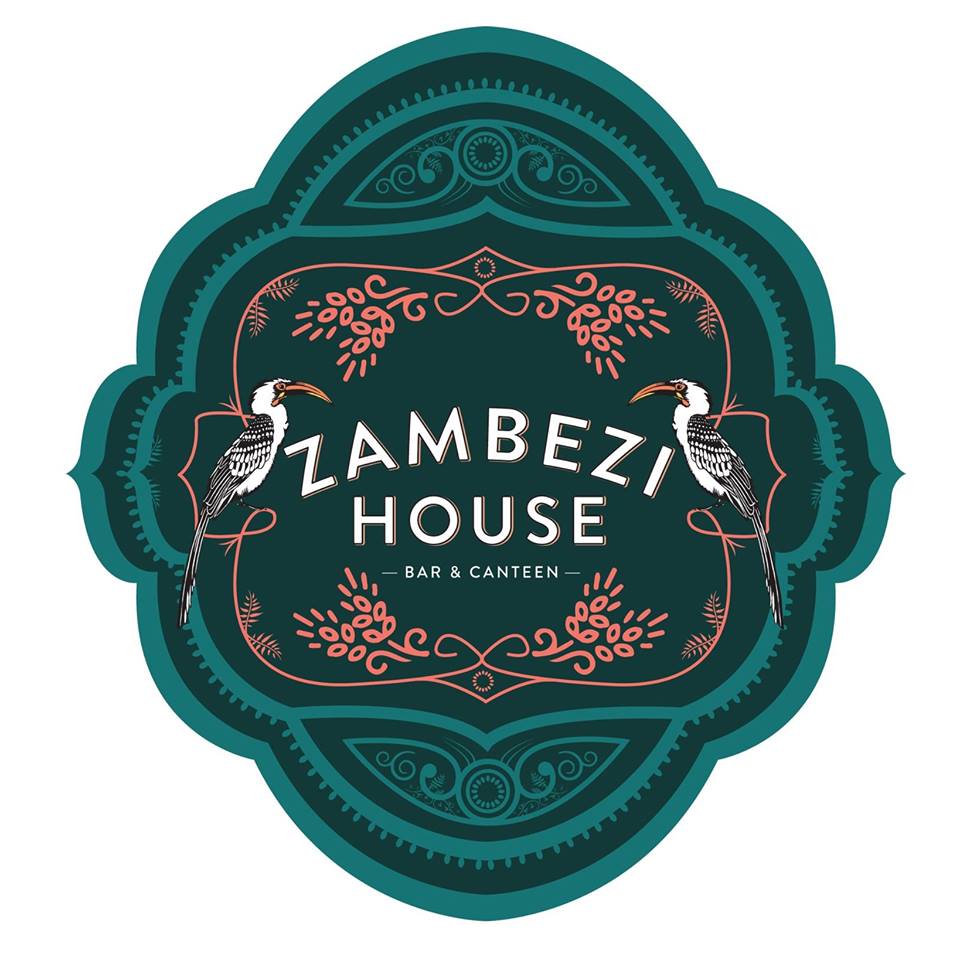 This may very well become the newest hotspot in Victoria Falls. A vibrant and chic restaurant/bar that is situated right on the banks of the might Zambezi River is providing yet another fantastic social dining spot for locals and tourist alike. The menu provides choices of mouth watering oven baked pizzas and succulent chicken dishes as well as several breakfast options. The deco is modern and tastefully done. It has a generally up-beat vibe with live music over the weekend. It is a wonderful place to dine or just meet up for a drink to talk about a day full of adventure.
Tribal Trap Escape Rooms
Escape Rooms have become a fast growing, worldwide thrill and Pana Karasavvas and Hayley Plaskitt are very proud to open Zimbabwe's very first escape room right here in Victoria Fall. Participants are given 60 minutes to escape from the room by solving puzzles, playing games and discovering clues within a themed room. It is a thrilling activity and is aimed at a wide range of travellers, young and old alike. One of the things we find most exciting about this product is that not only is it a fun activity to do as a group but the rooms will be themed around the rich culture and traditions known in Zimbabwe and particularly Victoria Falls, so there is educational value behind the product alongside the fun and adventure. We cannot wait to see what the Tribal Trap team have in store for us!
The Victoria Falls
Bushtracks Africa will be launching their new cruise boat. This cruise will float along the Might Zambezi River near the top of the Victoria Falls as most sunset cruises do. However, there is a difference with this boat to the other cruise options. The main one being the luxurious standard they promise to offer guests as well as an option to snack on freshly made Sushi prepared aboard by one of the talented chefs from The Victoria Falls Hotel, as well as other mouth-watering gourmet canapés. They offer a wild range of local and imported beverages for you to sip on as you float along this famous river just meters from one of the Seven World Wonders. If you are lucky, you might just spot some of the different types of wildlife that are drawn to drink or wallow in the river especially during the upcoming hotter months. Click here for their Promotional Video.
Prana Africa Yoga

Could you imagine a better way to start a day full of adventure then with a sunrise, early morning Yoga session with some of the most spectacular views in the world? Yoga is another lifestyle that seems to be taking the world by storm and so it is no surprise that home-grown Victoria Falls local – Danielle Connelly is beyond excited to practice with travellers in this beautiful environment, with the powerful energy from The Victoria Falls. Danielle is very well trained in the Art of Yoga and has been practicing for some time. The classes are suitable for all levels from complete beginners to regular practitioners. The sessions will be offered at The Victoria Falls Hotel and Victoria Falls Safari Lodge, so why not watch the sunrise over the river or falls and prepare for a day full of excitement in a beautifully calm and relaxing way.
The River Brewing Co.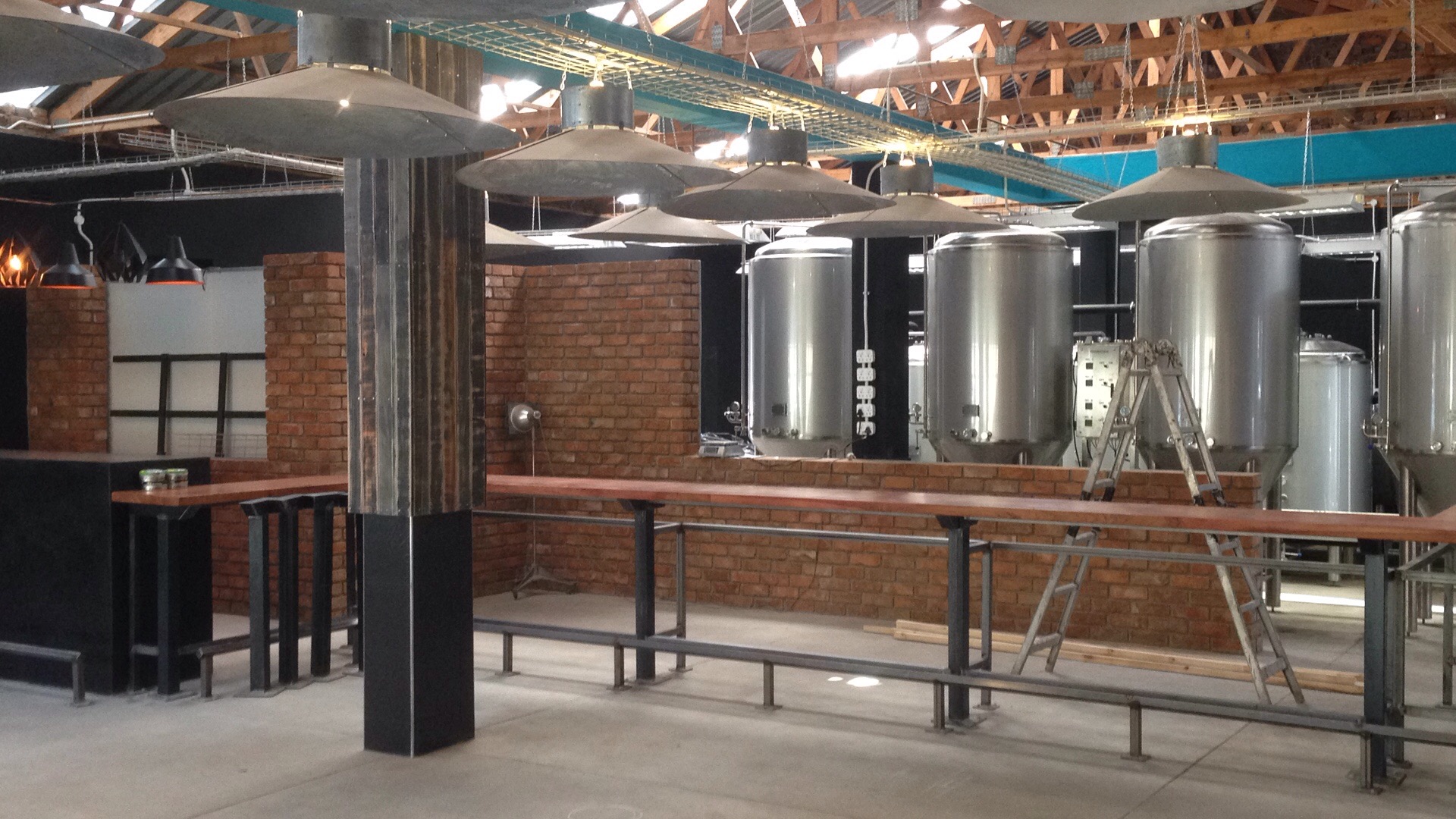 Another first of its kind in Zimbabwe, created by 'four merry men' is The River Brewing Co. They are establishing a micro-brewery in one of Victoria Falls oldest buildings. This artisanal concept is growing in popularity worldwide and we are very excited to see this product showing its 'crafty' face in the bustling town. Their main brews will be a 'Steam Lager' and an 'IPA', but there will be a variety of thirst quenching options on offer as their Brewmaster experiments with different taste combinations. The River Brewing Co. will be opening in October, so all you thirsty tourists and locals better get your taste buds ready for a craft beer invasion!