Monthly Archives:
June 2023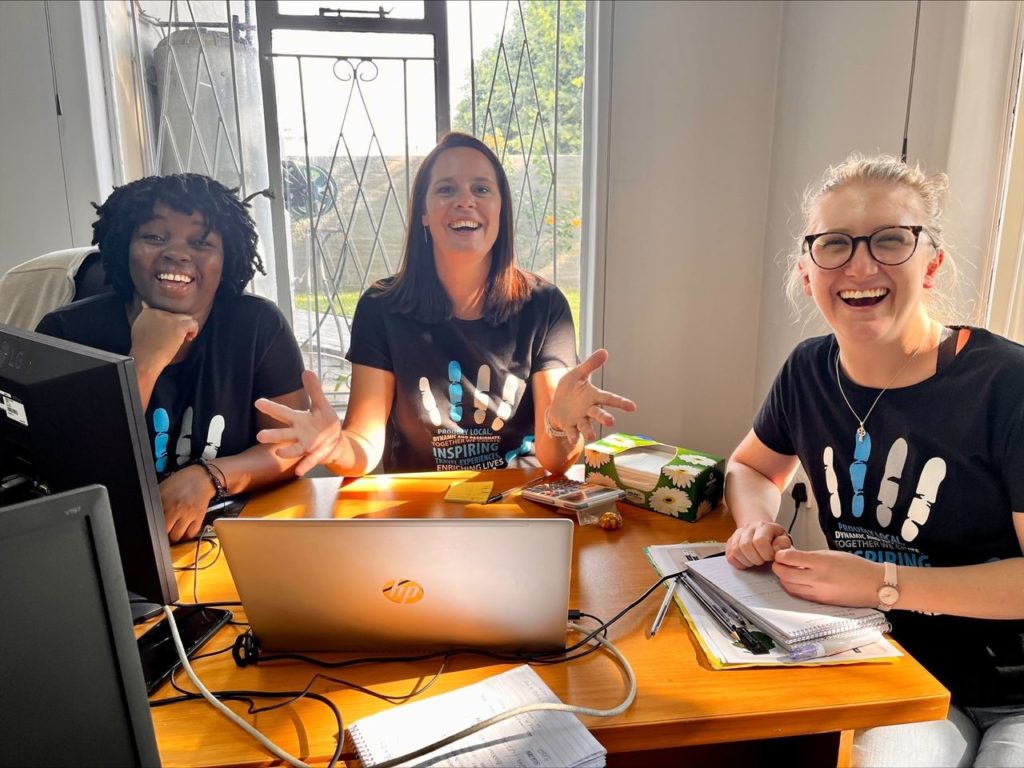 Our reservations administrators, consultants and team leaders come from all walks of life with varying degrees of readiness for a career in reservations but ultimately share one common goal: a passion for creating the holiday of a lifetime in Botswana. Our business is built on our relationships with our agents and our suppliers. This is no different in the relationship between team leader and her teams (yes, all our Reservations Managers are women) and the consultant and his/her administrator/s where the nurturing of potential into expertise is taken very seriously.
And so it should be, as the administrator of today, fresh out of university, is our consultant of tomorrow. This is not only about growing tourism in Botswana, but about our success and sustainability as a business. Developing destination, supplier and consulting expertise is done through a tried and tested model of formal training, one on one on the job training and rigorous feedback processes.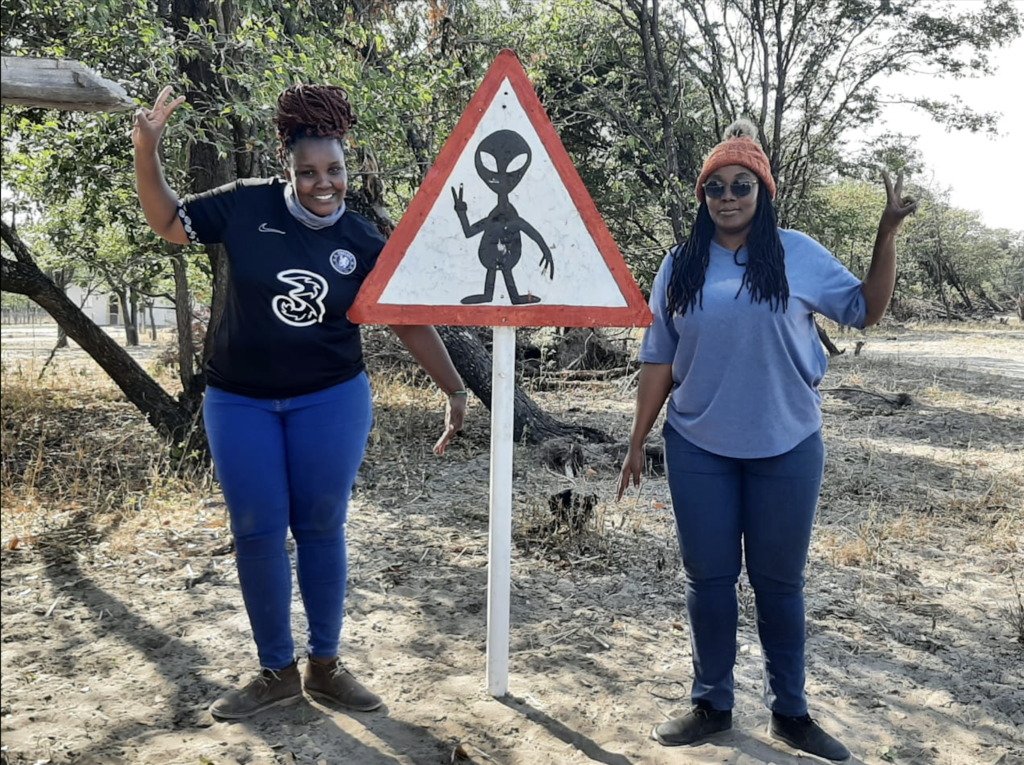 Formal training includes induction for the newbies (as we call them) on our processes and technology as well as ongoing destination and supplier training for the more experienced staff. This may include visiting local establishments on what we call educationals, designed to introduce our staff to the various properties they are selling, how these properties compare with each other, what properties suit which kind of clients as well as how to combine properties into an exciting itinerary. Our suppliers regularly pop in to keep staff up to date on developments. Most recently this included Bushways erecting tents in the office garden to give our newer staff a feel of the tents and amenities. Our consultants (as well as consultants in training) also participate in itinerary training where they are required to put an itinerary together to a specific scenario. Individual itineraries are critiqued by the group, exposing staff to different ways to think about an itinerary, seeing different combinations of properties, encouraging them to not only sell their tried and tested. All of this aims to achieve our vision of creating inspiring travel experiences for our agents and their clients. Our newest development has been the updating of our meet and greet training for our newbies. This training is designed to help staff develop the knowledge and skills to offer the critical ground handling services we extend to our travellers.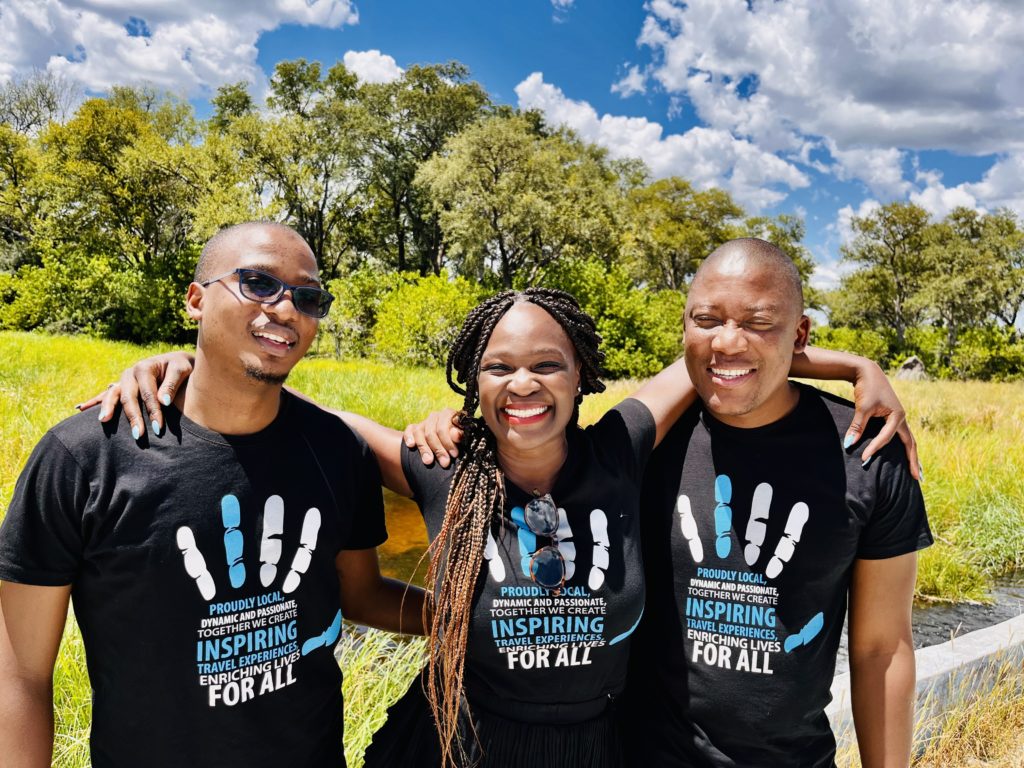 Beyond formal training, one on one job training together with ongoing feedback through regular desk checks and bi annual performance reviews ensure our staff get the necessary affirmation on where they are doing well and advice on where they can improve. This helps our staff prepare for promotion up the reservations ladder. All of our team leaders, who are home grown having been consultants at SD, have also received management training. Just over half of our consultants are Batswana who have been trained, developed and promoted via these learning and development strategies. Our newest crop of consultants, promoted in October 2022, are Lisa, DK and Kea S (the S is very important as we have three Kealebogas on the team). These Associate Consultants as we call them, are currently working closely with their team leaders in developing their consulting and destination expertise. In the last month, they have all started working with an administrator and are now engaging in supervisory training to support the new skill set required. This will prepare them for promotion to the next level of consultant namely, Intermediate Consultant. From there is upwards to Senior Consultant.
Structures and criteria for advancement are clearly articulated and transparent to staff allowing them to see the potential for growth and their career they have at Safari Destinations. Our HR Manager, Sarah likes to say "We don't hire people for jobs at SD. We hire for careers''.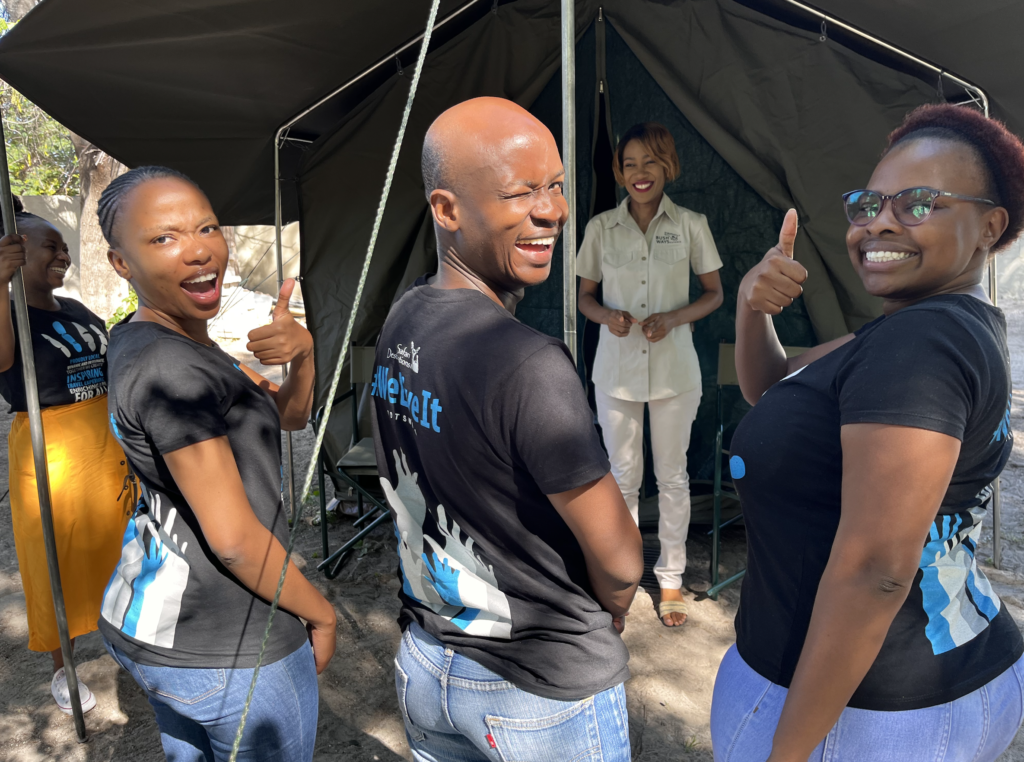 Our support staff's training and development is equally important as that of our res staff and skills training specific to their disciplines as well as supervisory and management training is also vital for this collective. Similar performance processes are followed.
Development is one of the core values of Safari Destinations and is a value that we believe needs to be in evidence, every day. Our vision is "Proudly local, dynamic and passionate, together we create inspiring travel experiences, enriching lives for all.'' We believe our learning and development strategies at SD are a key contributor to achieving this vision.