Category Archives: Gonarezhou
… OR KEEP THE SECRET TO OURSELVES?

Imagine a place with trees so beautiful they make you 'treedrunk',
Imagine a place where around every corner a different antelope can be discovered,
Imagine a landscape diverse and exciting, from river beds and sandy beaches to open grasslands and forests,
Imagine majestic elephants wandering in front of the bright red sandstone of the Chilojo Cliffs,
Imagine a completely untouched wilderness,
Imagine a community that understands the importance of protecting their heritage, their environment and especially their trees (the people in the Mahenye village rather walk for kilometres to collect firewood than cut down the trees around them),
Imagine a man who understands that for the local population to care about protecting wildlife, they have to benefit from wildlife. Clive Stockil is this man; he is the founder of Chilo Safari Lodge. Clive has dedicated his life to solving human-wildlife conflict. He is the father of CAMPFIRE (Communal Areas Management Programme for Indigenous Resources). He explains it this way: "If you are a conservationist, your problem is all about space, so deal with human pressures first. CAMPFIRE has turned conflict into co-operation and everyone has benefited. The community is happy, the parks are happy and the animals are happy. Everyone wins."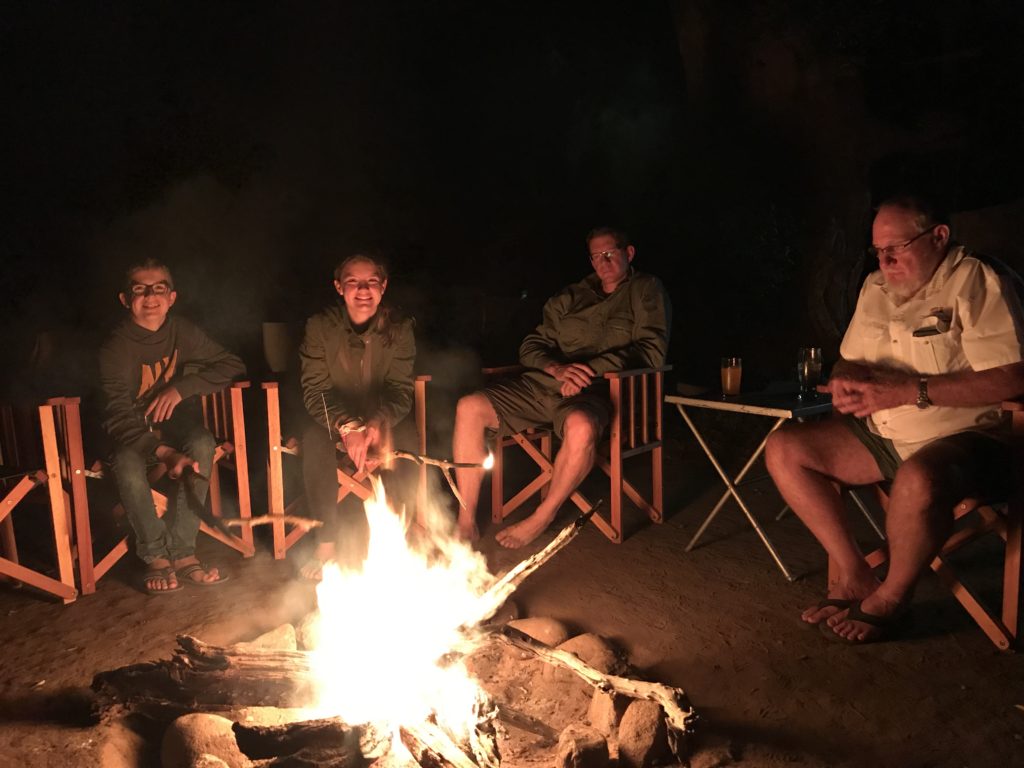 Gonarezhou means 'The place of elephants'. There are special places in Africa where you truly feel at one with nature. Gonarezhou is one of them. I was blown away by the diversity of fauna and flora.
The remoteness of Gonarezhou is a mixed blessing. Access to Gonarezhou is easiest from Harare via small aircraft. The flight takes around 90 minutes and arrives in Mahenye, which is the closest airstrip to Chilo Gorge. Clients flying in from Johannesburg are recommended to fly with Federal Air into Buffalo Range (currently two weekly flights on Mondays and Thursdays); the road transfer from Buffalo Range to Chilo is about two hours long.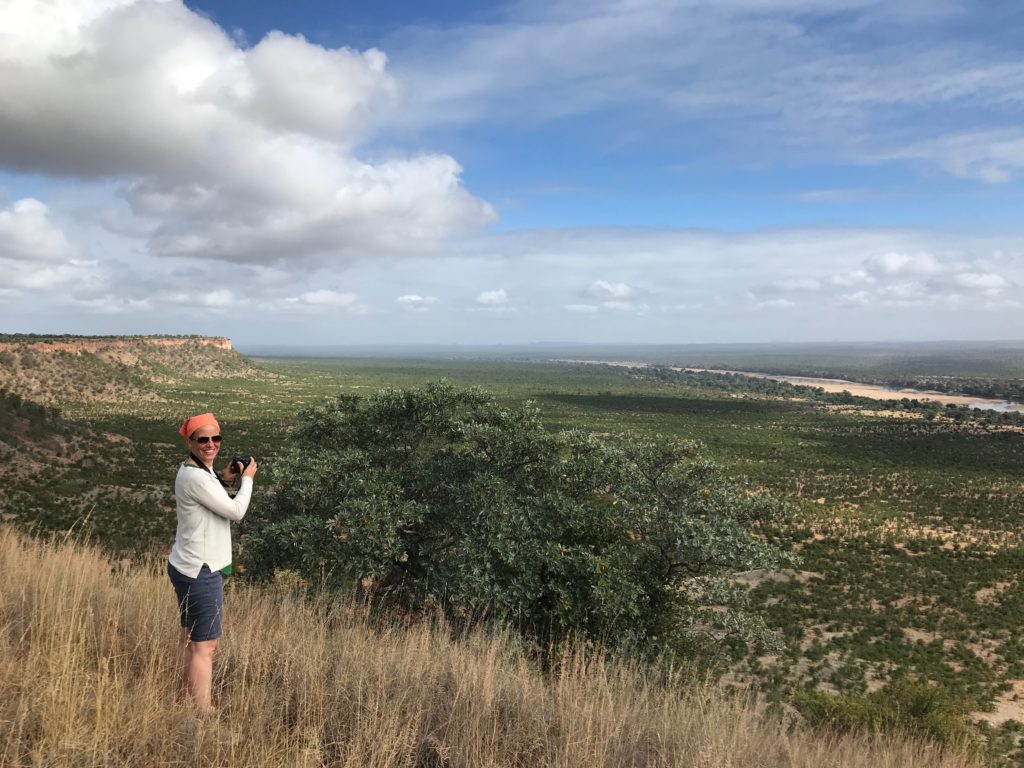 Gonarezhou is the place to be if you want to be 'treedrunk' after only an hour of safari, never mind the multitude of birds we saw, the incredible variety of antelope, buffalo, crocodiles and elephants. Just the trees alone are intoxicating…
Imagine every few hundred metres a beautiful baobab, thick, tangled riverine forests full of jackalberries, bizarrely bent rain trees, stoic leadwoods, ruffled African mangosteens… It's almost too much to process!