Monthly Archives:
November 2020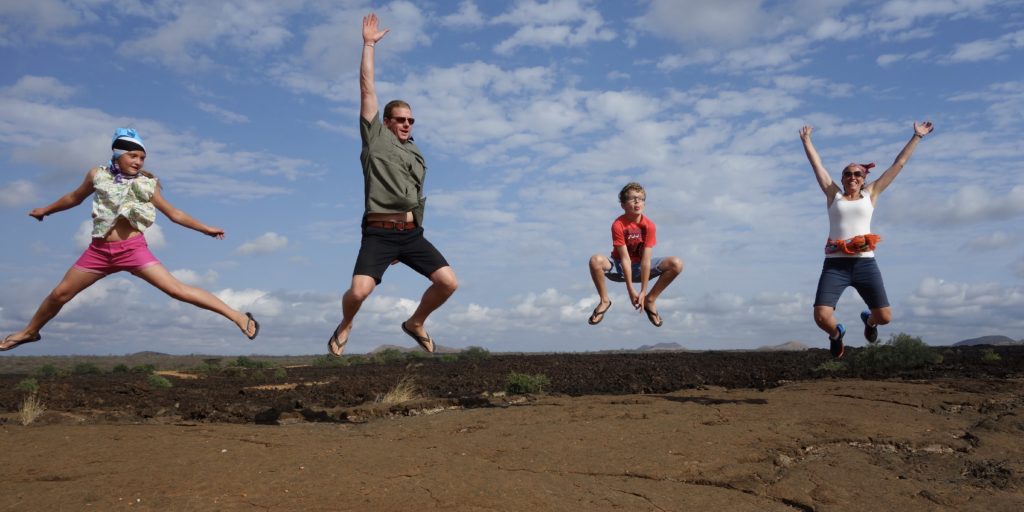 Travelling has always been one of the greatest privileges in my life. I first enjoyed this freedom in school, exchange programs to France and the United States opened my horizon, made me understand other cultures better and caused this urge to travel. I am sure you have heard about the Africa-Virus, funny to call it a virus since the word virus nowadays is directly linked to Covid. Well not long ago having caught the Africa-virus was something positive. Maybe I should call it the need for Africa, the thirst to inhale the smells of the air, the colours of the landscapes, the excitement of watching animals in the wild, I can never get enough of it. The last months have taught me that this FREEDOM to travel and all the positive emotions that come with it, is my key to happiness.
I miss the excitement of planning a trip.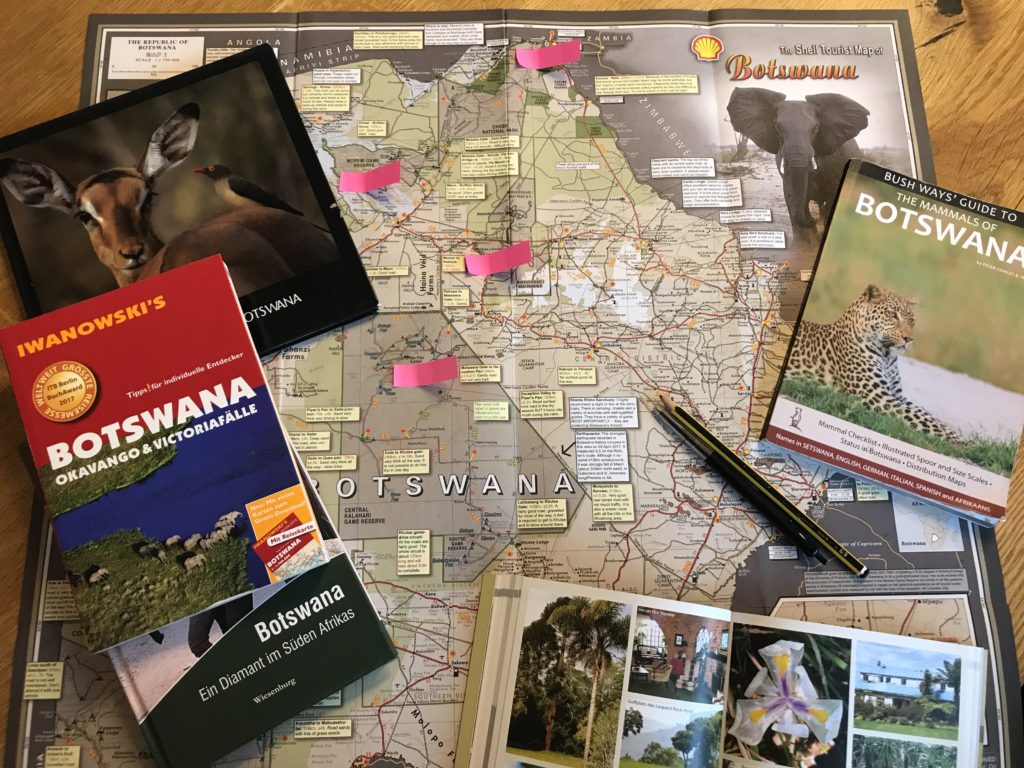 I miss the "Vorfreude", a German word that perfectly describes the feeling of anticipation, you know something amazing is happening soon and the Vorfreude is almost as good as the trip itself.
I miss exploring new places and learning about other cultures.
I miss the preparation before leaving, the planning that goes into a trip – yes it's my job but in my personal life I also can't get enough of studying maps, reading about destinations and dreaming about going to new places.
I miss meeting new people.
I miss having the freedom of choice, the world has become a tiny place. It should be the opposite, by travelling to foreign places we learn how tiny we are in this huge and beautiful world of ours.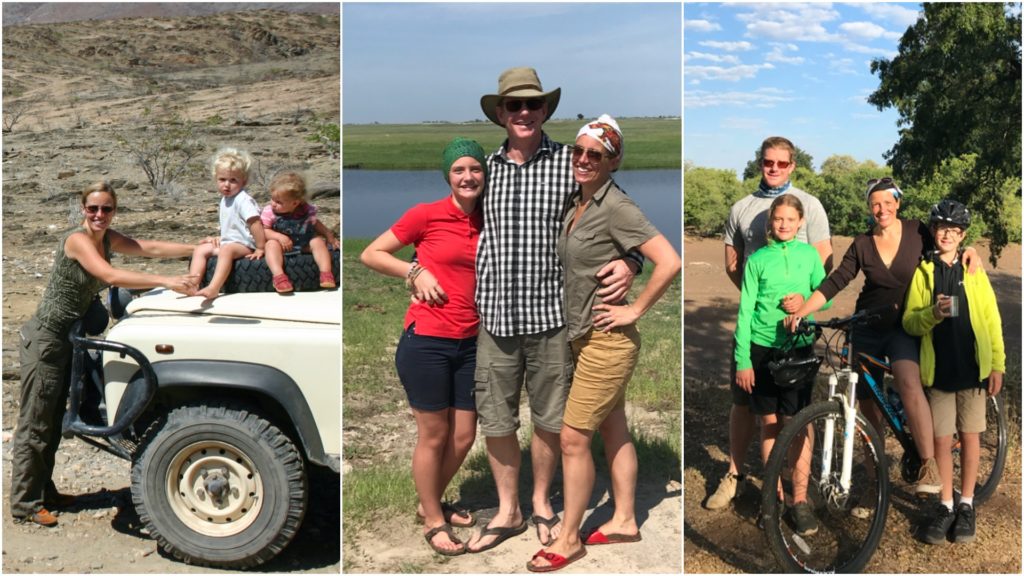 Our most important promise to our children is that we want to create memories for them and not to collect things.
The lack of freedom to travel is taking a toll on many of us. Lets hope that we appreciate the freedom of travel we had lost more once we have regained it. Lets hope that people will be more appreciative and thankful for the great gift of freedom of travel. Lets hope the way of travelling will change, that mass tourism gets less and that people actually want experiences and not just tick off boxes.
Botswana is known for her incredible skies, huge impressive clouds often build up all day for a short, late afternoon thunderstorm. Not only does this welcome 'pula' (the Setswana word for rain in Botswana), the rain also washes the air clear of dust, making for crisp afternoon game-drive photos.
Sunrises and sunsets are especially beautiful as the sky turns gold, pink, red and every colour in between, lighting up the clouds dramatically and creating more spectacular photo opportunities.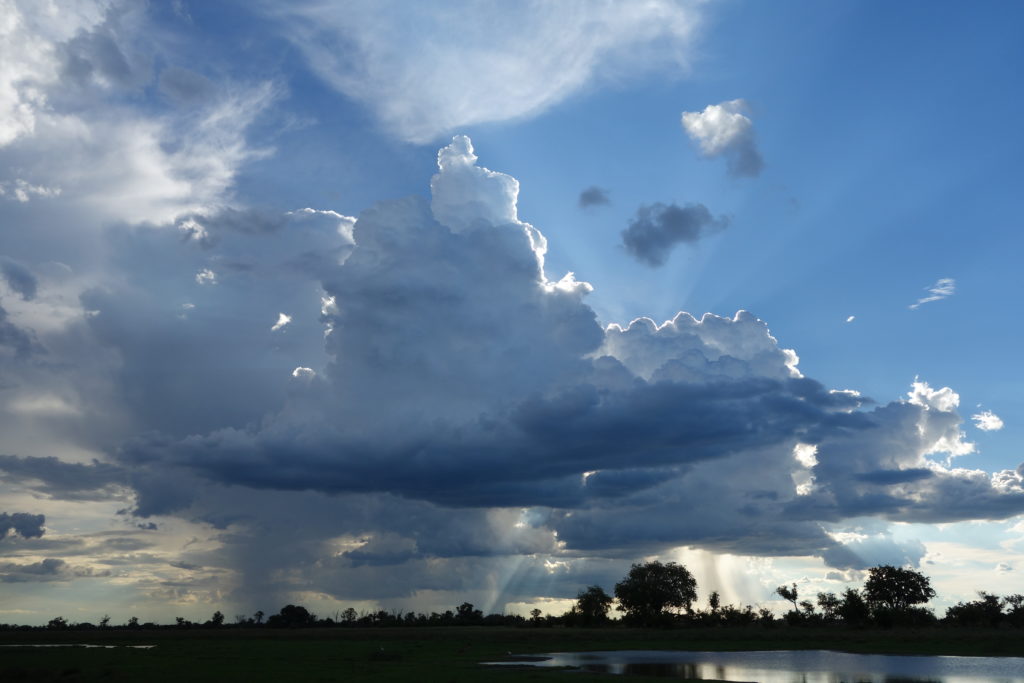 Pula is so precious that our money is named after it (and we also use it as a good fortune toast during drinks with friends). It is so special to us, as it transforms the land into a lush environment, full leafed acacia trees cast deep cool shade and wild flowers start to bloom which makes everything seem more charming. The acres of green grass and verdant leaves, sustain hundreds of thousands of grazers, which sustain thousands of predators. A whole ecosystem depends on pula and, of course, lots of our favourite safari activities like canoeing, boating and mokoro.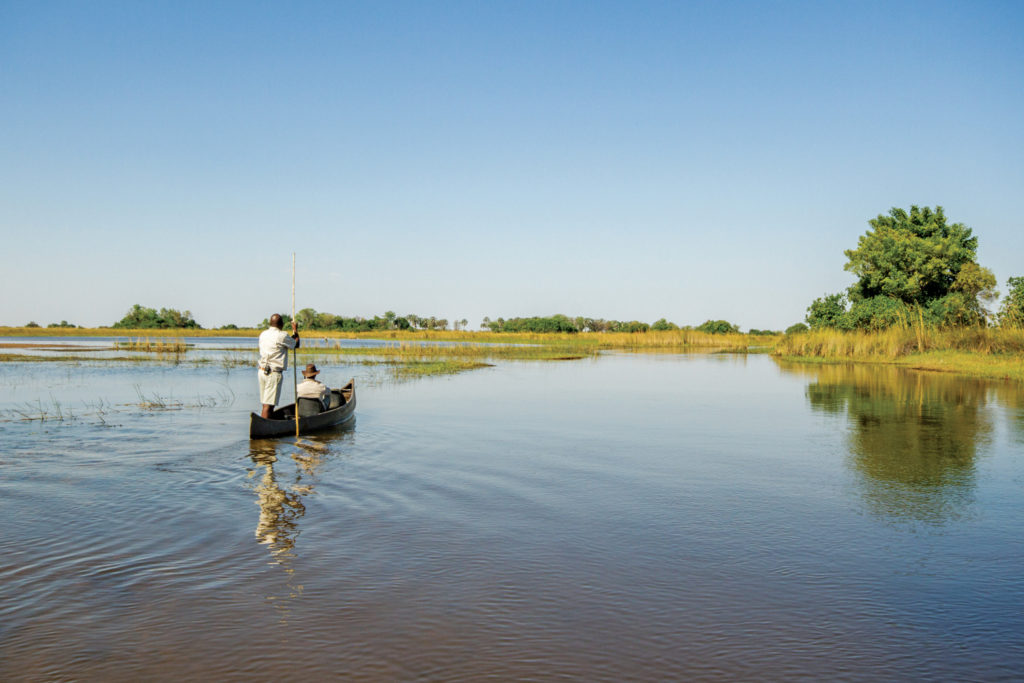 Botswana's Green Season (starts mid November and ends early April) is one of our favourite times of the year. As the rains arrive so do the migrant birds from Europe, Asia and other parts of Africa. The carmine bee-eaters hovering over game-drive vehicles, waiting to snatch up bugs from the air, are exciting to watch. Kingfishers, kites, rollers and cuckoos embellish the air with extravagant song and colour. They stand out against the brilliant emerald foliage (even LBJs – 'little brown jobs' – look prettier). The pans are totally transformed by the magical pula and become havens for aquatic birds like flamingos and pelicans. Everywhere is good for birding – The Okavango Delta, Chobe river, Makgadikgadi Pans, Central Kalahari, and the Linyanti wetlands. Even your non-birders will appreciate the beauty of it all.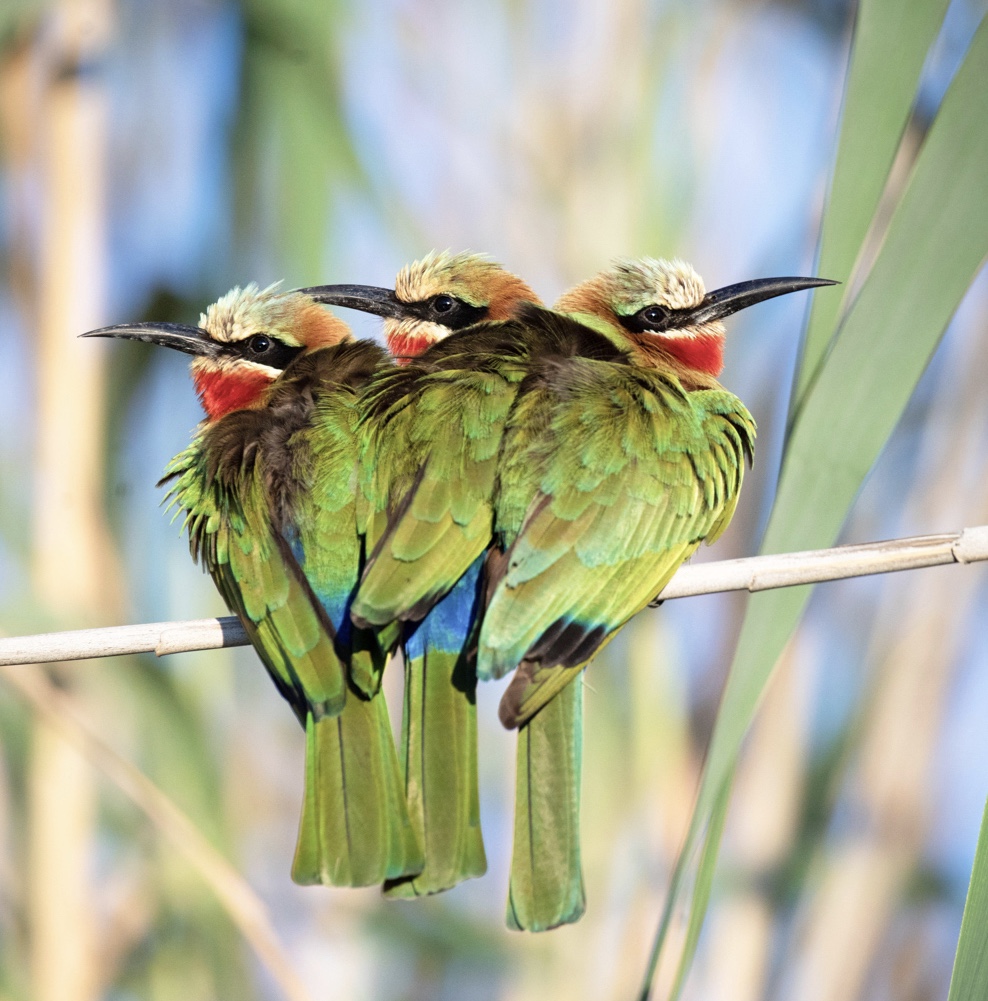 Travelling in the Green Season comes with lower rates than in other times of the year. Guests who have always dreamt of coming to Africa might suddenly find that travelling in the 'secret season' is super-affordable. If time is not of essence, you can stay for longer and immerse yourself in the experiences wherever you are, especially with the excellent discounts and specials available to you.
The other unique element of Green Season is that it's the time year when many baby antelope are born en masse. Species like impala give birth all around the same time to ensure as many of their babies survive as possible – not only is there enough grazing around for all of them but giving predators thousands of options reduce the chances that your specific baby will be killed, if you're an impala mom. The point is that you'll get to see wobbly calves and tiny foals, which is very special to witness.
So, whether it's bright green, dark green, light green or any green in between, the Green Season has plenty to offer. Yes, the longer grass makes animals slightly harder to find but it's so rewarding when you do. Lower rates, fewer people, happy wildlife and pretty skies – what more do you want in Botswana!
TIP: Visit the Safari Destinations Agents Corner to get a glimpse of the Best In Travel package overviews curated for the green season.