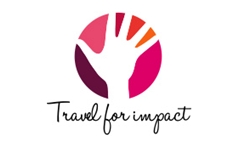 Announcing the arrival of Bed Bank For Charity – a ground-breaking, fund raising initiative by Travel for Impact and Safari Destinations.
Travel for Impact (TFI) and Safari Destinations are very excited to announce the 'Safari Bed Bank' – an exciting and innovative new venture to help raise awareness and funds to local community projects in Northern Botswana.   The Safari Bed Bank complements the already existing work of Travel for Impact. TFI helps local communities on the ground, partnering with the safari industry to create a social responsibility fund which is administered through an advisory board comprised of community activists along with the private sector1. Not only do TFI provide financial support for community initiatives, they also add value by offering a dynamic range of mentoring services, strategic development and by sharing thier experiences to encourage these wonderful charities to meet their goals and to ultimately flourish through sustainability and growth.
Travel for Impact encourages the concept of 'the wilderness supporting communities and communities supporting the wilderness', driving conservation from beyond the immediate boundaries of tourism activity. Through generous donations from wildlife industries such as Safari Destinations, TFI already holds an impressive track record of helping and nurturing charities in making an impact.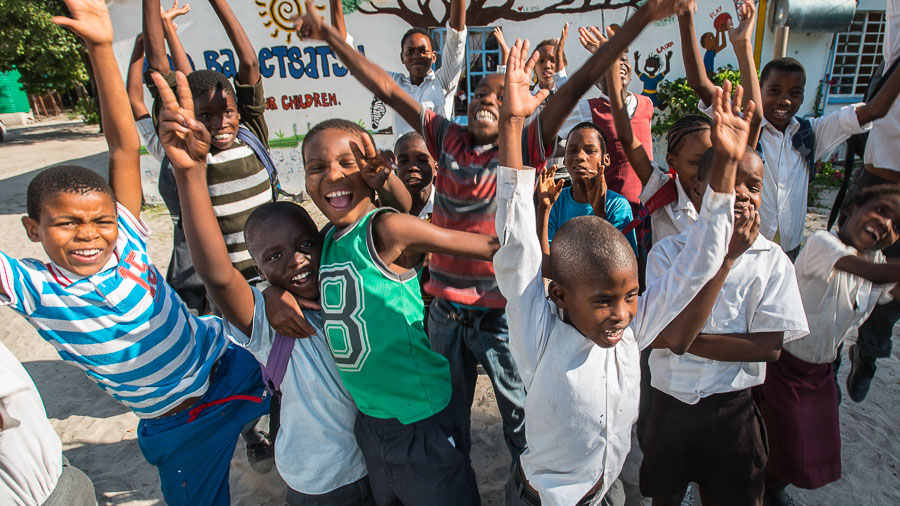 The Bed Bank encourages suppliers to donate bed nights to Safari Destinations, who in turn sell these bed nights on, passing the proceeds to Travel for Impact to support charities with their core costs.  As a Destination Management Company, Safari Destinations promotes Botswana's accommodation and tourism services to the global market. Our position puts us in contact with both suppliers and agents. The 'Bed Bank for Charity' grew naturally out of these relationships and is an initiative which will have a lasting and meaningful impact.
Lorraine and Ruth, Managing Director of Travel for Impact, both recognise that this concept is only possible with the support of suppliers. Both companies would like to express their gratitude to the following companies for their generous support of the Bed Night Bank: &Beyond; African Bushcamps; Bushways Lodges; Belmond; Footsteps in Africa; Ghoha Hills Savuti Camp; Machaba Camp; Meno A Kwena; Wilderness Safaris; Ngamiland Adventure Safaris; Sanctuary Retreats; Uncharted Africa; Mack Air; Okavango Expeditions; Capture Africa; Letaka Safaris; Safari Life; Great Plains; Safari Guides Services.
Follow the hand and make sure you have a positive impact in Botswana!