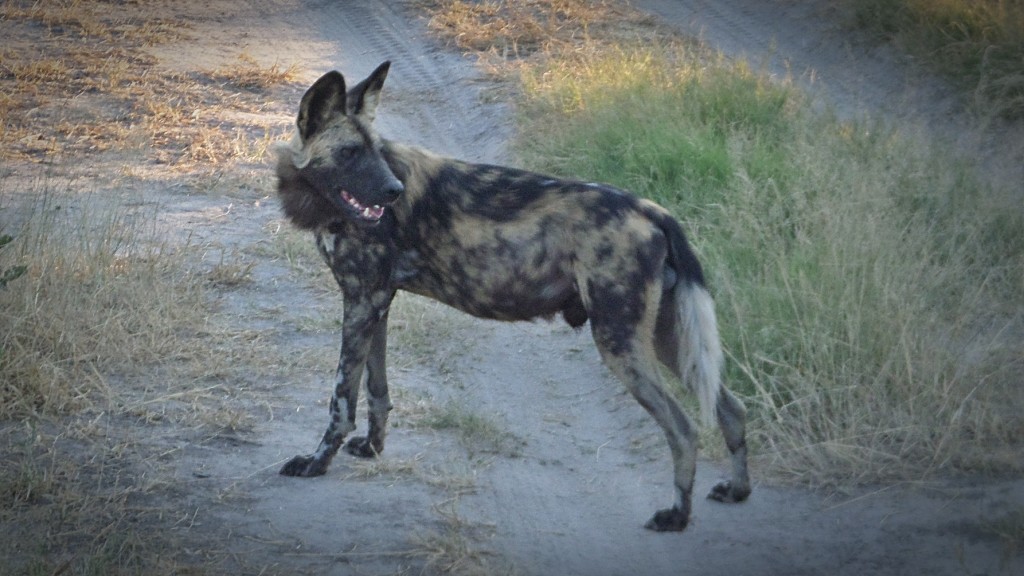 There is something about the private concessions in Botswana – they just never seem to fail! We were in for an absolute treat on our recent pre Indaba Famtrip where we hosted agents from around the globe. One of our agents had never been on a safari before and her expectations were completely exceeded when it came to the cats; and just as special, the African Wild Dog.
I recall sitting at the breakfast table at Shinde Camp, settling into a scrumptious spread, when an unknown voice from somewhere uttered the words … "wild dogs". We leapt up to take a closer look and in an instant blur of excitement and mere seconds, we were on the game drive vehicle with our trusted guide following the dogs. We found them and then lost them, found them again and then finally lost them when they disappeared into a thicket. They were on the hunt and it was not an easy task keeping up with them! Still we enjoyed those few precious moments and when we returned to the breakfast table our food had been keep warm and served once again.
We were lucky with the wild dogs in the Khwai concession too! This time it was a more relaxed setting and we watched a pack of 6 dogs go about the daily get up, walk 10 metres, lie down and take a break, get up and go another 10 metres, lie down and so forth. That was a special sighting and one I will remember for a long time still. Just when we thought our afternoon drive could not get any better, we came across a leopard walking in the road not far from our vehicle. My heart nearly skipped a beat … it had been nearly 10 years since I had seen a leopard in the wild. There is just something about a leopard sighting – it so magical watching this gracious and absolutely beautiful cat, so awe inspiring and a tick the box on the bucket list for most visitors to Africa.
Whilst we did not see any lion in the Khwai concession, we most certainly heard them that evening and that has to be the most incredible sound – the true call of the wild. Close your eyes for just a minute, imagine you are in your tent, separated only by a sheet of canvas to the bush around you, it is pitch dark and you cannot see your hand in front of your face….then the first call erupts from somewhere in the not too distant dark of night, a reply comes from another angle and then what sounded like a conference call amongst a pride, bellows through the silent, dark night. Nothing compares to that sound!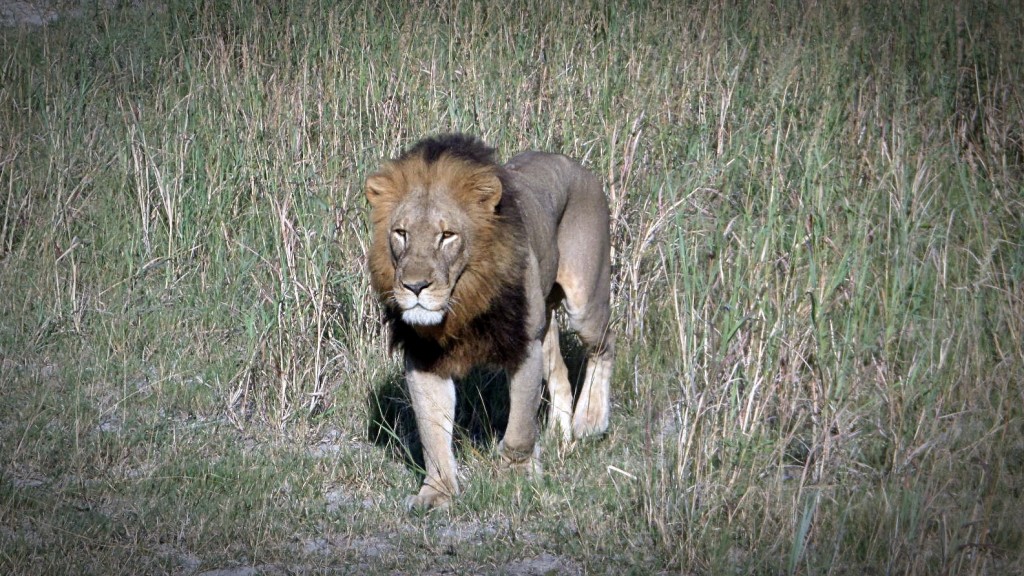 Selinda was probably my favourite concession, with vast open spaces dotted by a termite mound here and there. The grass was still high in places and we headed off to an area where a lioness and cubs had been seen the previous day. This was not an easy find and we all kept our eyes peeled on the bush around us, searching for that slight movement – something that might give their presence away. Our guide was committed and we continued searching, hoping to get a glimpse of these little cubs. Somewhere, someone noticed a small movement and there before our eyes were these absolutely gorgeous and perfect little cats! They were not perturbed with our presence and we were spoilt with a show in their African playground.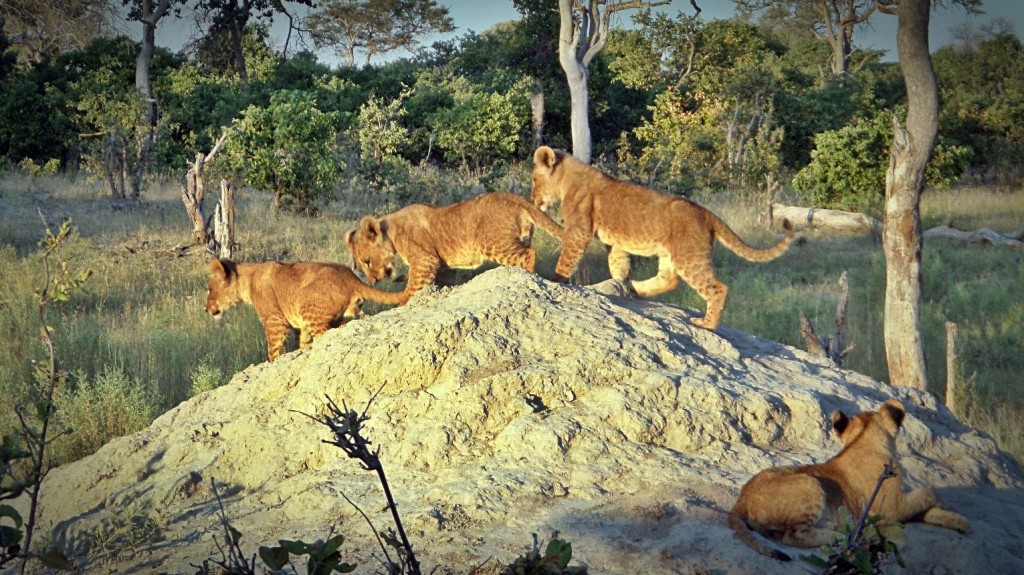 There are no guarantees when it comes to sightings, however I dare say, with strong concessions and committed guides, the experience of a lifetime is guaranteed.