Claire joined Safari Destinations only a few weeks ago. She is happy to share some impressions of her trip to Chobe with us!
As first time visitors to Botswana you would undoubtedly include Chobe on your itinerary – a journey would almost be incomplete without this! From breath-taking sunsets over the Chobe River to hippos frolicking in the water nearby, you may even get a close up encounter with one of Chobe's regular visitors – the African Elephant.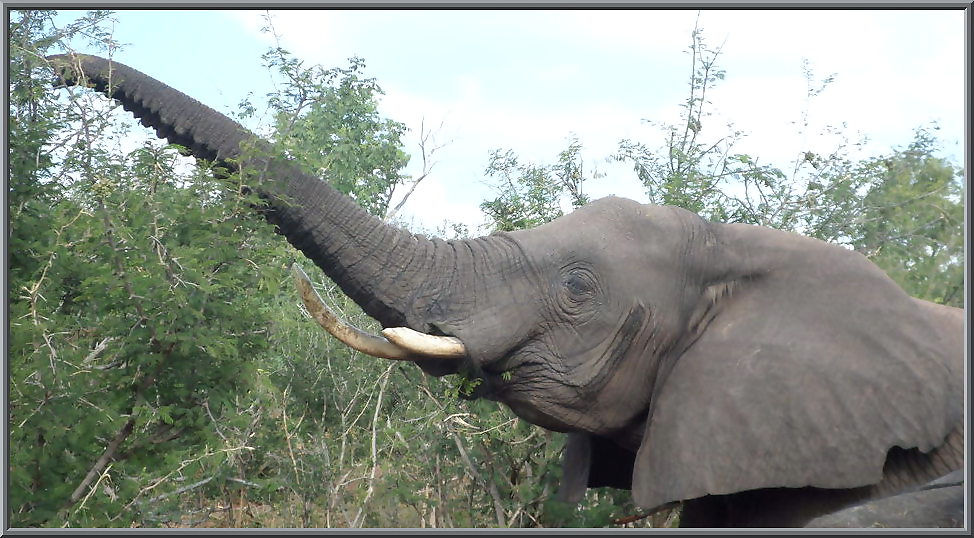 I was fortunate to visit during the milder month of April (although the day time high still reached the lower thirties), water levels were reasonably high after the late rains this year and this allowed for a spectacular sunset cruise on the Chobe River. Our guide was extremely knowledgeable and shared some history on the local people and their culture, the diversity of the animals living in the Chobe region as well as some humorous antidotes.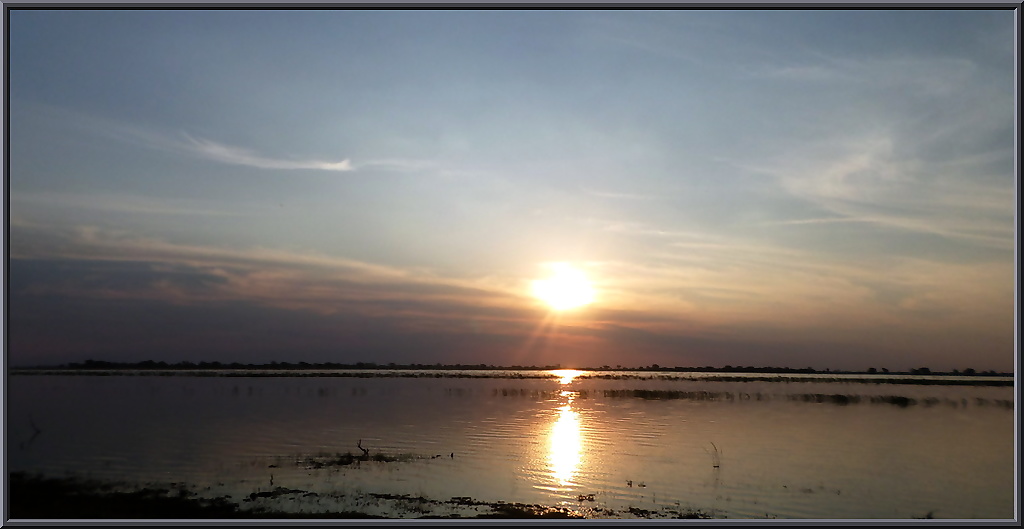 The Chobe National Park is vast and covers a large part of the north eastern part of Botswana, with Kasane being the small town that services the area. Accommodation ranges from camping grounds to small family lodges, as well as luxury bush camps and some larger lodges dotted along the riverfront. There is certainly an option to suit a variety of traveller needs. All offer morning, afternoon or full day trips; in open safari vehicles; to the National Park and most offer day trips to Victoria Falls.
I fell in love with Chobe, the friendly people and the simple way of life – not only is it a photographer's playground, it is a year round destination that invites you to experience a truly African adventure. Get #LostinBots with Safari Destinations!