Until recently I thought that I had been to all the great places Botswana has to offer. I thought I knew it all – wow – was I wrong. It took me 15 years in Botswana to finally step into a secret gem, a place of wonders, Mashatu – one of THE best kept secrets in Southern Africa.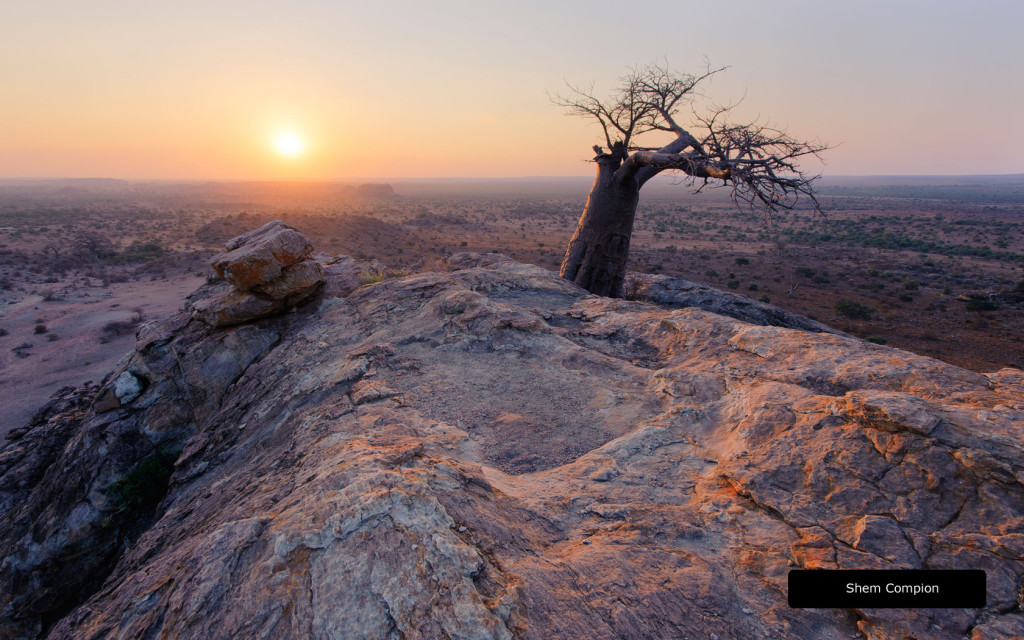 Our challenge until now was how to include and combine Mashatu with Northern Botswana. Thankfully, the introduction of special flying rates from either Johannesburg or Maun have enabled us to resolve this "tiny" issue and opened up access to this phenomenal and unique place.
What was your overall impression of the camp? 
Mashatu impresses with very varied landscapes, from dry river beds to rocky cliffs, soft hills or huge open spaces. Ones eye never tires from the overwhelming beauty of nature in this remote corner of Botswana. It was interesting to see that there is very little grass which makes game viewing and wildlife photography even more rewarding. Along the rivers you can find beautiful large Nyala Berries, the locals call them Mashatu Trees.
Game Viewing in the area is excellent all year round, chances of seeing the big cats are brilliant. In our short two game drives we saw cheetah on a hunt, several leopards and a lioness with her 2 month old cubs.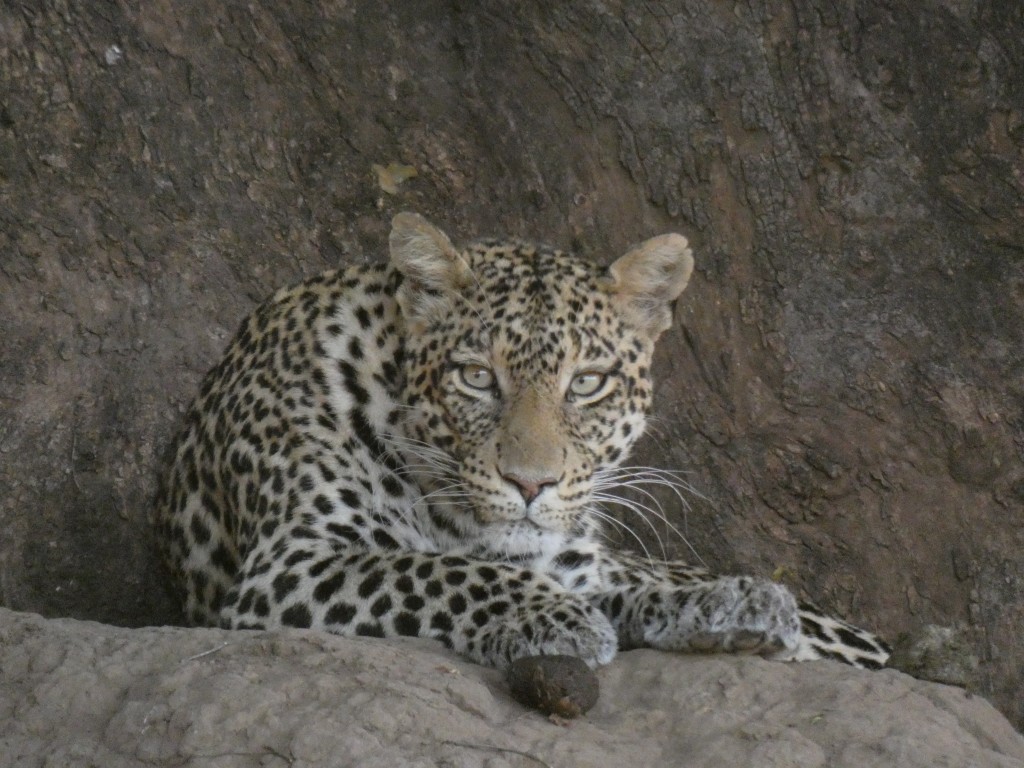 Unique experiences add to the charm of this jewel: we joined a mountain bike safari which offered us a totally different perspective of the bush. Our morning cycle was guided by Mosa, a very experienced ranger. We pedaled leisurely for about 20 km along ancient elephant paths, watching plains game in a distance and enjoying and absorbing the colors and smells of nature. Another brilliant way of getting up close to the animals is the Photo-Hide. which provides a safe place in which to view of the herds of elephants and even the occasional leopard who come and drink from the waterhole in front of the hide. Guests are also accompanied by a professional photographer who provides tips and tricks on how to use their cameras and can answer any questions they may have.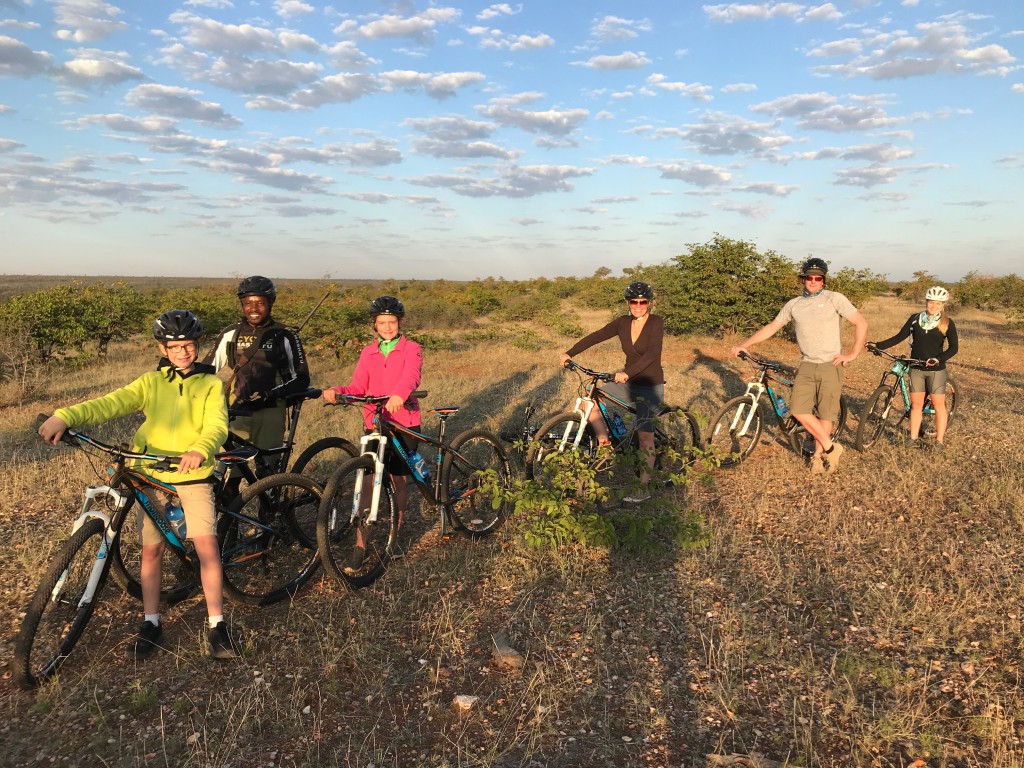 How does the camp compare to similar camps in terms of value and experience? Are there any notable special offers applicable.
There are actually no other camps offering a similar experience. Mashatu has a truly unique offering. The two camps in the reserve are very different in terms of look and design. Mashatu tented camp is an authentic safari camp, offering the safari addict a comfortable place to stay while enjoying the bush. It is ideally combined with camps like Pelo or Gunns Camp for the water experience, and in Vic Falls I would recommend Gorges or Little Gorges Lodge to complete the itinerary. The more upmarket Mashatu Main Camp is much bigger, with more rooms, a large new pool, different sitting areas and even a discovery centre. I see Mashatu main camp work wonderfully with the likes of Camp Okavango, Kanana or Splash in the Delta and in Vic Falls it could be completed with a place like Zambezi Sands or Old Drift.
Specials: Both camps offer a great 4 nights for the price of 3 special during the months of January to April.
How would you combine this camp in an itinerary and why? 
Ideally Mashatu is the first stop in an itinerary, flying in from Johannesburg Lanseria and continuing to Maun. There are daily flights from Joburg to Limpopo Airfield (Mashatu's gorgeous little airport). This way guests arrive on a positive note, the immigration officers in Limpopo are friendly and professional. Another advantage of starting your Botswana safari with Mashatu is to avoid the long immigration queues at Maun Airport (which can sometimes take up to two hours). The flight from Mashatu to Maun is either on a scheduled flight on Wednesdays or Saturdays or on a private charter.
Alternatively guests can arrive by car from South Africa before continuing their journey in Botswana or across the border to Zimbabwe.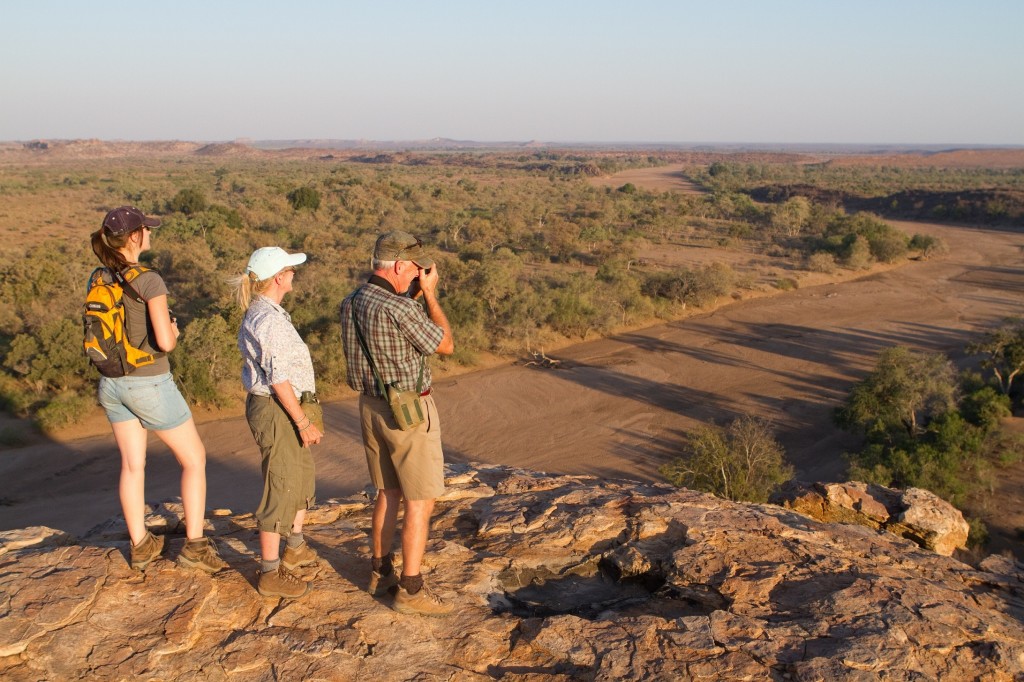 What type of clients does this camp suit and why? 
This camp basically suits all different target groups. Main Camp has a family unit and can accommodate families with children. The tented camp is better suited for couples or single travelers.
Adventure seekers found their heaven, Mashatu offers mountain biking, guided walks and horseback-safaris.
How does the seasonality of the area change through the year and what effect does it have on a visitor's experience, with specific reference to wildlife and activities?
The camps in Mashatu offer a year round experience. Excellent value for money from January to April with the 4 for 3 nights special. In Green season (rainfall is very low in this area, with more than 330 days of sunshine) the landscape miraculously changes into a colorful spectacle. Mashatu is much less seasonal than the northern parts of Botswana and offers excellent game viewing throughout the year.
Safari Destinations itineraries showcasing this property: