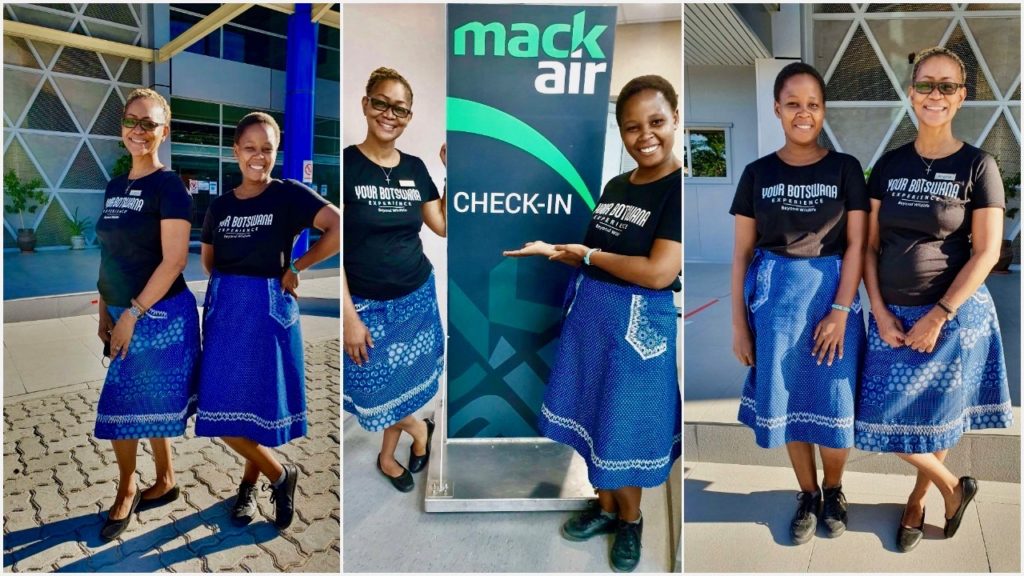 A great safari is punctuated by many unique and life-altering experiences. As your experts on the ground, we are uncompromising in providing a unique tailor-made experience that allows for a complete immersion into the bush experience. A remarkable safari experience always includes being surrounded by untouched and pristine wilderness, the most exclusive and beautiful lodges, and being in proximity to abundant wildlife.
At Safari Destinations we have an exceptional travel experiences team that is on hand to meet guests at Maun airport and assist them with arrival or departure processes, gets feedback from guests on their travel experience, help with lost luggage and anything else the guests need assistance with. Meet-and-greets are incredible since they provide us and in turn our agents with a brilliant opportunity to receive honest feedback from our guests, who remain our trusted authorities in what makes an authentic and beautiful safari experience. Here is a small selection of some of our most recent feedback shared with our Travel Experiences Manager Angela Masisi-Makula.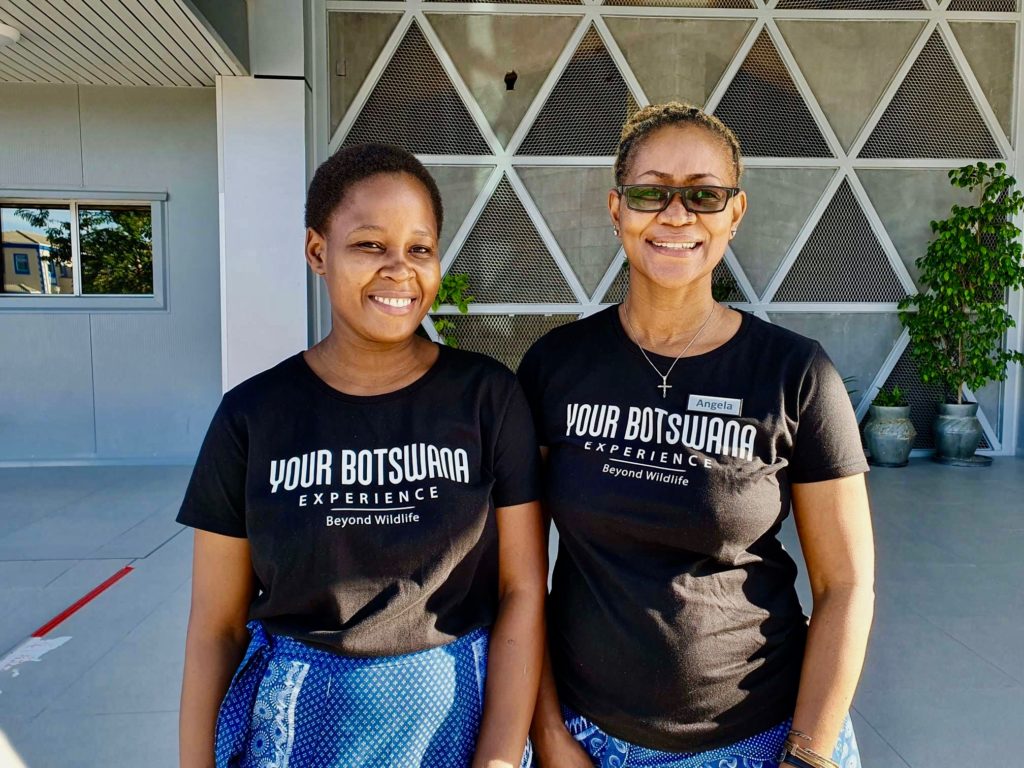 Here we share a small selection of clients' feedbacks:
A change in perspective:
"After being flown all over the Delta, she thinks it is time to change careers and be a Bush Pilot." Our Travel Experiences Manager Angela Masisi–Makula recounts one of our guests' feedback at a meet-and-greet arriving with Moremi Air from Splash Camp to Maun. Splash Camp, nestled in the heart of the Okavango, served as their best lodge experience and they enjoyed abundant game viewing, including lions, a leopard, and cheetah on one of their game drives.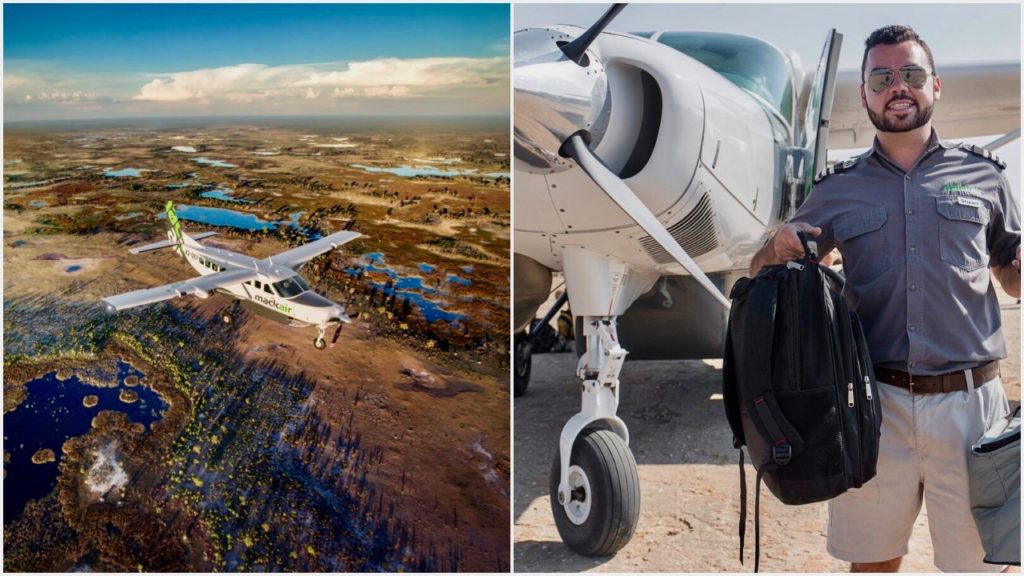 Already planning a return trip to Botswana:
Our clients, a family of six, were happy to be met and to share their lion tracking experience. They mentioned that after two days of tracking and looking for lions, this morning, they were impressed to see a pride of five, they spent 45 minutes at this sighting taking incredible photos. The accommodation surpassed their expectations and Machaba Camp was their highlight. They raved about the food, which was in their own words of Michelin standards. They are already planning a return trip to Botswana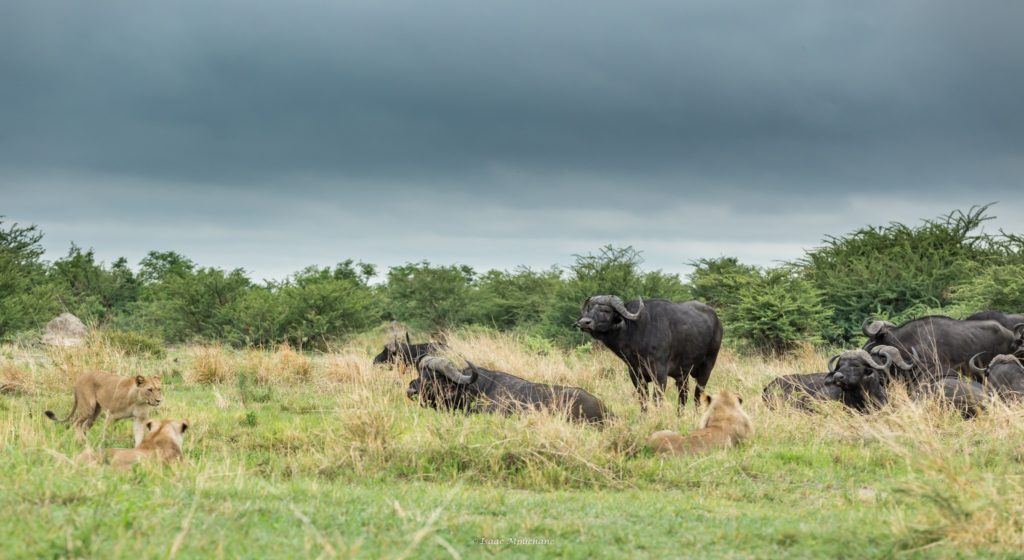 Share this experience with my new love:
"Can you believe I have been dating my woman (pointing at his partner) for only two months and I decided to bring her to Botswana?" Our guest described his incredible safari experience to Angela. He revealed that he was in Maun and the Okavango Delta three years ago and had the time of his life and, therefore, wanted to share this experience with his new partner. He truly believes that Botswana is a "Little Heaven on Earth".
Difficult to pick a single highlight from the amazing experience:
When inquiring about their safari experience, our guests concurred that they have had an amazing time and loved every bit of their safari. It was hard for them to pick a highlight, as all the places they visited were unique and offered something special. Kwando Tau Pan, however, seemed to have been a favorite, as on one of their game drives they saw six lion cubs with two lionesses, and this was such a breathtaking sight. The couple loved and appreciated Pom Pom for its remoteness. The service all round was excellent, there was nothing they could fault about this holiday.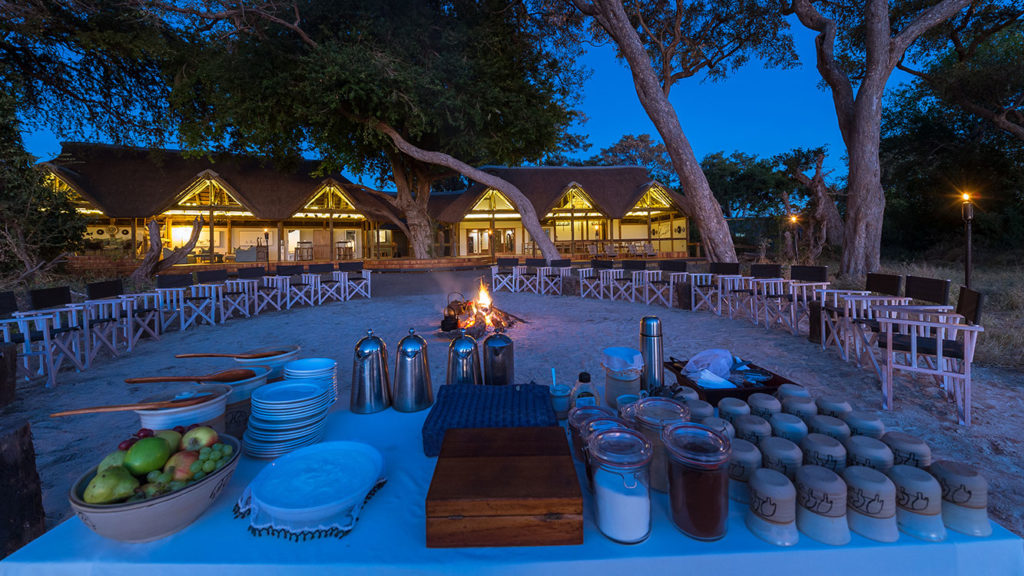 A scene from National Geographic:
It was at Gomoti Plains where they had their most significant sighting, a female cheetah and five of her cubs. The cheetah was teaching its cubs to hunt, and they witnessed a kill (the cheetah on an impala) and it seemed like a scene from National Geographic. Once the impala had succumbed to its fate, they dragged it to the cubs, who did not waste time feasting. They took so many photos of the cubs with their bloody mouths. At Linyanti Bush Camp on their game drive heading towards camp, the guide paused the vehicle and told them he could "smell" a leopard. Amid their amazement and curiosity, five meters away from their game viewer, indeed was a leopard and they could not believe it.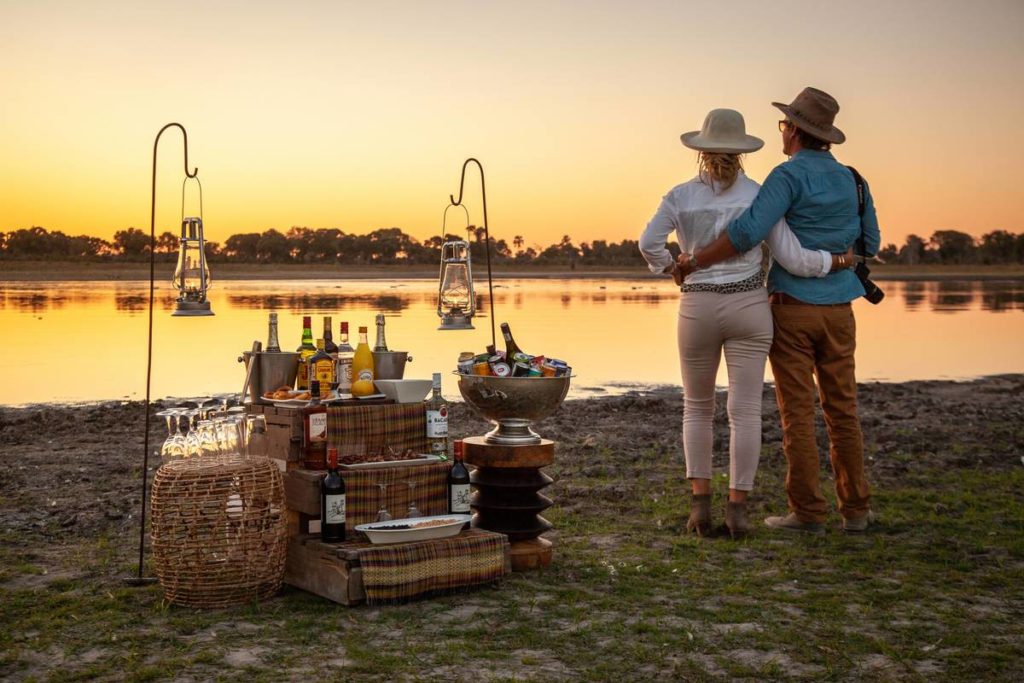 Amazing Experience for the kids at Young Explorers:
The children said that they have had an incredible time and saw a lot at the Young Explorers Camp. Their highlight was two African Wild Dogs chasing a leopard that went up a tree. During their sightings, they also saw four cheetahs, elephants, and impalas to name a few. The only big cat they did not see was a lion and they made a comment that they will have to come back on a "lion Safari" next time.