Ina lebe seromo. This is a Setswana proverb that means:  you are your name. Your name is your destiny, it is who you become, and it is you. Batswana just like most if not all Africans, understand that your name defines your fate, it shapes your life. Thus for most Africans, names bear deep meanings. Within SD itself, there are Batswana who have been endowed with special names and these names and their origins are more than meets the eye.
Ndiye 
This is a Kalanga name, meaning "Him/Her" (Keene in Setswana). I am the first male child who is considered the overall caretaker and leader in my parents' absence. I bear responsibility to ensure that the family is held together. I am "The One" in my family, with them I am the King.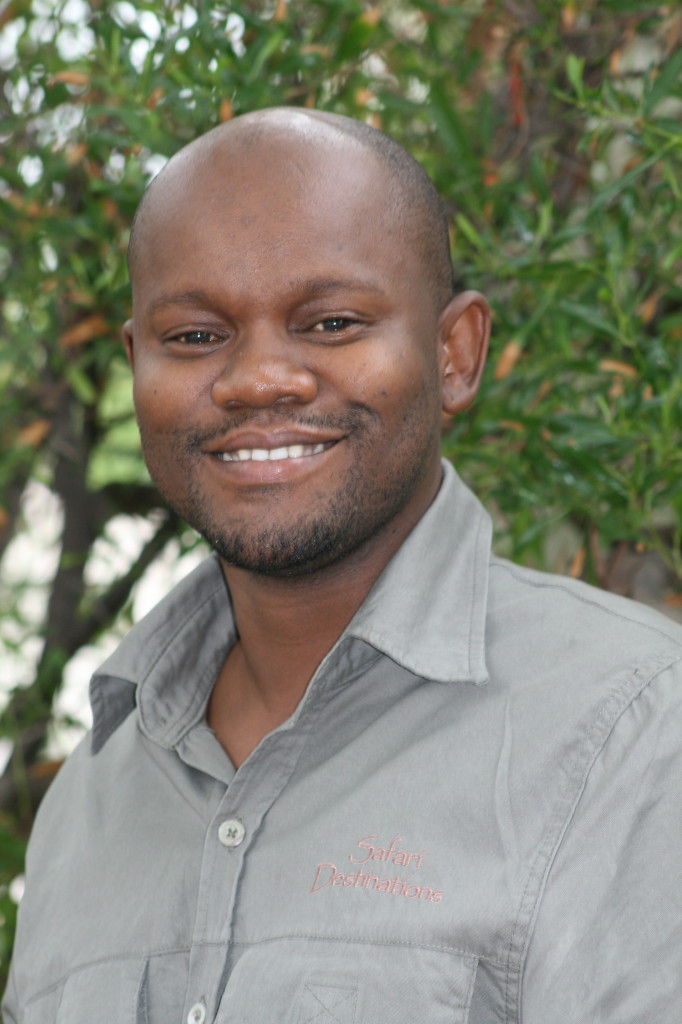 Resego 
This means that 'We are fortunate' or 'We are blessed. This is a joyful name, a baby girl, a gift to the family. 'Re' in Setswana means us…so the first part of my name signifies unity. Now we know why I am a team player and a people's person. J "Sego" in Setswana means good fortune or luck. It means I am a blessing in other people's lives. To me,  every time someone calls my name: "Resego",  it is a validation and a salutation that "WE ARE BLESSED"!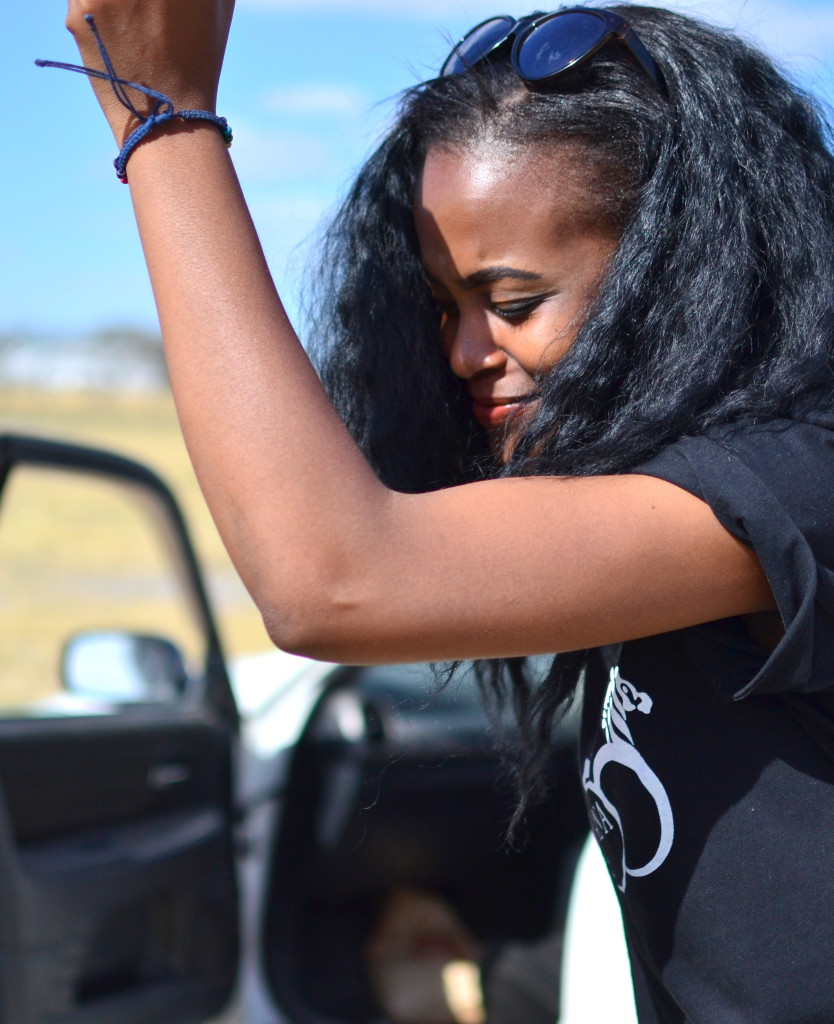 Chawada 
Kalanga names are beautiful and Chawada is another Kalanga name that has a spiritual connection. Directly translated, Chawada means "What you Desire".  My parents are believers and after a long wait, hoping to have a son, I, Chawada was born instead.  Giving thanks and submitting to God's will, my parents then named me Chawada. In other words, they were submitted to God's plan for what he desired for them. Chawada Ndzimu too tji bokela – Whatever you like for us Lord, we are grateful!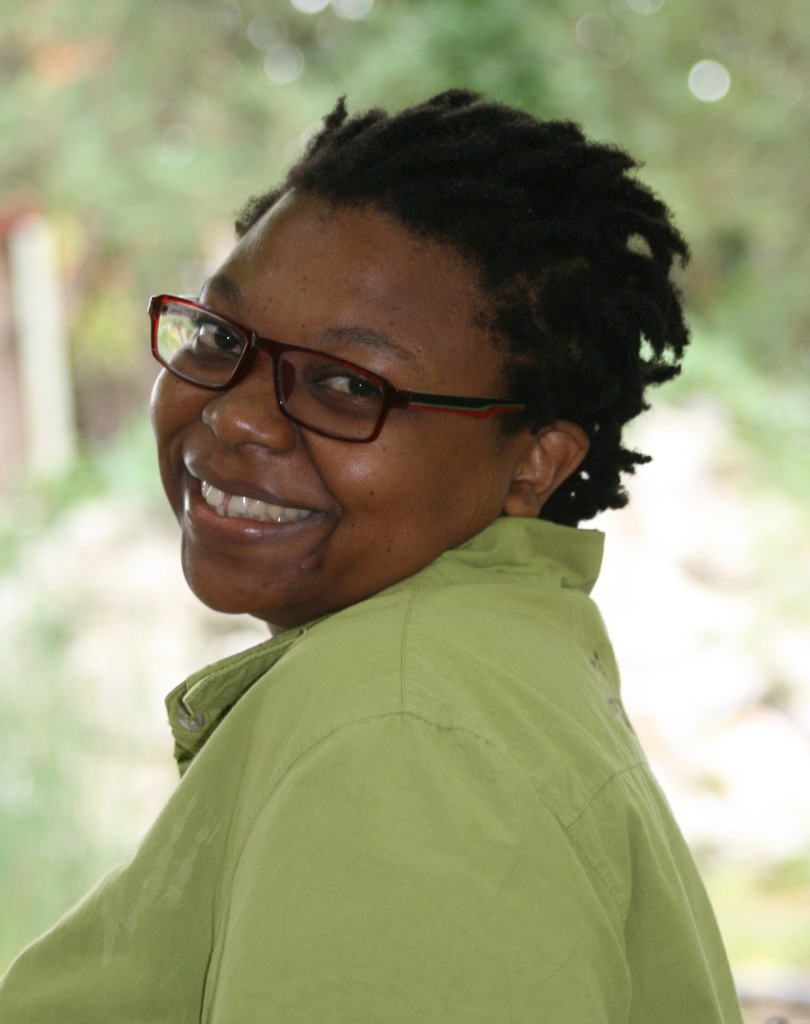 Helmie 
Helmie is a Swedish name meaning "Will, desire". It originates from helmet (protection). It is a rare name to find in Africa, let alone Botswana.  I am named after Boineelo's (the writer of this article) elder sister. My aunt who gave me this rare and beautiful name was very close friends with Boineelo's sister in high school.  It goes to show that we never know the impact that we have in people's lives and how deep meaningful connections can be. So make sure your life impacts those around you in a positive way and maybe just maybe your legacy might live on in a name, just like it did for me!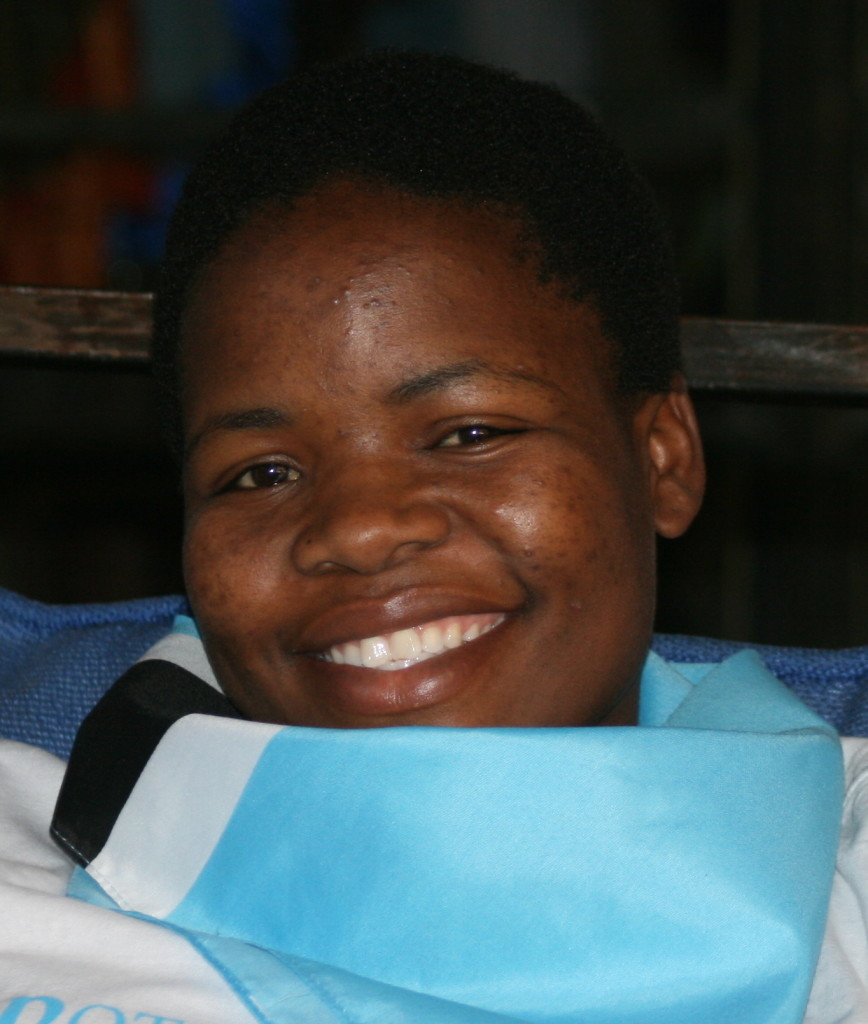 Lindiwe 
Lindiwe is a deeply spiritual name, one that signifies, comfort, love and protection. Being the spiritual person that I am, God has shown me comfort in times of need, protection in times of trial and love at all times. I am protected, it is my fate. I live in constant peace, knowing that what and who I am, is greater than the trials I may face.   When at peace, all is well. I can live my life with a joyful peaceful heart.