One never quite knows what to expect when an iconic camp undergoes a complete rebuild. We had the pleasure pf spending a night at the newly built Camp Moremi which is situated on the picturesque Xakanaxa Lagoon in the eastern extremity of the Okavango Delta, within the Moremi Game Reserve. The camp is set a short distance from the lagoon, perfectly nestled under the natural shade of large Jackal berry trees and within a short driving distance of the new Xakanaxa airstrip.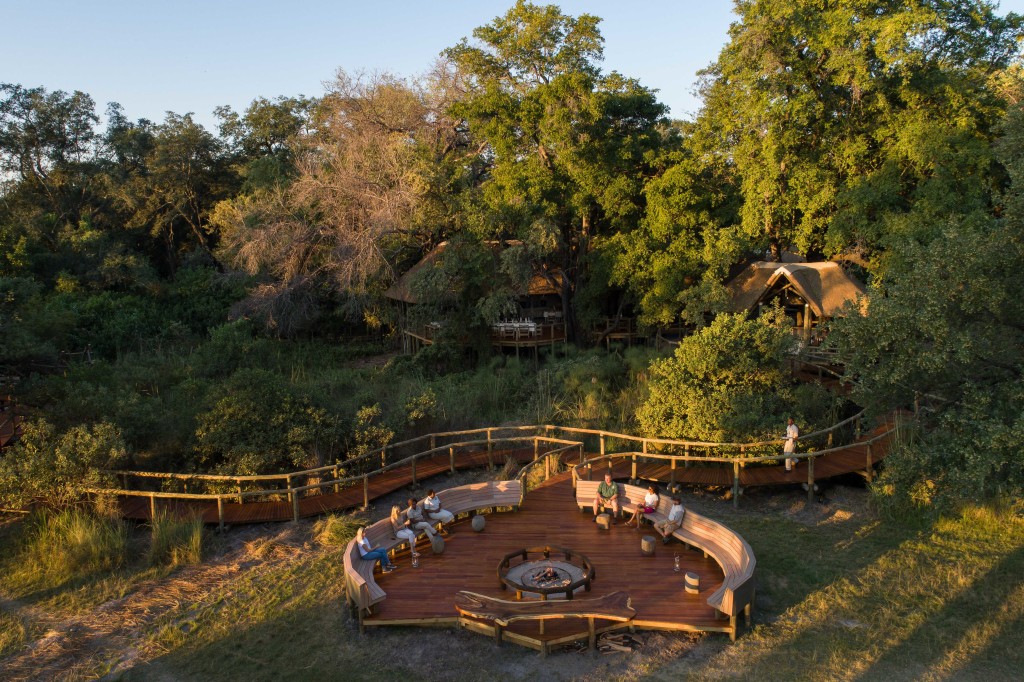 The camp offers morning/afternoon game drives in the Moremi Game Reserve and boating safaris on the Maunachira River. The staff made us quickly feel at home and took excellent care of us which complemented the excellent guiding.  The bush brunch setup on the morning of departure was a lovely surprise which all clients would thoroughly enjoy and find memorable. There is simply no way to describe the feeling of having a delicious brunch prepared for you whilst overlooking a beautiful and productive waterhole in the middle of the Moremi Game Reserve.
How does the camp compare to similar camps in terms of value and experience? 
Camp Moremi is offered on a fully inclusive basis which includes airstrip transfers, all meals and beverages (local and non-premium) and activities at a very competitive rate considering the hardware of the newly built camp. It is definitely more modern in terms of design than its competitors in the region with much larger rooms that even though are canvas based, cannot be described as "Classic Meru safari tents." The camp is tastefully decorated and has a much lighter and airier feel than its predecessor.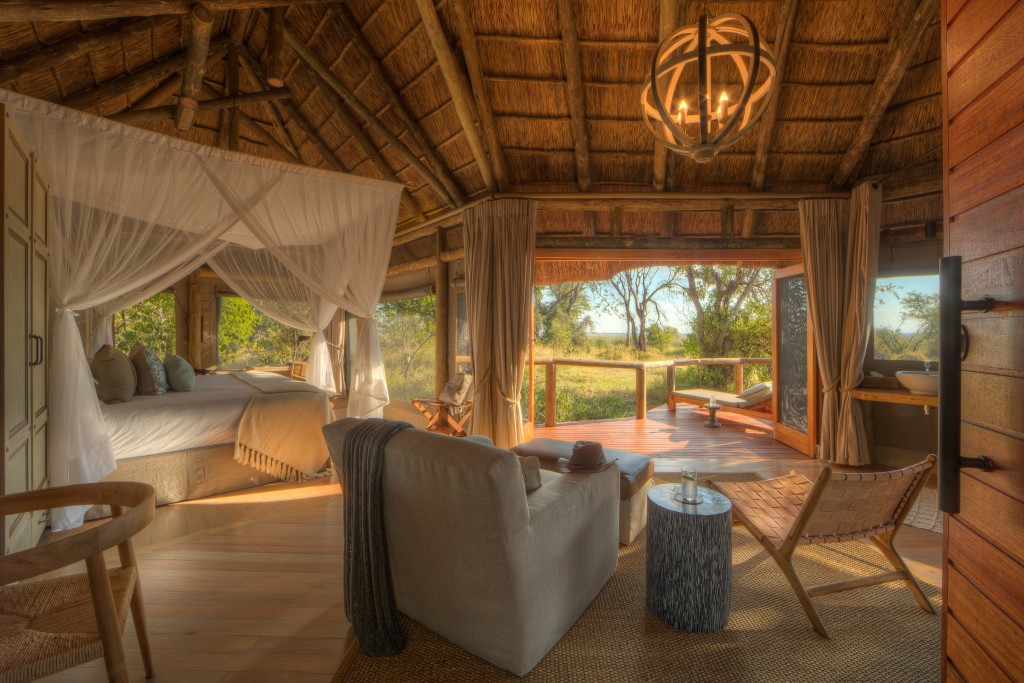 How would you combine this camp in an itinerary and why? 
Located in the game rich Moremi Game Reserve, this camp provides a solid land based game viewing experience along with the added advantage of boating all year round. It works well within the Desert and Delta Safaris portfolio of camps such as Chobe Game Lodge, Savute Safari Lodge, Camp Okavango and Leroo la Tau with the added benefit being the rate reduction depending on how long the stay is within these camps and which package is employed. The rebuild does however mean it would be best to avoid Xuguna Island Lodge after a stay at Camp Moremi as the hardware is simply not on the same level. It works well being placed in the middle of an itinerary i.e. coming from Victoria Falls/Chobe or Maun (Central Kalahari/Delta) or at the beginning as clients can quickly fulfil their big game viewing experience upon arrival from Maun Airport.
Outside the Desert and Delta Safaris chain of camps and lodge, it would work best combined with a true delta camp such as Kanana Camp or Stanley's Camp. These camps are situated in private delta concession and thus work best after a stay at Camp Moremi and not before. They would complement the experience at Camp Moremi by offering clients different experiences such mokoro excursions, walking safaris, night drives and the option of off-roading to get up close to the wildlife. The Elephant Interaction activity available at Stanley's Camp (at a supplement) or a three nights stay at Kanana Camp thus offering the sleep out under the stars at no extra cost, are unforgettable experiences that can be added to have a truly memorable safari experience. If clients are looking for a mix of experiences, it would be worthwhile to combine this camp with a superior mobile safari such as Savute Under Canvas coming from Victoria Falls/Chobe and if there is no availability at Camp Okavango for a two night aquatic experience after Camp Moremi, cast your gaze to Pelo Camp as an alternative.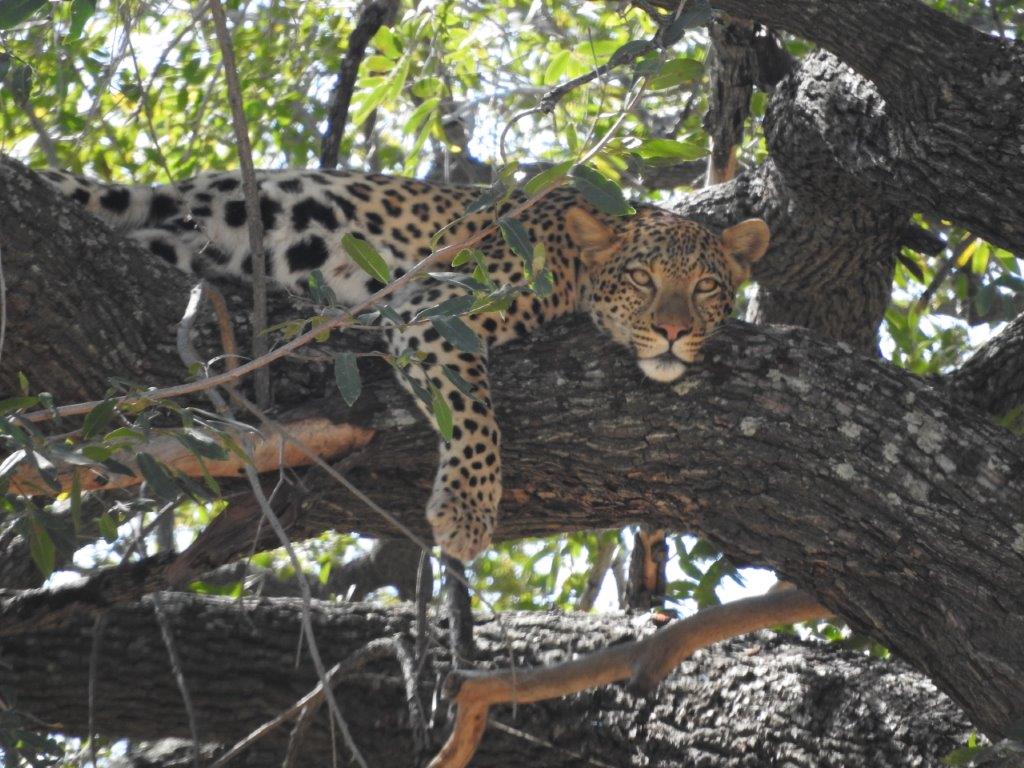 The Central Kalahari Game Reserve, Nxai Pan National Park, and the Makgadikgadi Salt Pans region would also make for a great combination with Camp Moremi.  The choice of region will depend on the month of travel looking at the clients' interests.
What type of clients does this camp suit and why? 
This superior level camps suits a variety of clients. It has a great family unit (2 separate bedrooms that have their own bathroom facilities all under one roof) that caters well for families travelling with children below 12 years and adolescents. This room is located in close proximity to the main area for convenience. They offer generous child rates for children from 6 years (minimum age) to 15 years but please note a private vehicle will have to be booked at a supplement if there are children who are less than 12 years old at time of travel. The Ultimate Family Safaris package from Desert & Delta Safaris which include private activities at all properties is geared towards providing a flexible and child friendly experience.
For clients with limited mobility, there is a room specifically tailored to their needs that is connected to the main area by the boardwalk and wheelchair friendly. This would also work well for elderly clients due to the distances between rooms.
It is a perfect camp for a first safari experience being located in the renowned game rich Moremi Game Reserve. There are a number of rooms on raised platforms to please those of us who would rather avoid ground level accommodation due to the creepy crawlies that may join us, but please note that there is a section from the main area to these rooms that is not connected to the raised boardwalk.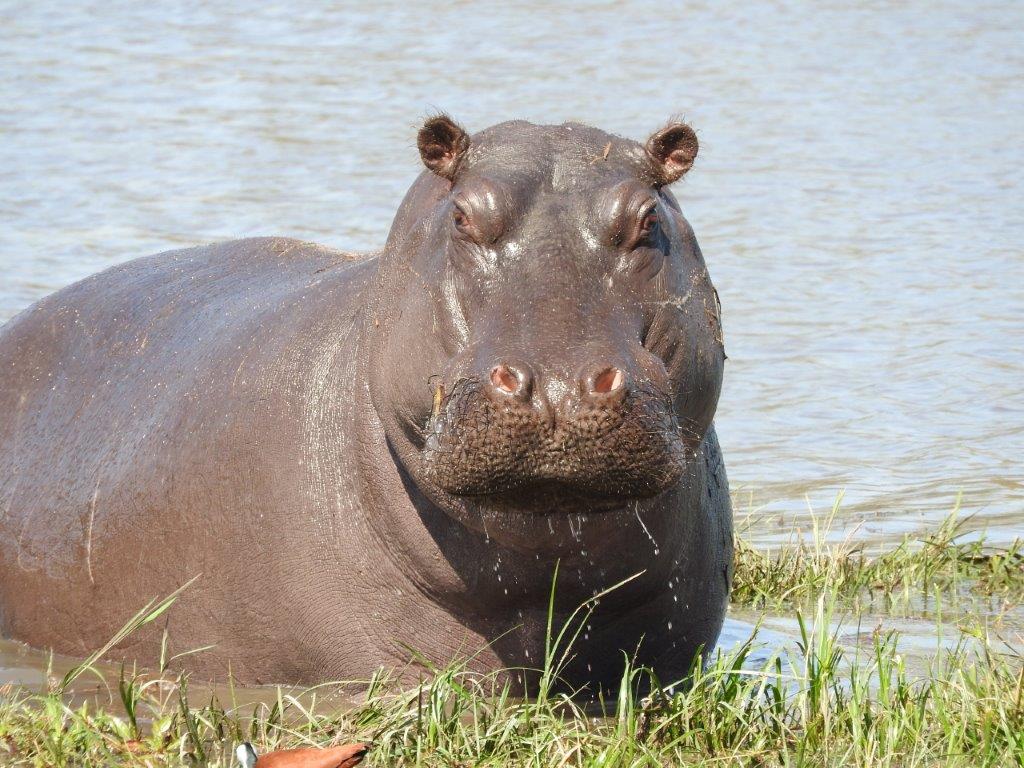 How does the seasonality of the area change through the year and what effect does it have on a visitor's experience, with specific reference to wildlife and activities?
The Moremi Game Reserve offers great game viewing all year round due to the diverse range of habitats within the reserve – from open floodplains to belts of mopane woodland. The best game viewing will be during high season (July – October), with the arrival of the flood waters in the region and the increased visibility due to the lack of foliage. The ability to offer boating all year round is a great advantage, especially during the green and shoulder seasons (November – June) as most delta camps have to curtail their aquatic activities due to receding water levels. The rainy season (December – March) may make for less concentrated game sightings due to the thick foliage but the  heavily reduced nightly rates during this period of travel does compensate for this. It is also great for photographers due to the vibrant and vivid colour contrasts caused by the short but spectacular thundershowers which bring the vegetation back to life.
Are there any areas that could be improved? 
The food and wine list needs a little polishing to fit with the rebuild of the camp. The current game drive vehicles also do not match the new property but thankfully this will be changed in the near future.
Safari Destinations itineraries showcasing this property: 10N Northern Parks Superior Safari