Staying at one of the lodges on the Upper Zambezi is a nice reminder that there's a calmer, more peaceful and service-centric experience on offer than the B&B hotels in Vic Falls town on the Zimbabwean side of the falls offer.  That there are still quiet pockets of calm and tranquility near Victoria Falls itself, where you aren't hearing the buzz of helicopter scenic flights overhead throughout the day.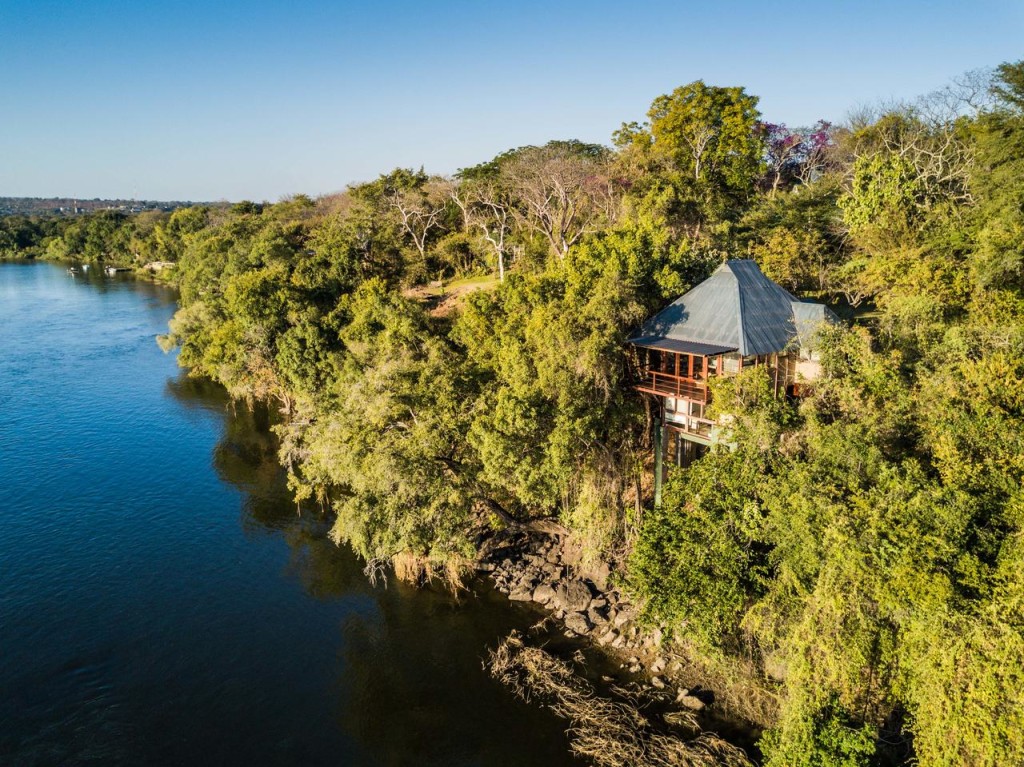 At the River Club, the lodge has an incredible vantage point out over the Zambezi River, from an elevated point of view, where the sun sets beautifully in front of the lodge.  The property gives you a thorough grounding in the colonial history of Nothern & Southern Rhodesia (now Zambia and Zimbabwe) as well as a relaxed setting to do as much or as little as you like.
Price wise, on a three night stay, it provides a fantastic alternative to other Livingstone favourites such as Waterberry, Toka Leya and Sussi & Chuma.