I was fortunate enough to spend a week on safari during our so called green or secret season. Everything seemed to be bursting with life, from the lush green bush to the intermittent cloud bursts that warned us of their impending approach and of course there were babies – everywhere! I don't ever recall seeing a giraffe that small or the tiny blue wildebeest that was even smaller than the average Impala. The weather was perfect. It was certainly not a sweltering and unbearable heat and when it did rain (which of course was every day) it was more often over in an hour. Undoubtedly the biggest drawcard is the price tag as green season is the cheapest time to visit Botswana.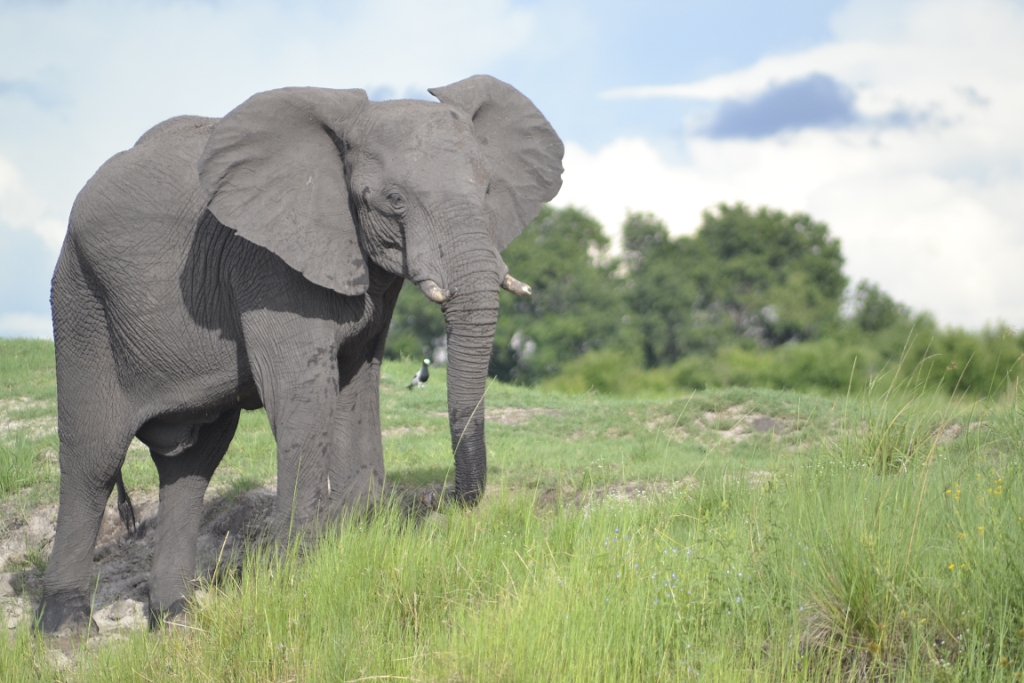 My journey started in Chobe but this time it was a completely different experience from my previous visits. I had the pleasure of staying on the Chobe Princess for the night and often this option is overlooked when starting or ending a safari in Botswana, yet it was the most relaxing and certainly the most rewarding game viewing experience. Feet up and reading a book, I would glance periodically at my surroundings only to find crocodile sunning on the bank, or a hippo out of the water. In fact it gave new meaning to the size of these animals, seeing them plunge from the bank into the water. Our guide took us out on a tender boat later in the afternoon and we watched a herd of Elephant come down to the water's edge – expecting them to quench their thirst and move on. But we witnessed something I had never seen before amongst elephants… whilst I had seen them in water before this time was different as 3 young bulls cavorted and tumbled around, disappearing completely under the water for a moment before resurfacing. The only obvious sign would be the trunk peering out every now and again. I loved every minute of this spectacle.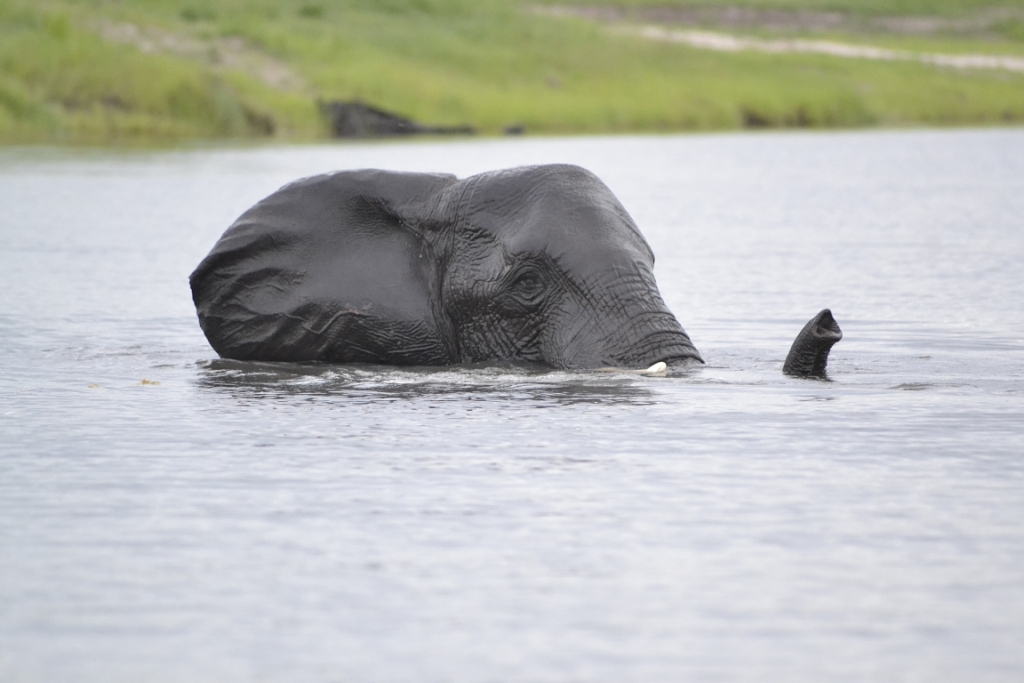 The highlight of my week away had to be the Xaranna concession in the Okavango Delta. With an expert guide and tracker to take care of our safari needs, we managed to see the Big 5 in 24 hours. Whilst this might be the normal expectation for most, very few concessions have the endangered Rhino. Through various means, White Rhino have been relocated from South Africa and reintroduced here over a period of time. It was certainly a proud moment to come across the magnificent prehistoric looking animals grazing peacefully in the bush nearby.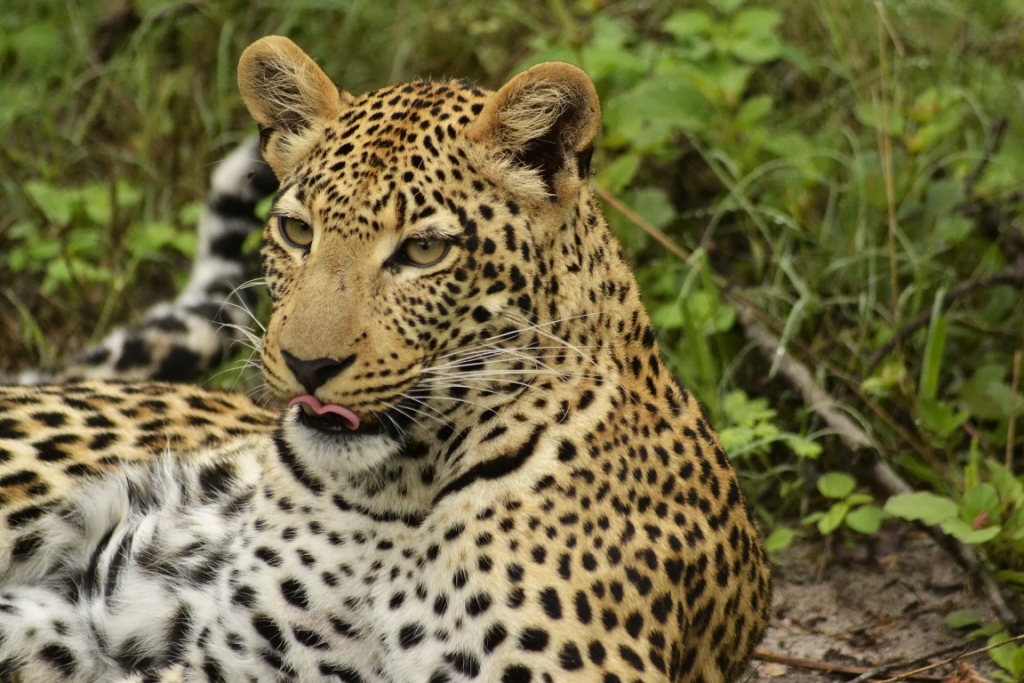 The rain showers did not keep us from our game drives and with a poncho readily available we embarked on both the morning and afternoon activity. The Delta was teeming with wildlife and though more scattered during the wet season, we were never disappointed. My husband, a professional photographer, commented on photography during this time of year, claiming that with less dust particles in the air, clarity in photographs was certainly better. I can only agree based on the stunning images he captured!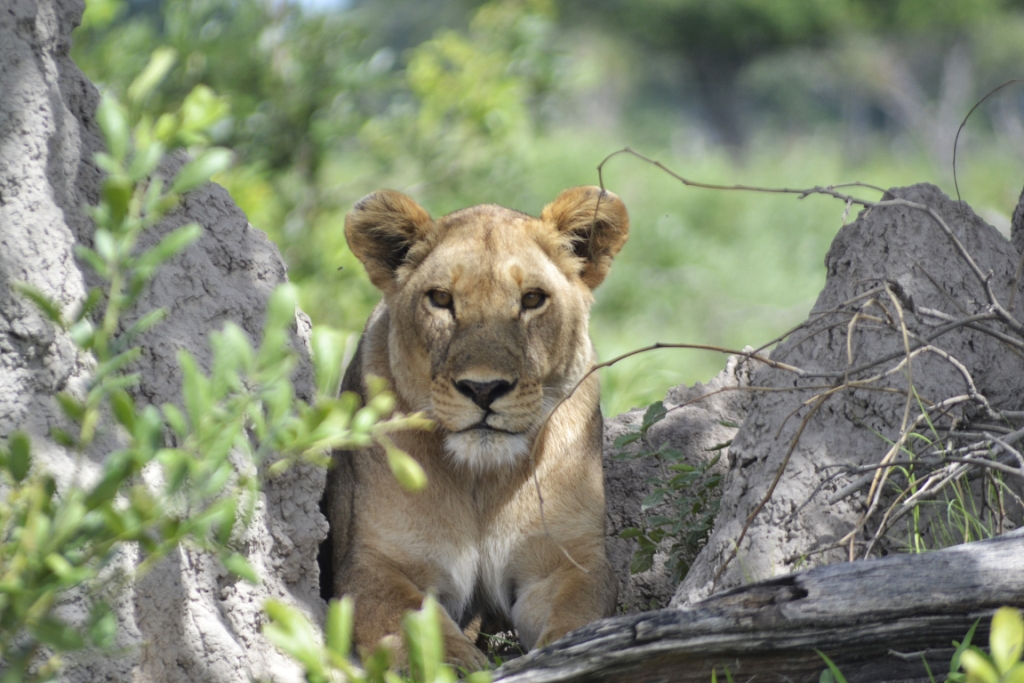 So in a nutshell, it will rain and probably more often than not. But with that comes the reward of new life, little lives finding their way; explosions of colour from the ground to the sky; a photographic playground; warm summer days and lastly a little more money in the bank account.