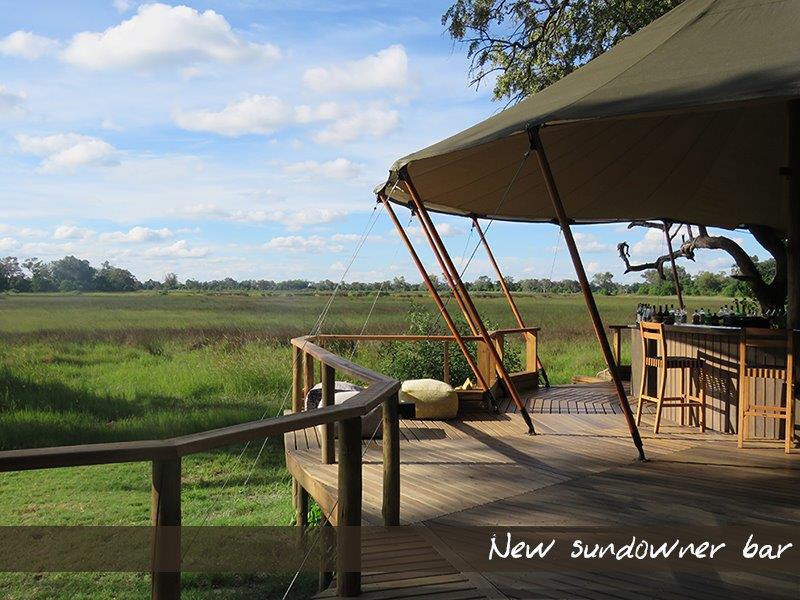 What was your overall impression of the Camp?
The newly rebuilt Stanley's camp is situated in the Southern reaches of the Okavango Delta. With a modern explorers theme, the camp is looking and feeling refreshed, but has still kept the classic safari feel.
In addition to game drives and mokoro excursions (no boating), Stanley's offers an Elephant interaction, which is one of the most unique experiences in the Delta (at an additional cost). This experience is very educational as you meet and get up close and personal with some of Africa's biggest giants.  You learn about their history, behaviour, biology and some of the human conflict threats these gentle beasts are facing.  This is all before going for a walk through the delta "hand in trunk" and sitting and having a delicious bush lunch accompanied by the elephants themselves grazing in the background.  Please note it is advisable to pre-book this activity as it is a first come first serve basis, with one activity a day only taking maximum 10 clients at a time.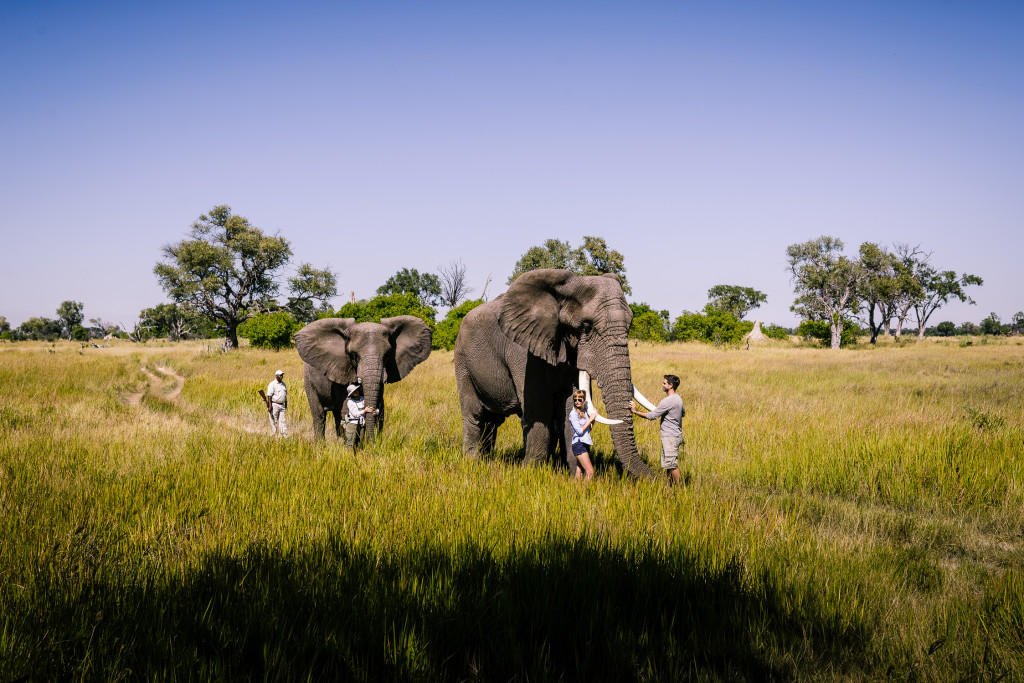 How does the camp compare to similar camps in terms of value and experience? 
After the rebuild Stanley's rates have experienced an increase for 2019. Being situated between the Boro and Santandadibe Rivers, Stanley's Camp does not guarantee a big game experience but has the unique advantage of being able to offer guests the elephant interaction year round, and the added benefit of being able to offer mokoro excursions during the flood (typically Jun – Sep), creating a varied itinerary on a 2 night stay. The hardware of the camp is brand new and being a Sanctuary Retreats property, it has the edge in terms of service, guiding and the food experience which helps justifying the price increase.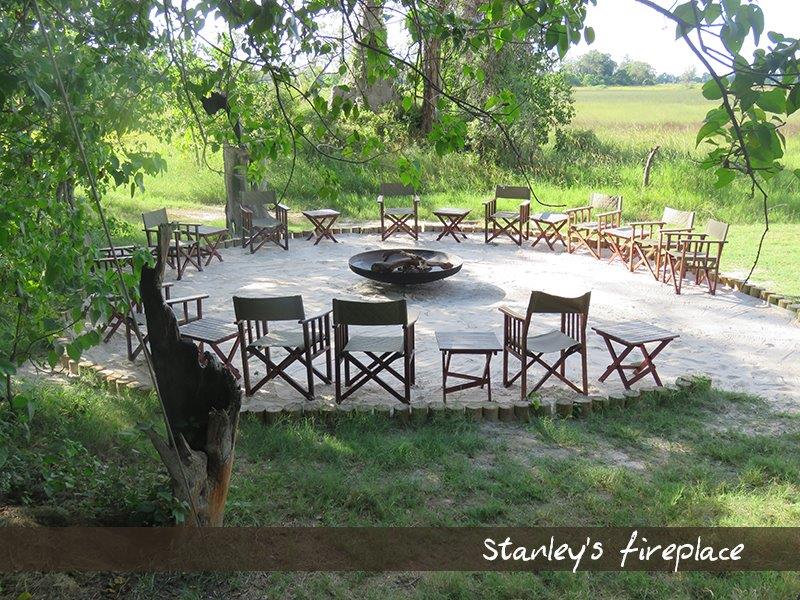 How would you combine this camp in an itinerary and why? 
Stanley's Camp would need to be combined with a stronger game area, that possibly has boating as well, as this activity is missing from Stanley's.  I would mix it with the newly re-built Splash Camp as strong game area, and they can boat all year round
You could combine it with Chief's Camp as long as you start with Stanley's, with this combination creating a circuit, you would then start to qualify for Long Stay rates, bringing the overall cost down a fraction.
What type of clients does this camp suit and why? 
This camp would suit all sorts of clients across the board.  Those wanting up close and unique wildlife experiences, clients that love elephants and are interested in conservation, and just simply those wanting to enjoy the Okavango Delta.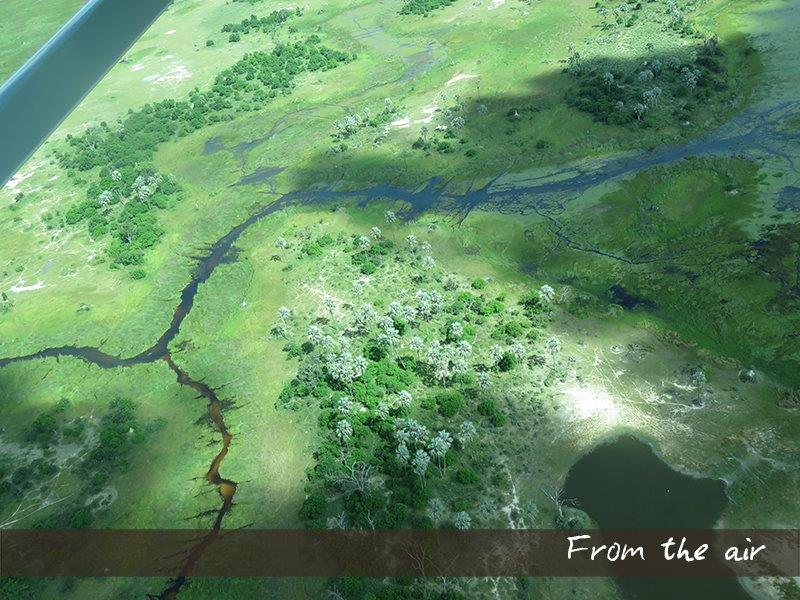 How does the seasonality of the area change through the year and what effect does it have on a visitor's experience, with specific reference to wildlife and activities?
Situated in the Southern part of the Delta, Stanley's Camp is greatly affected by the flood water levels.
During the high flood levels, June – August/September time, the water levels are high enough in order for you to enjoy Mokoro.  So the mix of land and water activities is offered during the winter months, which offers guests the variety in experience.  However, once the water levels start dropping towards September/October time, Mokoro excursions are affected and normally stop.  Boating is not offered at Stanley's Camp.
Although Stanley's Camp is not renowned for its excellent game viewing, we were lucky to see Lion, Elephant and general plains game.  Hyena are known to frequent the area.  We did travel at the end of the rainy season and so the grass was still long, making visibility more difficult than during the dry season, when the grass and bush has died down, making spotting game a lot easier.
Are there any areas that could be improved? Are there any issues that could impact guests' experience that should be highlighted to help manage expectations?
I must say that I was really impressed by the new camp.  Having stayed at Stanley's Camp a few years ago, the rooms are now substantially larger than what they were before, and there is plenty of room for guests to move around.  The bathrooms are done well.  Spacious and provide enough privacy, should guests be travelling together who don't know each other very well. Dietaries were catered for and we enjoyed a great 6 course fine dining experience which really enhanced our stay.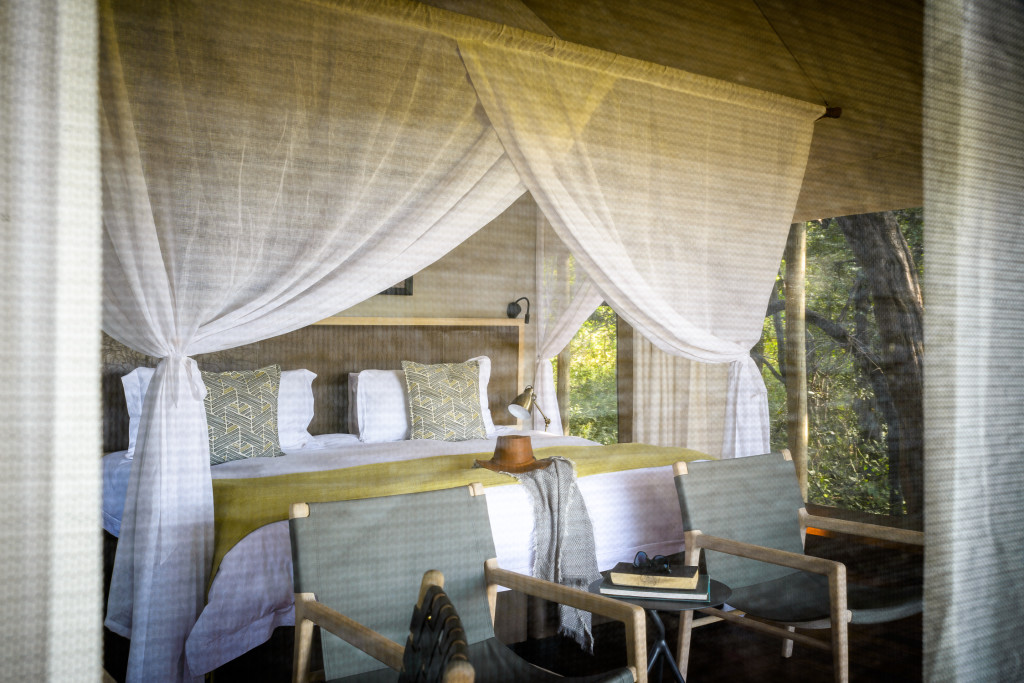 Safari Destinations itineraries showcasing this property: 
10N Northern Highlights Superior Safari