Perfectly positioned to watch the sun go down while sipping on a gentle gin & tonic or cooling off in the sparkling swimming pool after a sun-soaked day. Let the mind slowly unwind, the body recover and the soul rejuvenate! Rediscover tranquillity at the newly opened Setari Camp, located on a picturesque island in the Northern Delta.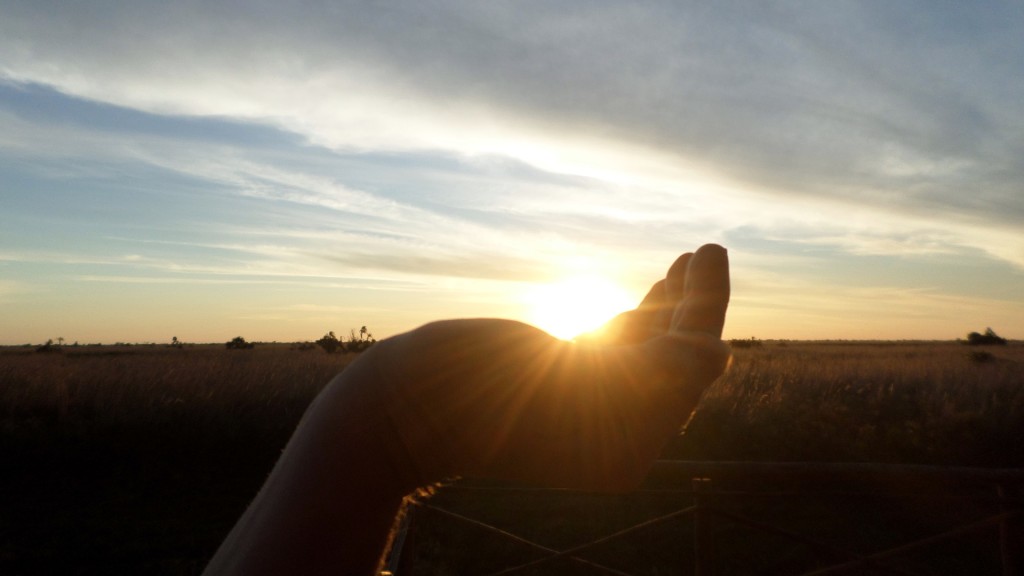 We had the pleasure of staying at Setari recently and were thoroughly spoilt with delicious food, a selection of drinks and heart-warming hospitality. The tents are spacious, well-appointed with everything you need and very private from the next.
There is a private viewing deck in front of each tent with endless views over the floodplains; the ideal spot to put your feet up, read a book or just relax and take in the stunning scenery. For those wanting to burn off some unwanted calories, there is a small gym on site…but even I could not drag myself there!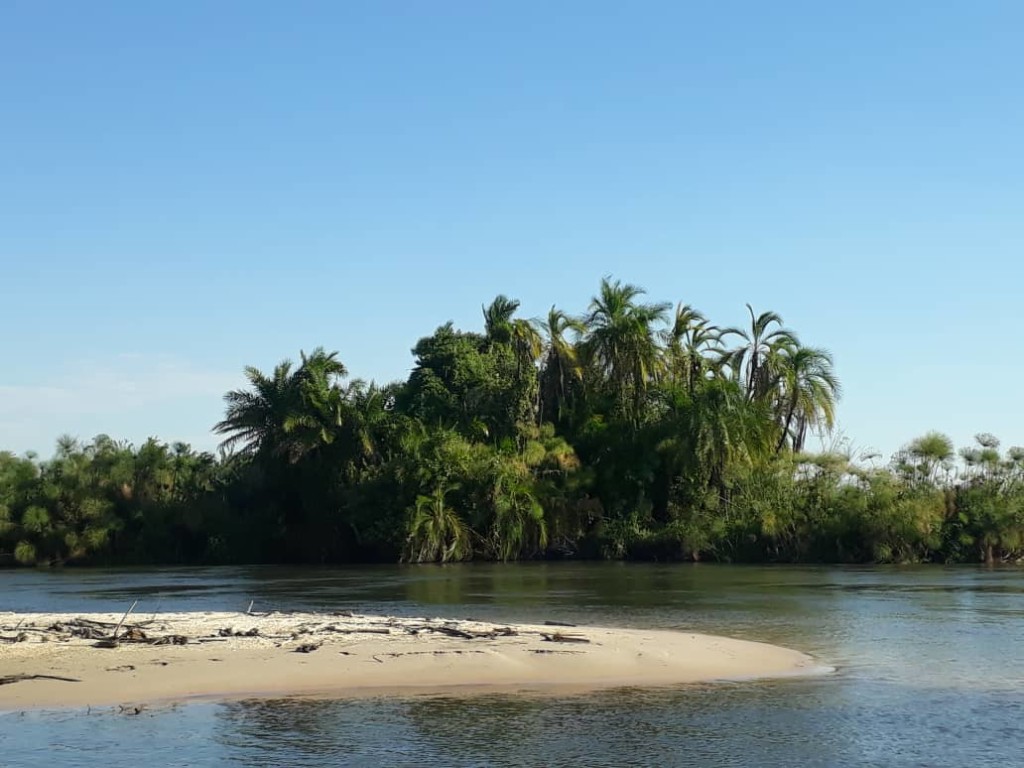 This camp is suitable for just about anyone, raised high off the ground, it is safe for children to move around freely between the tents, the main area and the swimming pool. Children can take part in boating, seasonal fishing and village visits, while there is also the option of mokoro activities and bush walks for adults. One of the greatest advantages at Setari is the year-round water availability which means boating and mokoro throughout the year.
Those wanting to wind down after a busy safari, will find their haven at Setari and equally those on honeymoon can enjoy the privacy and tranquillity in one of the remotest parts of the Delta.
Kick back, relax and ENJOY! Setari Camp settles the soul…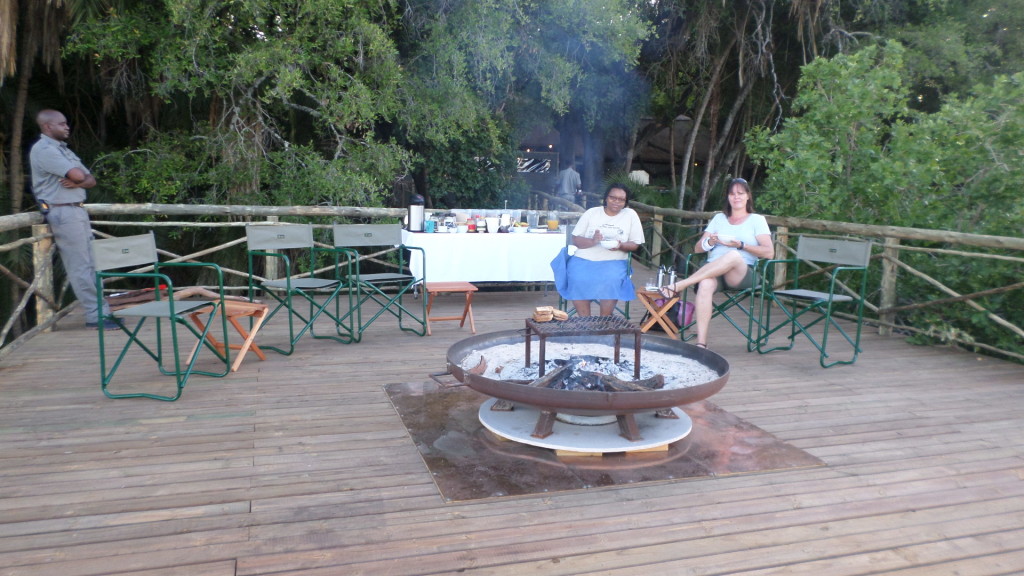 Fast Facts:
– Setari opened in October 2018
– located in the waterrich region of the Okavango Panhandle, a birders paradise
– 8 double tented suites and 1 family suite
– activities: motor boating, mokoro excursions, guided walks and village visits