Here at Safari Destination, the sheer number of women in the workplace means that women's issues receive attention. Our two Managing Directors, Carina and Lorraine, are fantastic role models of what women working together can achieve. And they are both working mothers, having to cope with the reality of work-life balance. In response to this reality, the company provides a kiddies' house on the company premises. Mums are responsible for hiring their own caregivers who then look after the children in a safe and secure environment. These caregivers are very special women.  In the month of May, Safari Destinations celebrated the contribution of these " women behind our women".  Each working mother shared a few words. These words were printed in our bi-monthly newsletter and each caregiver was also given a copy of the photos with the words below. It was a special moment.
Roxanne, Boineelo and Kyle: I am quite an over protective mom, so I truly appreciate that there is someone watching Kyle throughout the day. I know that Boi really cares about him and always takes good care of him. She can be both gentle and stern with Kyle. He has someone caring and gentle when he feels sad or scared.  We make a good team as we raise Kyle together.  I think of Boi as Kyle's office mummy.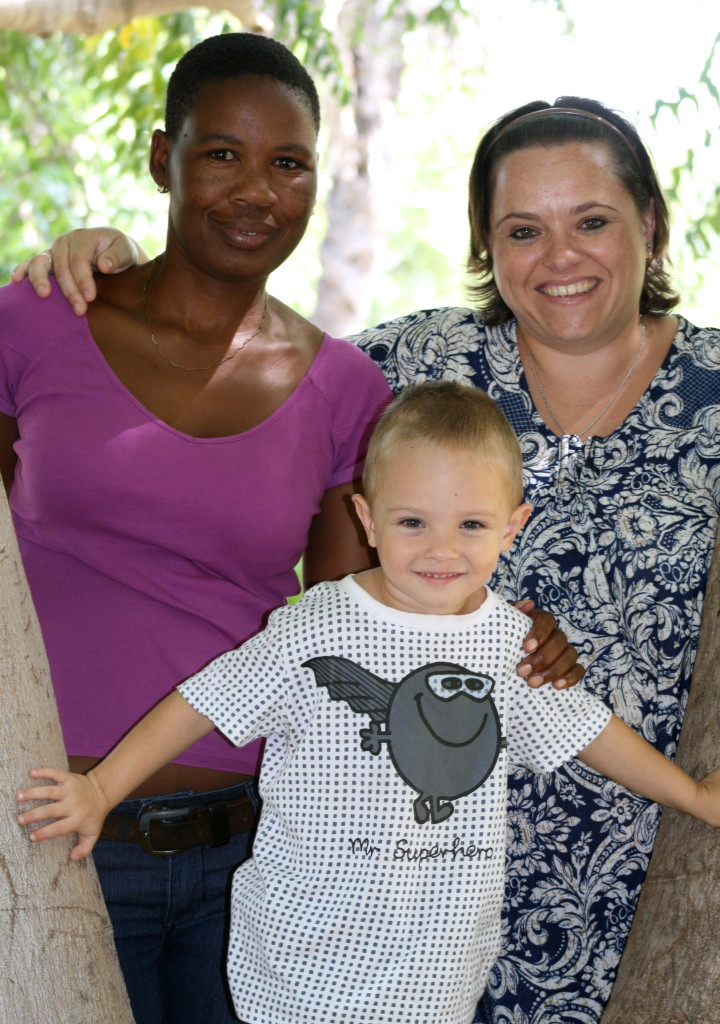 Karen, Komotso, Nikita and Courtney: I am so lucky that Komotso cares for my children and so I trust her with them. Komotso to me is a life saver. Without her, I would not be able to achieve what I do at work. I'm grateful that I am in a position to provide Komotso with a job, which helps her support her family.  Having 6 children of her own, Komotso treats both Courtney and Kita as her own.  She loves my little girls and looks after them well.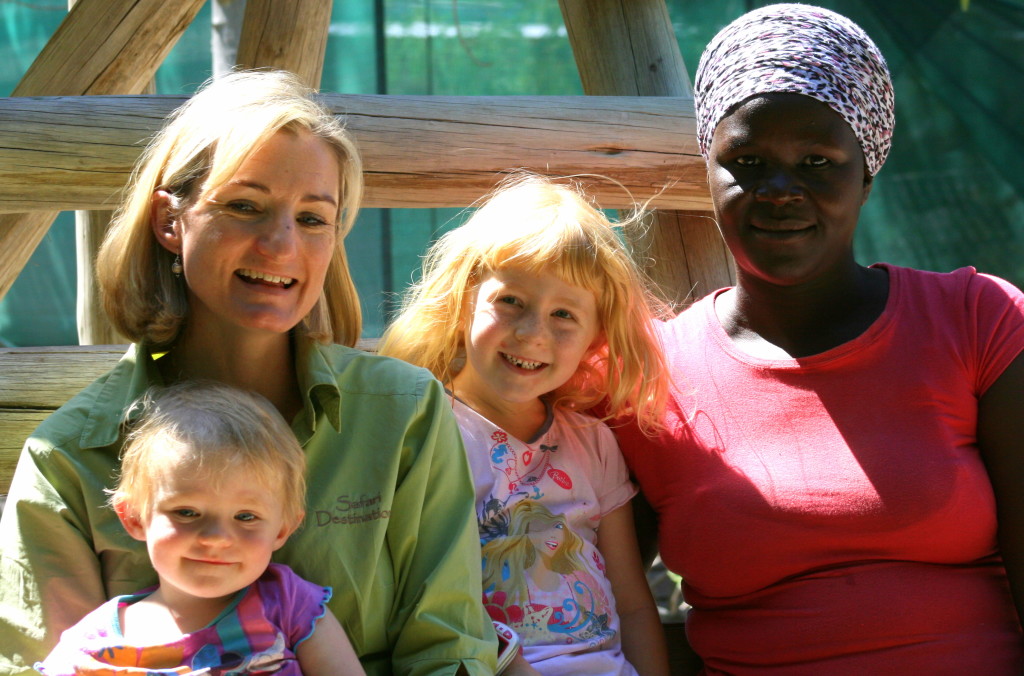 Kim, Lillian and Tate: I would not be able to cope without Lillian.  Tate absolutely adores her and when we go on holiday, he misses her so much he sometimes cries for her!! Lillian has been with Tate since he was 2 weeks old.  She is also teaching Tate to speak Setswana, as he is a Motswana.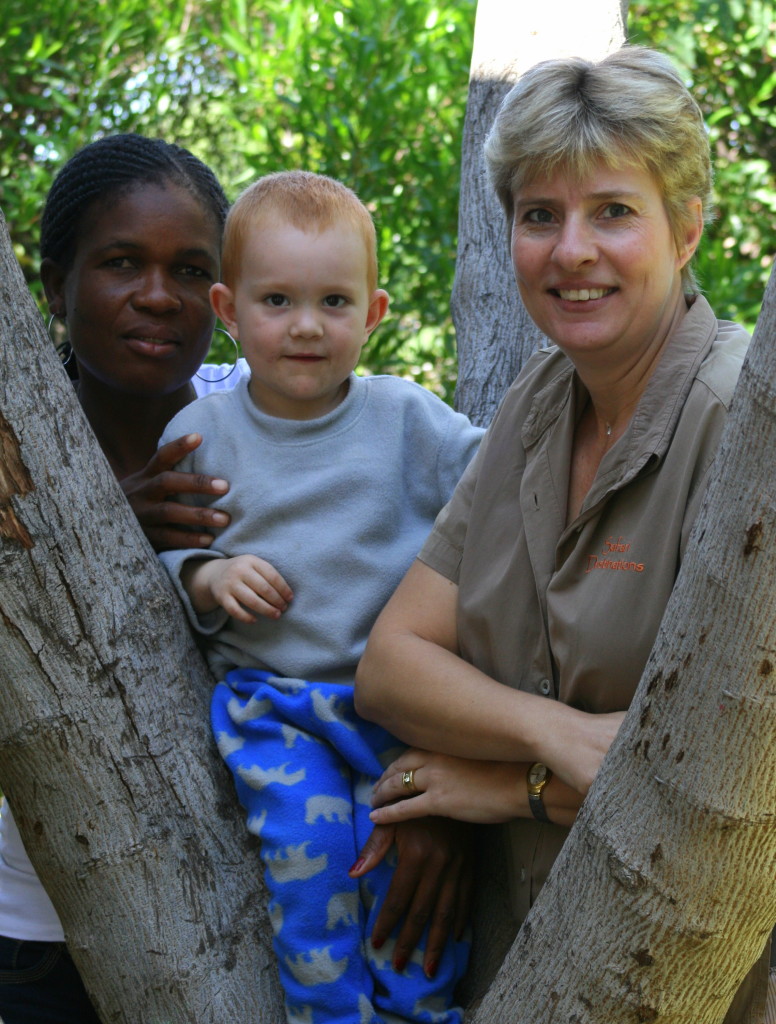 Lorraine, Bea, Megan and Taylor: Bea is an extension of my family and I could not manage without her support. I trust Bea with the lives of my children – her honesty, loyalty and patience is invaluable. I would not be where I am today without her support. I often envy the time that she spends with the kids but I am also grateful that they have a second mum in their life to look out for them and meet their needs.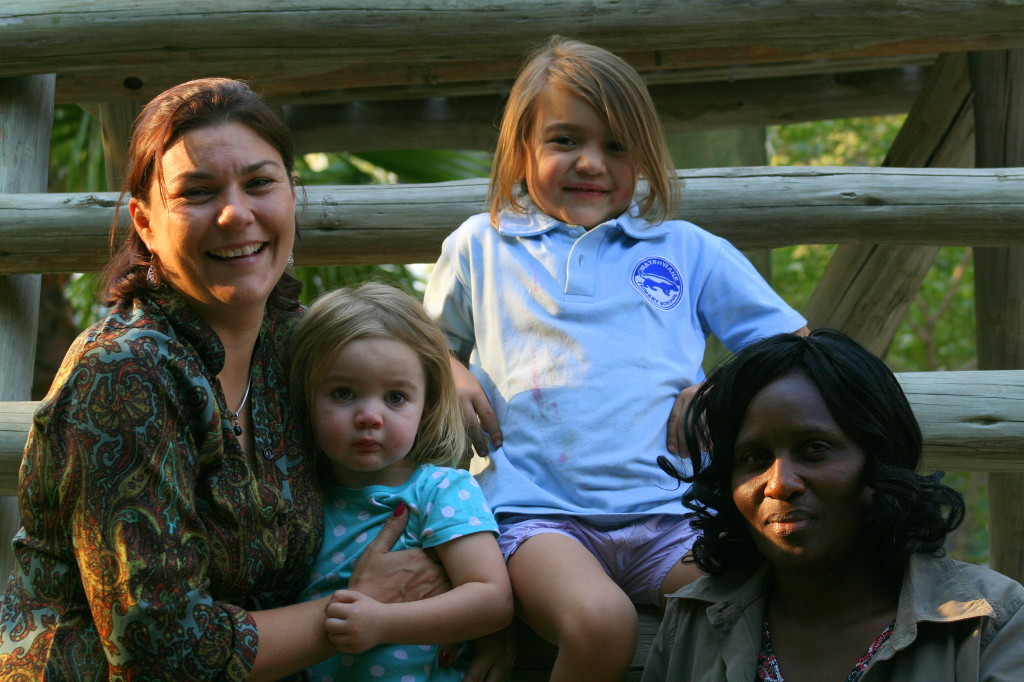 Ramona, Otshephe and Isabella: I am really glad I found Otshephe.  I can go to work and have little Bella close to me. It is a great relief to know that my daughter is in good hands while I am at the office. I am looking forward to a long working relationship.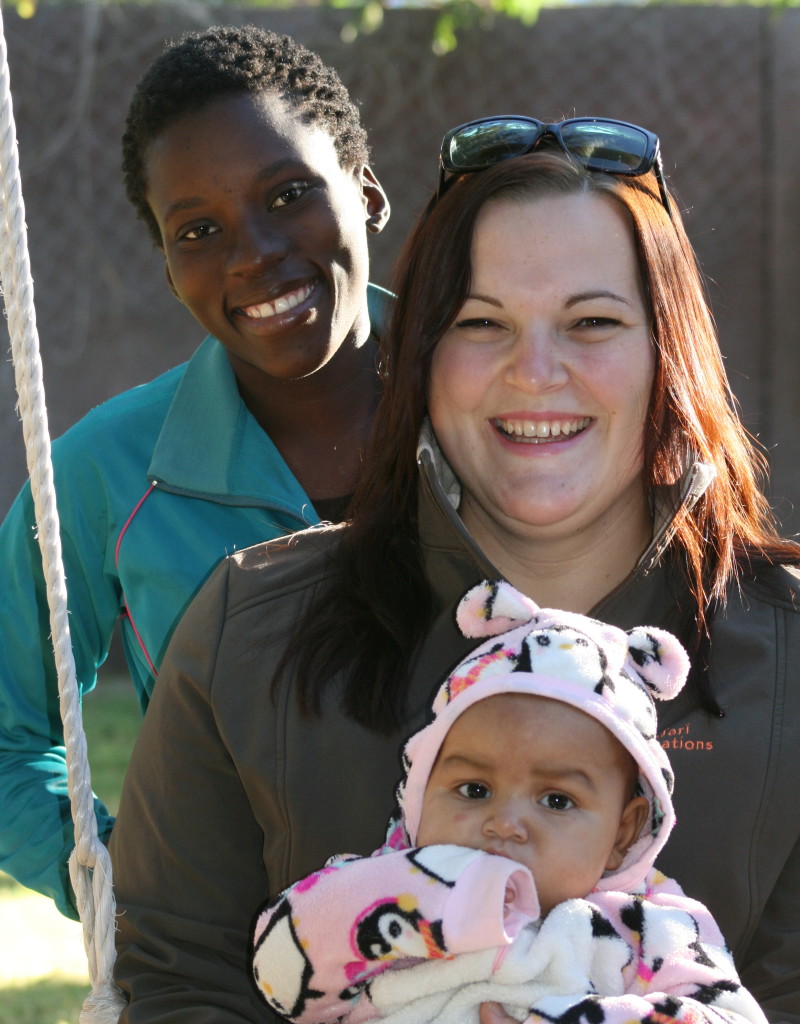 Thelma and Thuto, and her twins, Kgotla and Kgosi: Thuto has become so close to my kids they ask for her when we are home. Kgotla goes to the loo and calls out "Mommy where is aunty? I have pooped." J  I am happy to have found her.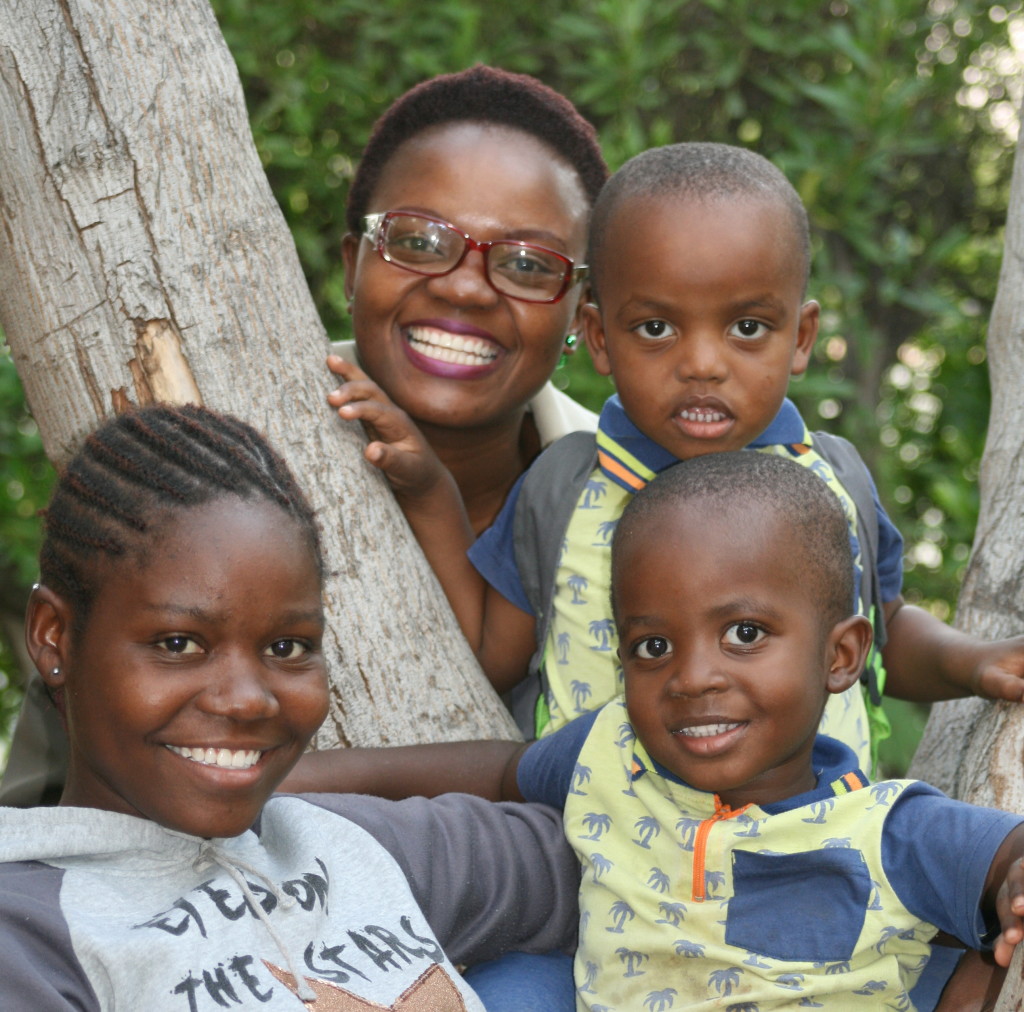 Verena, Evelyn and Leila: Evelyn has only been with us and looking after Leila for 4 months, but it's amazing how quickly she has become pretty much a part of the family. She is so much more than Leila's Nanny. She is just my life supporter in every way!! It is great to have her helping me!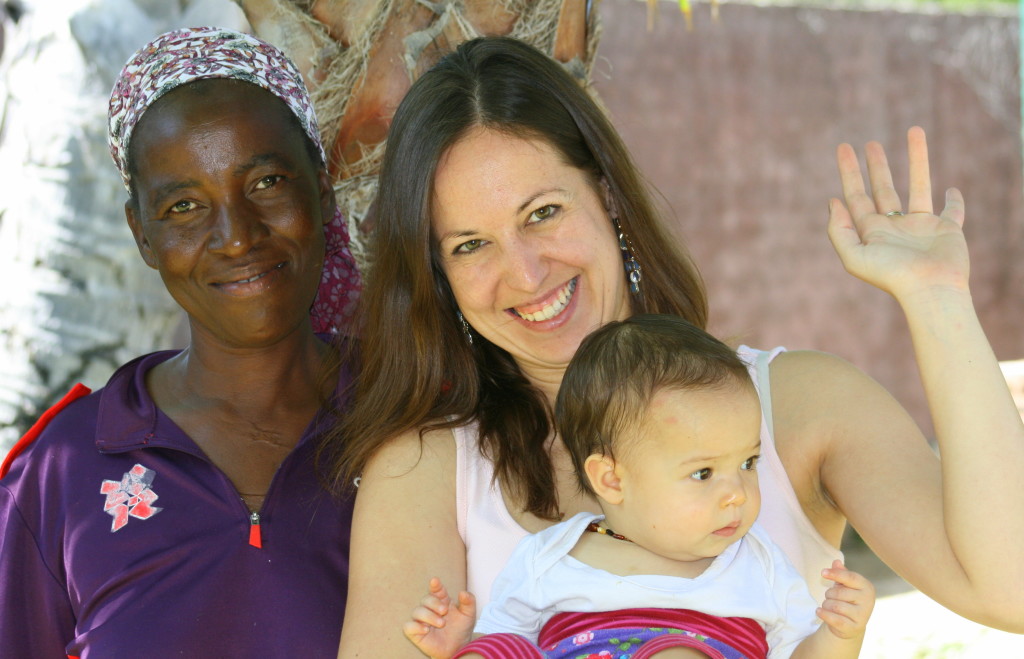 Ashley, Helen and Bella: Helen is a great help so that now I can go to work and relax with peace of mind that she is taking good care of my daughter. Bella is always happy to see her and I know that she is in safe hands.